Why You Need To Take Your Law Firm's Accounting Seriously
Last Updated on February 25, 2022
As a Law Firm owner, you'll likely dedicate most of your energy to your legal services – such as preparing your clients for court, dealing with paperwork, and offering legal counsel. And while these services are the reason you launched the firm in the first place, it's essential that you do not disregard the other responsibilities that come alongside running a firm such as law firm accounting.
When you take the leap and move from lawyer to law firm owner – your responsibilities shift slightly. The main reason for this is simply the fact that your law firm is a business – and you must treat it as such. This means that in addition to legal duties, you've also got to think about the wider picture and approach situations as a business manager, not merely a lawyer. For example, while you may have previously left administrative tasks and financial planning to other members of your team – you are now the responsible party when it comes to this kind of work.
As a result, if you want to grow your law firm in 2022, it's time that you start approaching these tasks with the same amount of time and consideration as you would a court case. This is particularly important when handling your finances – as setting up and managing good accounting foundations is the backbone of any business. 
Here's why: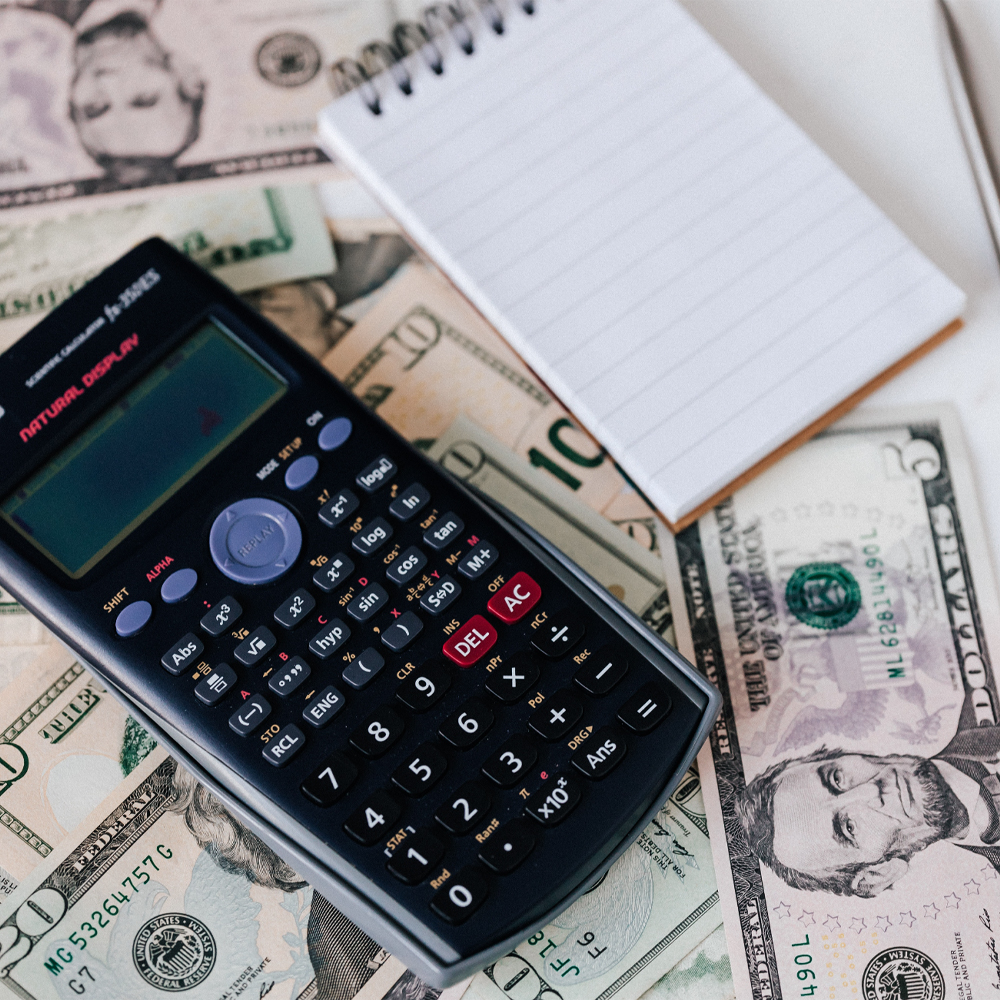 Good Accounting Foundations Help You To Better Manage Your Money
The legal industry is one of the most profitable industries globally, with no signs of slowing down. For example, legal services generated $350 billion in 2021 (Statista). However, this also means that you'll have various income streams and expenses to deal with, which must be appropriately managed if you want to succeed. Proper financial records, especially regarding tax planning, can also be used to highlight any mistakes that you may be making that are actually costing you money as opposed to helping you retain it. For example, you may be eligible to tax relief that you have not claimed. 
Good Accounting Foundations Can Help You To Improve Your Cash Flow
When your accounting is in order, you'll also find that it's much easier to improve your firm's cash flow. This is due to the simple fact that you'll be able to keep better and more accurate financial records that clearly display when invoices were sent out and when they were paid. You'll also be able to make the most of accounting and invoicing software that will keep track of these payments on your behalf – so that you are no longer spending hours reaching out to clients who have missed payments.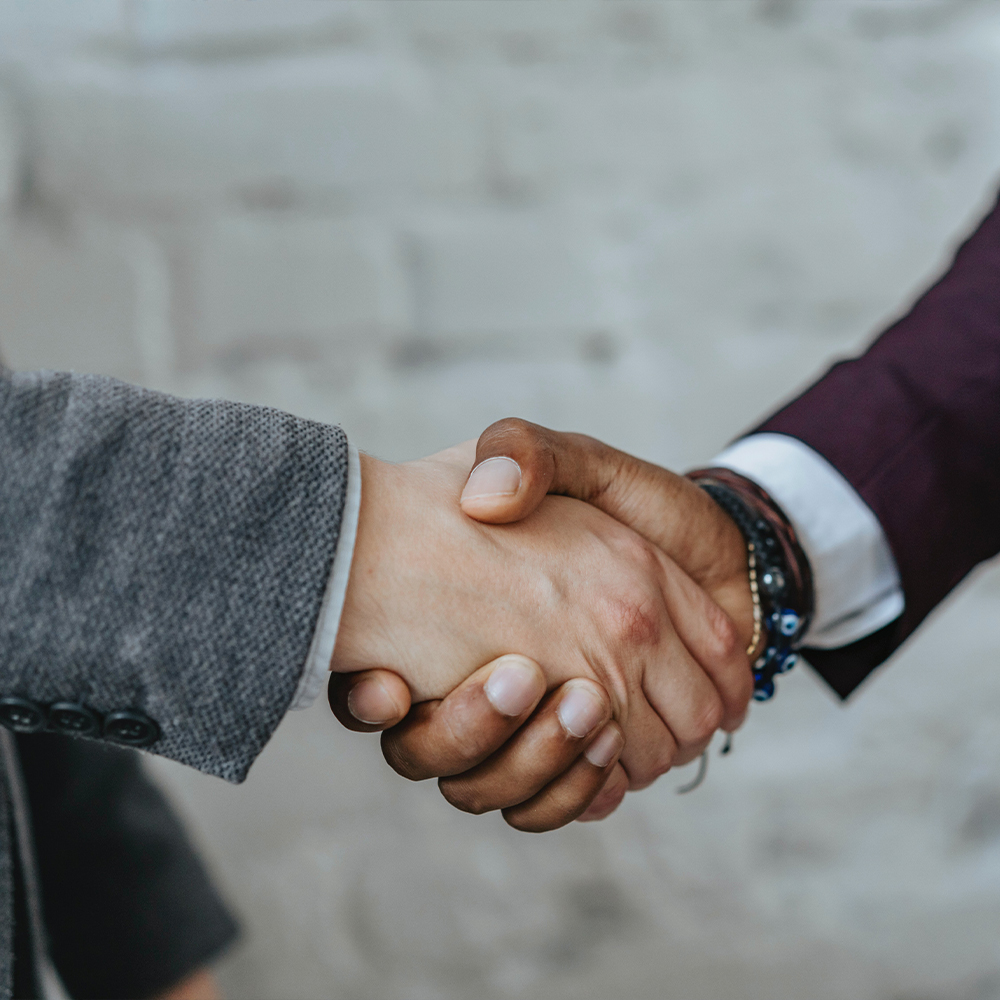 Good Accounting Foundations Will Make Your Firm More Attractive To Investors
In some cases, you may need the support of financial bodies or investors to take your firm to the next level. For example, you may require additional funds to expand your team to meet the growing demands of your clientele or to finance the move from working from your home to an office. However, without proper accounting and detailed financial reports – investors will likely be unwilling to hand over their money to you or your firm. After all, if you do not currently track your spending, how can you prove that you will be spending their money wisely? The more thorough and accurate your financial reports are, the better they will stand up to scrutiny from banks, lenders, and investors – giving you greater chances at success.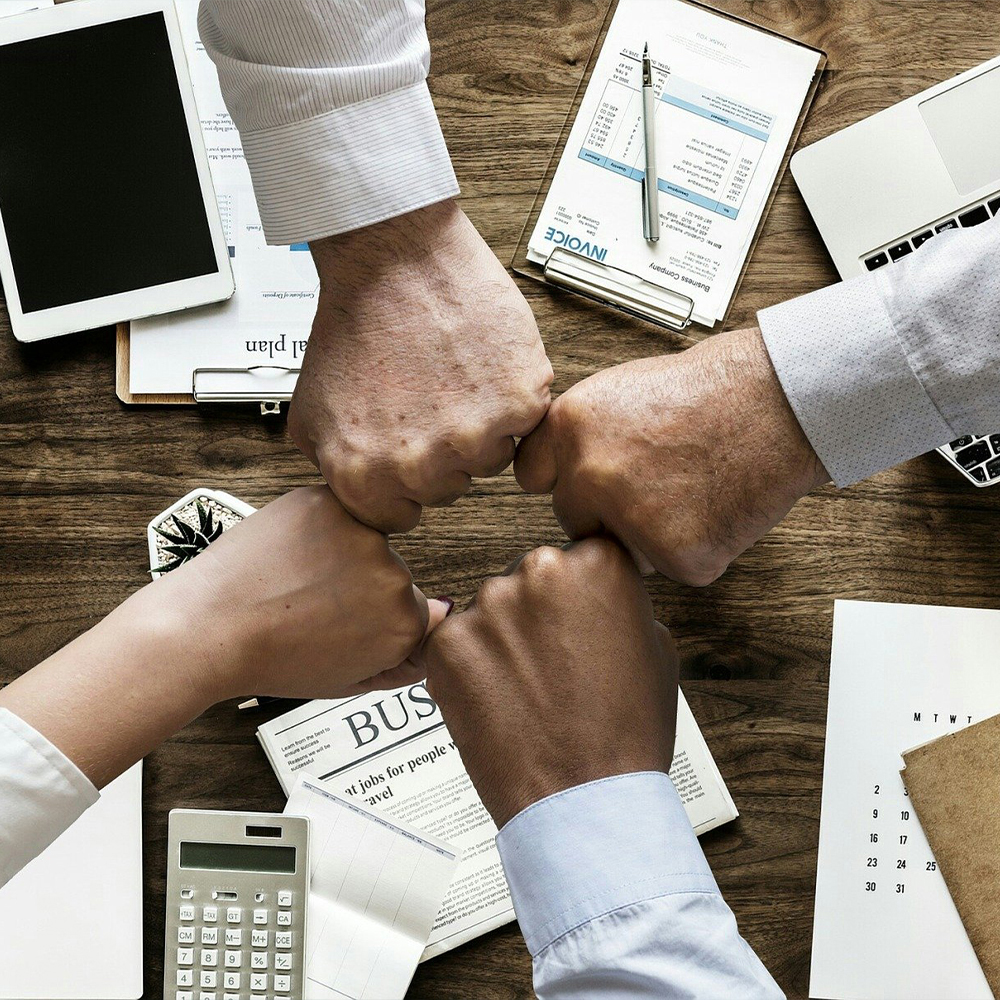 Good Accounting Can Help You To Propel Your Business Forward
The data gathered when good accounting procedures are in place will propel your business forward as you can make future business decisions based on this information. For example, you'll be able to use this data to better manage your spending. Furthermore, once you have your finances under control, you'll be able to (re)focus on the reason why you entered this industry in the first place – practicing law. This means that you'll no longer spend hours pouring over spreadsheets or agonizing about your law firm's payroll as you'll already have an efficient management system in place to deal with them. 
To put it simply, setting up your accounting correctly is the cornerstone of a well-run, financially sound, and growing business. However, we understand that it can be hard to know where to start regarding Law Firm Accounting. In the current climate, it's no longer sustainable to simply use a single spreadsheet or your bank balance as a guide. However, that's where we come in to help. Get in touch today to learn more about our Law Firm accounting services or what we can do for your business. 
Tell us what you thought of this guide by leaving a star rating or comment below.  We'd love to hear your input!