Why You Should Start Running Your Law Firm Like A Business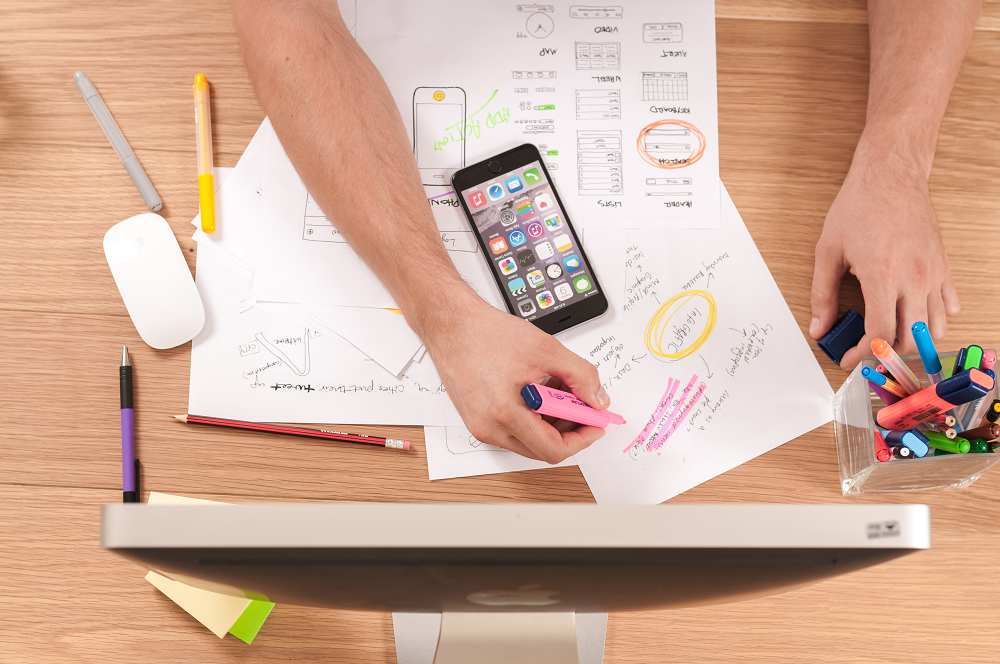 There are various lessons that you learn in Law School. You learn how to argue a case, how to turn hours of research into a thoughtful argument, and how to make a real difference in your clients' lives. However, you are not taught how to run a company efficiently, which means opening your own law firm can seem next to impossible. 
One of the biggest mistakes that firm owners make in the current market is believing that running a law firm is different from running a standard company – when in actual fact, they are rather similar. After all, in both situations, you must: 
Keep clients happy.

Manage a team of dedicated staff.

Manage your finances appropriately. 

Launch a successful marketing campaign. 

Put plans in place that allow your brand to grow and expand.
As a result, it's time that you start running your firm as a business. Here are just some of the reasons why! 
No more guessing games. 
The legal field can be unpredictable, as you never know quite what to expect when you enter the courtroom, from uncooperative witnesses to evidence brought to the table at the last minute. However, if you begin to run your firm as a business, you'll be able to remove some of the guesswork from your daily life – as a business plan will provide you with the additional structure and support that you are currently missing. For example, your business plan will likely include detailed financial planning on topics such as budgets, bookkeeping, or forecasting. This means you can spend less time looking at spreadsheets and more preparing for courtroom surprises. 
Your business plan will also make it easier for you to work towards your goals, giving you a bit of direction when things get tough. This is essential if you want to succeed long-term within your industry, as you cannot allow your firm to be stagnant – you need to be moving forward as much as possible. Setting yourself clear business goals can help you achieve this – whether you aim to earn a certain amount of money each month or support a specific number of clients. 
No more 'going at it alone'. 
Many law firm owners report working over 49+ hours a week, often due to the fact that they are trying to carry out 100 tasks at once. For example, as a firm owner, not only will you be dealing with your own cases, you'll also be handling administrative tasks, hiring new staff, and dealing with your finances. However, when you begin to run your firm as a business, you can start to delegate these tasks to a dedicated workforce instead of going at it alone. As your team grows, you'll be able to ensure that each member of your workforce has a specific role, with specific duties to carry out – improving workplace efficiency and productivity. 
Adopting a business mindset in the running of your company can also go a long way towards improving your hiring processes and employee retention rates. This is particularly important when you consider that the legal field is an incredibly turbulent industry, with high employee turnover that can cost you significantly. In fact, according to a recent report, it costs, on average, $1,500 to replace an employee. However, when you begin to run your firm as a business, you can put a talent acquisition plan in place that allows you to figure out precisely what you are looking for from a new hire. For example, you could even hire a dedicated hiring manager, who can help bring in the kind of employees that secures the future of your firm. 
Conclusion.
In short, there are many benefits to running your firm like a business. However, this is often easier said than done – as business management 101 is not something that you are taught in law school. However, at FinOp group, we're dedicated to helping firm owners and managers throughout the country figure out how they can begin to run their firm like a business to guarantee long-term success for their firm. Get in touch today to find more.