Tax Planning Service For Law Firm
LET OUR TEAM FOCUS ON YOUR LAW FIRM'S TAX PLANNING
SO YOU CAN FOCUS ON YOUR LAW PRACTICE
At FinOp Group, we are the go-to team for law firm tax planning. Our expert accountants have helped countless attorneys and law firms navigate their way through federal, state local and international taxes! We stay up to date on all changes in taxation so as our client, you can be confident you're getting a plan specifically tailored to your needs. 
The complexity of tax law is often a cause for confusion, which can be both time-consuming and costly. The following are some common areas that our team can handle for you when it comes to taxes: 
State and local tax planning
International taxes, including investment structuring, treaty issues, and transfer pricing
Tax dispute resolution
Wills, trusts, and elder law planning
Individual estate and income tax planning
Executive compensation
Taxable and tax-free mergers, acquisitions, and divestitures
Business formation and choice of entity
Tax qualified plans, including 401(k)s, profit-sharing, and pension plans, ESOPs, and 403(b)s
Charitable giving and tax-exempt organizations
What Makes Us Different From Others
Our tax professionals know how to protect you from audits by taking a proactive approach. We work with our law firms and attorney clients on structures that maximize their benefits and minimize obligations.
We are directly involved in all levels of law firm tax planning and taxation matters, including state, national, and international.
Our team of tax accountants is dedicated to providing creative and practical advice in all aspects, including mergers & acquisitions (M&A), business formations such as reorganizations or dissolutions, and short/long-term tax preparation and planning.
Our Client's Testimonials
"FinOp Group has been transformational when it comes to the financial operations of my law firm. Hiring them was one of the best decisions the firm has made."
"FinOp Group is critical to our firm's success. From sophisticated forecasting, to consulting, to client management, to bookkeeping, FinOp keeps our firm on track for a successful year, year after year. With FinOp, I always know where our firm is heading and I can stick to what I enjoy and am good at – practicing law. FinOp works directly with my team to ensure that we continue to thrive on a week in, week out, year in, year out basis. It's been a tremendous partnership."
"FinOp Group has been valuable to our firm in that we are now able to better plan for our future. 100% of my business is contingent upon resolving cases and being paid for the work already completed. Planning for the future has always been difficult, until now."
"As somewhat new company owners, we brought on FinOp Group to help regulate our cash flow, organize our finances, and create a budget. Thanks to FinOp, all of these things have happened and the information is presented to us in a way we can understand and base future decisions on. I'd highly recommend FinOp Group to any business looking for financial guidance. "
"I feel very fortunate to have found Greg Critchfield and the FinOpGroup for our bookkeeping and accounting needs. During the recent pandemic, we had three long term employees retire. This left our firm in a bit of a quandary in regards to our accounting department. I found Greg through another law firm's recommendation. He has been everything I could have hoped. He is knowledgeable, responsive, trustworthy, and just simply pleasant. The books had been left unattended and in no time, Greg had us back to perfect. A shout out to Greg and the FinOpGroup."
Law Firm Tax Planning Service Near Me
Are you a Denver, CO, resident looking for Law firm tax planning service near me? Look no further than FinOp Group, your certified financial partner!
Our team of professionals specializes in helping individuals and businesses in Denver navigate the complex world of taxes. We understand the unique tax landscape of your city, and our services are tailored to meet your specific needs.
Whether you're in the neighborhoods of Denver's these zip codes 80211, 80210, 80209, or 80207, or are out of state, our dedicated team is ready to assist you.
With FinOp Group, you can expect personalized attention, reliable advice, and a comprehensive approach to maximizing your tax savings. Take the stress out of tax season and let us handle your financial planning needs with precision and expertise.
Invaluable Tax Planning Advice
For Law Firms and Attorneys
FinOp Group is committed to making sure that our clients are able not only to stay current with all of their tax obligations but also future-proof themselves against audits, litigation risks, or administrative appeals.
We start by helping law firms maximize value first through proper entity selection formation transaction structuring – in addition, we assist when it comes time for returns preparation, elections, disclosures, counsel on employee benefit plans, executive compensation, state-local employment taxes, etc..
As your law firm venture grows and matures, it will require more specific guidance about how best to position yourself to achieve success.
Law Firm Tax Planning Software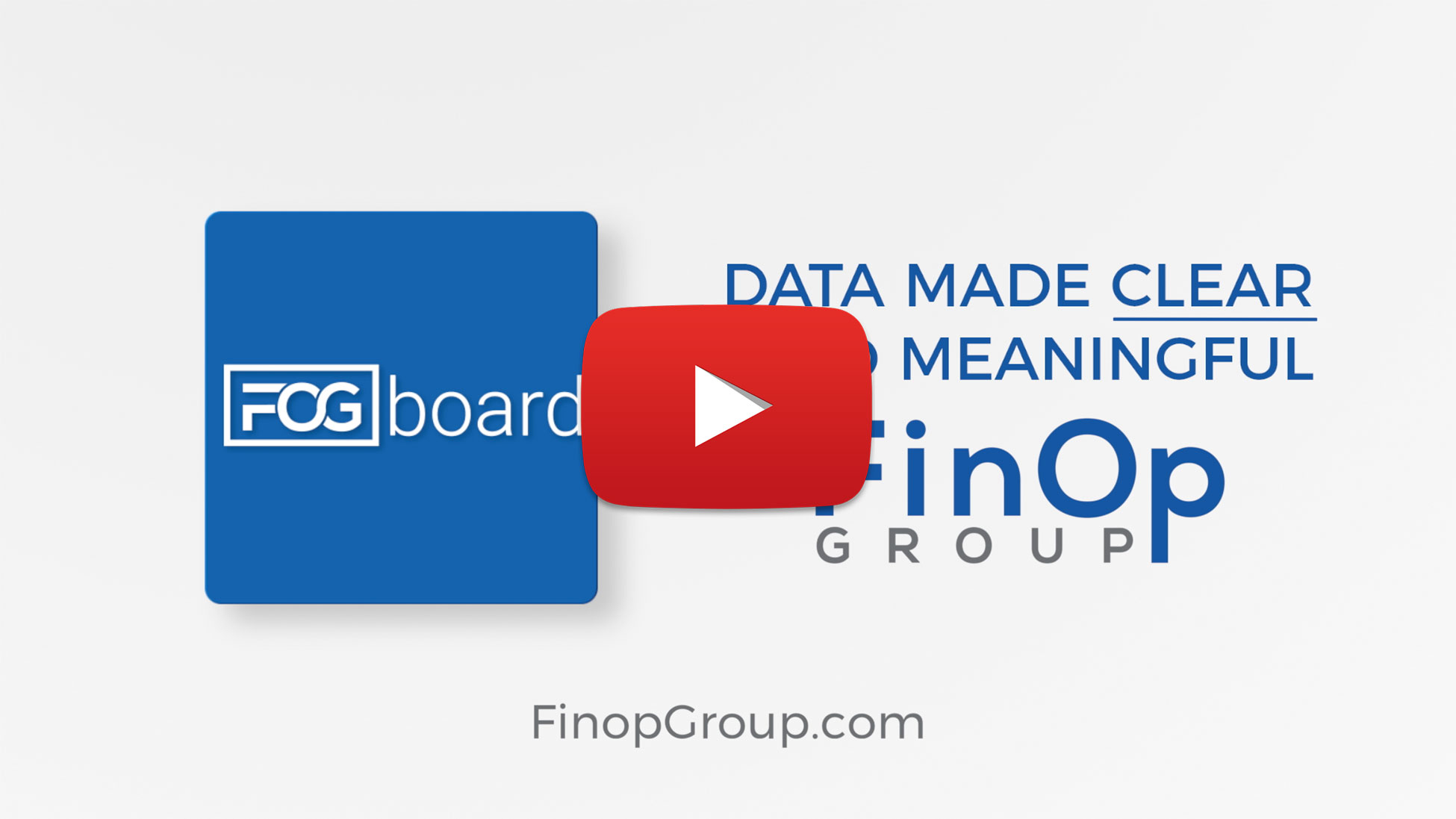 FOG board
Law Firm Accounting and Operational
Data Made Clear and Meaningful
With our FinOp Group FOG board, you can access all of your financial & operational data from anywhere, using your computer, tablet or smartphone. We can create for you any number of fully customized dashboards. This tool helps you run your business more effectively and efficiently. Allowing you to better manage and oversee all aspects of your firm both financially and operationally.
Contact Us About Our Law Firm Tax Planning Services Today