Law Firm
Payroll Services
LET OUR TEAM FOCUS ON YOUR LAW FIRM'S PAYROLL
SO YOU CAN FOCUS ON YOUR LAW PRACTICE
We know that the stress of payroll can make it difficult to focus on anything else, which is why we've created a way for you and your law firm's employees be compliant without taking time away from practicing law. With so many payroll services out there, it's hard to know which one is right for your business. FinOp Group will take care of everything from tax documents and reporting obligations down the wire wage payments with speed – all while saving you time every pay period! Now let us handle this headache; focus on what matters most: practicing law.
If you're a small to the large-sized law firm, your business generates some fairly complex payrolls that probably include expense tracking and PTO accruals. You likely don't have time or accounting manpower for ever changing tax regulations which impact these complicated calculations; FinOp Group specializes in providing professional services like this!
FinOp Group helps law firms transition through various stages of development, and our understanding of payroll needs in this ever-changing environment is key to success. We're committed not only meet your growing business demands but exceed them with expert service that's tailored specifically for you as a small to medium size enterprise! As a company, we specialize in helping our law firm clients evolve and optimize their operations to meet changing needs – including the burdensome cost of paying an accounting staff full time or contracting them out.
Payroll Services For Law Firms
FinOp Group provides law firm payroll services for firms looking to improve the quality, efficiency, and cost structure of their financial operations. We can effectively manage all your daily financial needs, including payroll, invoicing, accounts payable, and regular account reconciliations. We provide our clients with improved visibility into their financial operations and greater scalability at a lower cost point than can be achieved through traditional in-house operations. Our Bookkeeping Services can be customized to meet our unique client needs. Typically, we provide the following elements:
Bookkeeping and
Month-End Close

Bill Pay, Expense Tracking and Payable Management

Budgeting, Trend Analysis, and Cash Flow Forecasts
IOLTA / Trust Account Reconciliation

Payroll Administration,
Contractor Payments & 1099s

Forensic Law Firm
Bookkeeping Projects
Invoicing and Accounts Receivable Management

Financial Statements
and Earnings Reports

Set-up, Catch-up
and Financial Clean-up
Law Firm Payroll Testimonials
"FinOp Group has been transformational when it comes to the financial operations of my law firm. Hiring them was one of the best decisions the firm has made."
"FinOp Group is critical to our firm's success. From sophisticated forecasting, to consulting, to client management, to bookkeeping, FinOp keeps our firm on track for a successful year, year after year. With FinOp, I always know where our firm is heading and I can stick to what I enjoy and am good at – practicing law. FinOp works directly with my team to ensure that we continue to thrive on a week in, week out, year in, year out basis. It's been a tremendous partnership."
"FinOp Group has been valuable to our firm in that we are now able to better plan for our future. 100% of my business is contingent upon resolving cases and being paid for the work already completed. Planning for the future has always been difficult, until now."
"As somewhat new company owners, we brought on FinOp Group to help regulate our cash flow, organize our finances, and create a budget. Thanks to FinOp, all of these things have happened and the information is presented to us in a way we can understand and base future decisions on. I'd highly recommend FinOp Group to any business looking for financial guidance. "
"I feel very fortunate to have found Greg Critchfield and the FinOpGroup for our bookkeeping and accounting needs. During the recent pandemic, we had three long term employees retire. This left our firm in a bit of a quandary in regards to our accounting department. I found Greg through another law firm's recommendation. He has been everything I could have hoped. He is knowledgeable, responsive, trustworthy, and just simply pleasant. The books had been left unattended and in no time, Greg had us back to perfect. A shout out to Greg and the FinOpGroup."
Invaluable Payroll Advice
For Law Firms and Attorneys
FinOp Group offers proactive financial advice to help guide companies and keep their cash healthy, competitive, fiscally sound. The company's high-level reporting using firm specific data sets the stage for maximum return on your bottom line by providing custom plans designed specifically with each client's unique payroll requirements in mind so they can achieve all of their business goals!
Financial/Operational Real-Time Dashboard (Fully Customizable)

Weekly Liquidity Snapshot and Other Firm Specific Strategic Financial Analyses

High Level Cash Forecasting
Face-to-Face Meetings with Partners to Review Financial and Operational Results and Strategy Discussion

Optimization of Operational Efficiency
Law Firm Payroll Services Software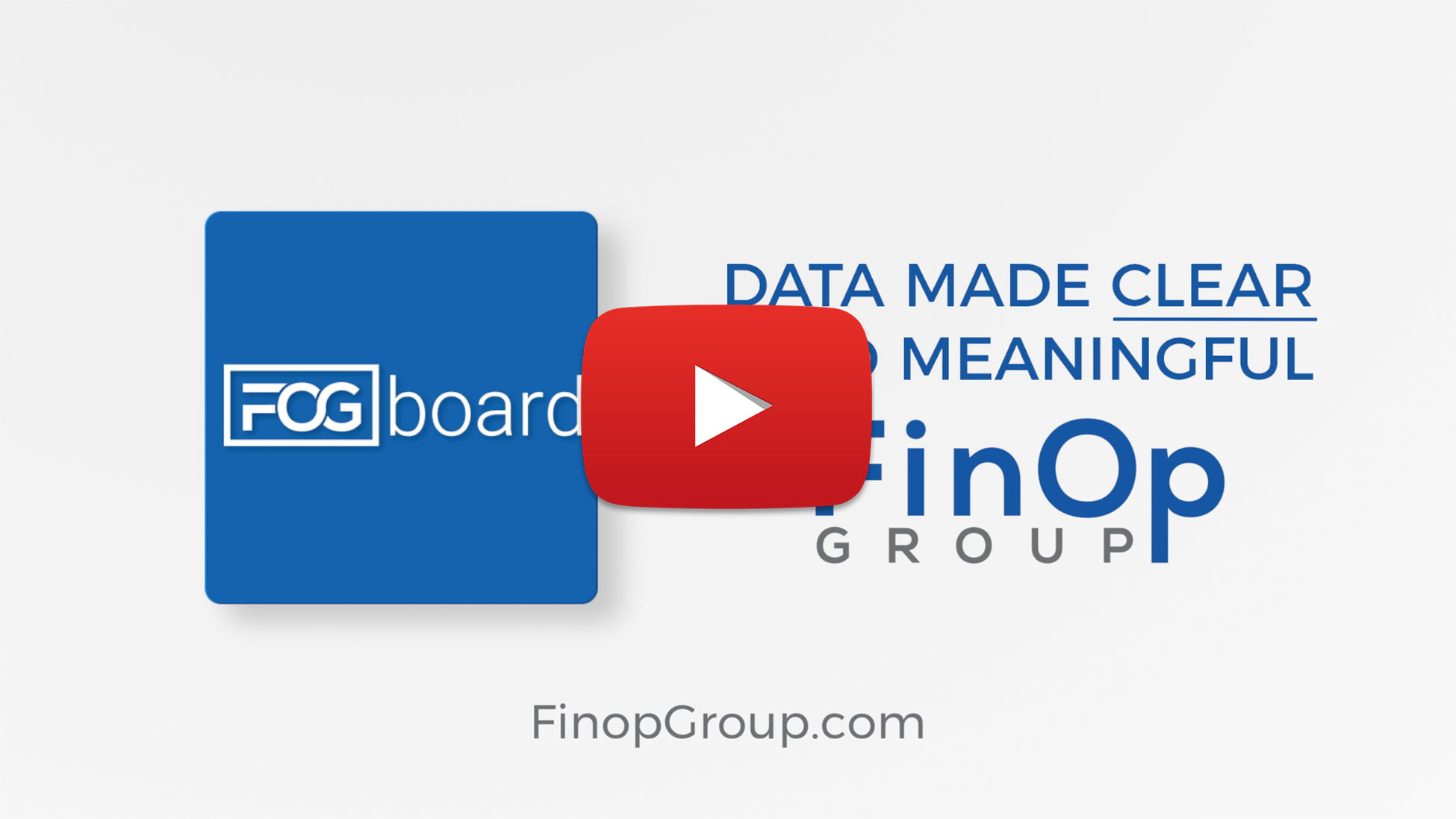 FOG board
Law Firm Accounting and Operational
Data Made Clear and Meaningful
With our FinOp Group FOG board, you can access all of your financial & operational data from anywhere, using your computer, tablet or smartphone. We can create for you any number of fully customized dashboards. This tool helps you run your business more effectively and efficiently. Allowing you to better manage and oversee all aspects of your firm both financially and operationally.
Contact Us About Our Law
Firm Payroll Services Today