Law Firm Billing and Collections
At FinOp Group, we take pride in our team of skilled accountants who offer exceptional Law Firm Billing and Collections services to our valued clients. With our expertise and dedication, we ensure top-quality financial solutions for law firms, streamlining their billing processes and optimizing collections.
Law Firm Billing
and Collections
LET OUR TEAM OF EXPERT ACCOUNTANTS FOCUS ON YOUR LAW FIRM'S BILLING AND COLLECTIONS
Welcome to our premier billing and collections services, where we bring you expert accounting solutions to streamline your law firm's financial processes. Our team of highly skilled accountants is dedicated to helping law firms of all sizes manage their billing and collections efficiently and effectively. With our tailored approach and commitment to excellence, we strive to optimize your cash flow and reduce the burden of financial management.
Accurate Invoicing: Our expert accountants will ensure that all your invoices are accurately generated and promptly delivered to your clients. We understand the importance of timely billing in maintaining a healthy cash flow, and we are here to make it happen.
Customized Billing Solutions: We recognize that every business is unique, and that's why we offer personalized billing solutions tailored to your specific needs. Whether you require recurring billing, milestone-based invoicing, or project-based billing, we've got you covered.
Professional Collections: Handling collections can be a sensitive matter, and we approach it with the utmost professionalism and tact. Our team will diligently follow up with your clients to secure timely payments while maintaining positive relationships.
Accounts Receivable Management: Keeping track of outstanding payments and managing accounts receivable can be time-consuming. Let our expert accountants handle this aspect, ensuring that your receivables are up-to-date and your business runs smoothly.
Payment Reconciliation: Our comprehensive payment reconciliation services ensure that all transactions are accurately recorded and matched with corresponding invoices. This helps identify any discrepancies and ensures the financial records are always accurate.
Debt Recovery: In cases of overdue payments, we employ proven strategies for debt recovery while safeguarding your business reputation. We prioritize open communication and aim for amicable resolutions whenever possible.
At FinOp Group, we have a profound comprehension of the unique financial challenges that law firms encounter during various stages of their growth. Our unwavering commitment lies in assisting our clients to adapt and enhance their financial operations to meet evolving requirements as they expand. We aim to overcome a substantial obstacle for law firms – the hefty expense associated with hiring a full-time CFO and accounting staff – by offering our specialized help and services at FinOp Group.
Billing and Collections Services For Law Firms
FinOp Group provides Billing and Collections for law firms looking to improve the quality, efficiency, and cost structure of their financial operations. We can effectively manage all your daily financial needs, including payroll, invoicing, accounts payable, and regular account reconciliations. We provide our clients with improved visibility into their financial operations and greater scalability at a lower cost point than can be achieved through traditional in-house operations. Our Bookkeeping Services can be customized to meet our unique client needs. Typically, we provide the following elements:
Bookkeeping and
Month-End Close

Bill Pay, Expense Tracking and Payable Management

Budgeting, Trend Analysis, and Cash Flow Forecasts
IOLTA / Trust Account Reconciliation

Payroll Administration,
Contractor Payments & 1099s

Forensic Law Firm
Bookkeeping Projects
Invoicing and Accounts Receivable Management

Financial Statements
and Earnings Reports

Set-up, Catch-up
and Financial Clean-up
Law Firm Billing and Collections Testimonials
"FinOp Group has been transformational when it comes to the financial operations of my law firm. Hiring them was one of the best decisions the firm has made."
"FinOp Group is critical to our firm's success. From sophisticated forecasting, to consulting, to client management, to bookkeeping, FinOp keeps our firm on track for a successful year, year after year. With FinOp, I always know where our firm is heading and I can stick to what I enjoy and am good at – practicing law. FinOp works directly with my team to ensure that we continue to thrive on a week in, week out, year in, year out basis. It's been a tremendous partnership."
"FinOp Group has been valuable to our firm in that we are now able to better plan for our future. 100% of my business is contingent upon resolving cases and being paid for the work already completed. Planning for the future has always been difficult, until now."
"As somewhat new company owners, we brought on FinOp Group to help regulate our cash flow, organize our finances, and create a budget. Thanks to FinOp, all of these things have happened and the information is presented to us in a way we can understand and base future decisions on. I'd highly recommend FinOp Group to any business looking for financial guidance. "
"I feel very fortunate to have found Greg Critchfield and the FinOpGroup for our bookkeeping and accounting needs. During the recent pandemic, we had three long term employees retire. This left our firm in a bit of a quandary in regards to our accounting department. I found Greg through another law firm's recommendation. He has been everything I could have hoped. He is knowledgeable, responsive, trustworthy, and just simply pleasant. The books had been left unattended and in no time, Greg had us back to perfect. A shout out to Greg and the FinOpGroup."
Invaluable Billing and Collections
Advice For Law Firms and Attorneys
At FinOp Group, we establish close collaborations with owners, partners, shareholders, managers, and other key stakeholders to gain a deep understanding of their individual business needs. Our mission is to craft personalized strategies that pave the way for achieving their financial aspirations. Alongside our comprehensive billing services, we provide proactive financial advice that serves as a guiding light for companies, ensuring they remain financially robust, competitive, and cash healthy.
Through high-level reporting, leveraging firm-specific data, we set the stage for maximizing returns on your bottom line, empowering your business to thrive and flourish. Our expertise in billing services, combined with tailored financial plans, equips your organization to navigate the path to success with confidence and efficiency. At FinOp Group, we are dedicated to driving your financial growth and success, every step of the way.
Financial/Operational Real-Time Dashboard (Fully Customizable)

Weekly Liquidity Snapshot and Other Firm Specific Strategic Financial Analyses

High Level Cash Forecasting
Face-to-Face Meetings with Partners to Review Financial and Operational Results and Strategy Discussion

Optimization of Operational Efficiency
Law Firm Billing and Collections Software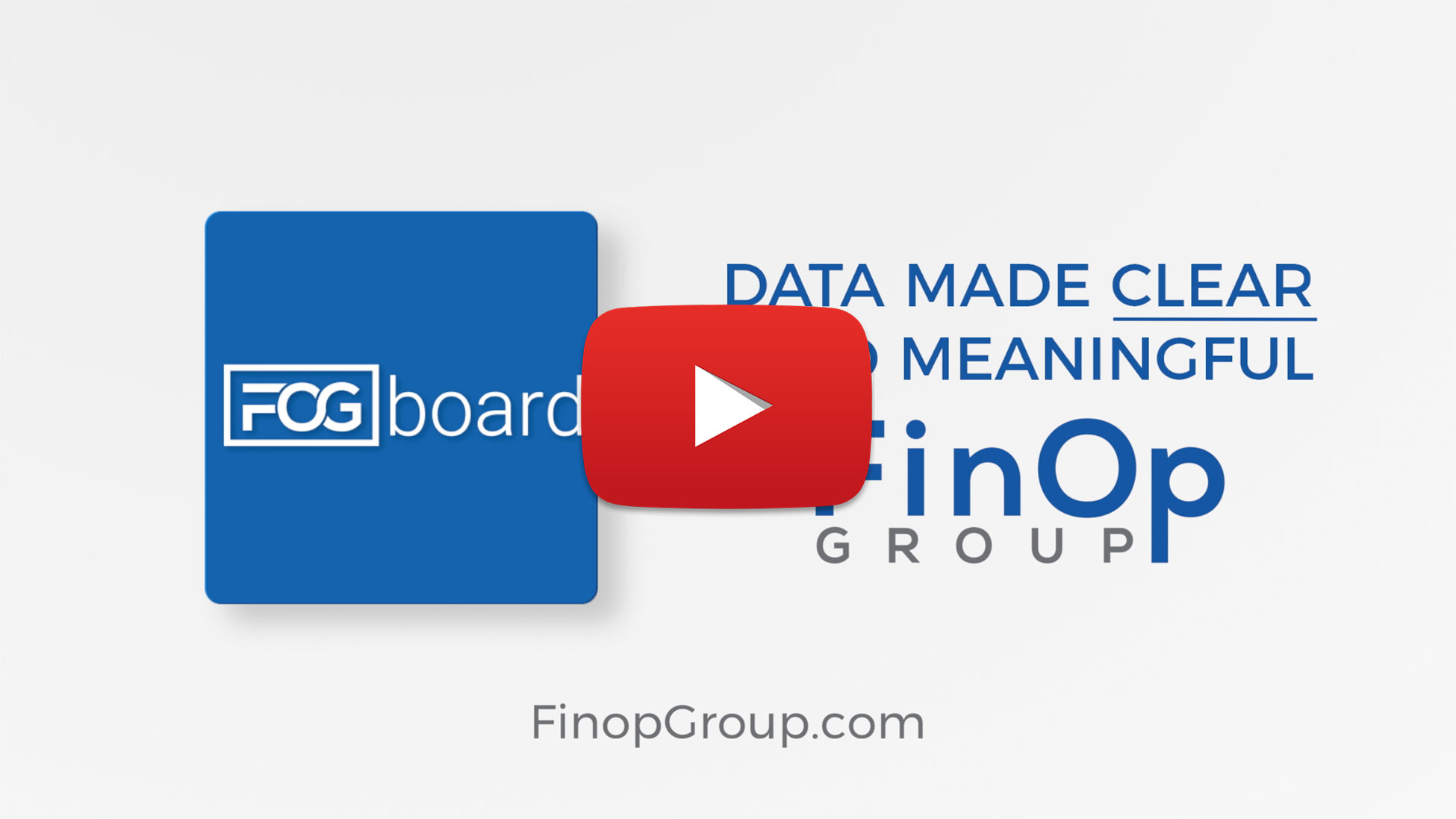 FOG board
Law Firm Accounting and Operational
Data Made Clear and Meaningful
With our FinOp Group FOG board, you can access all of your financial & operational data from anywhere, using your computer, tablet or smartphone. We can create for you any number of fully customized dashboards. This tool helps you run your business more effectively and efficiently. Allowing you to better manage and oversee all aspects of your firm both financially and operationally.
Contact Us About Our Law Firm
Billing and Collections Services Today