How To Prepare Your Clients For The Courts Opening Up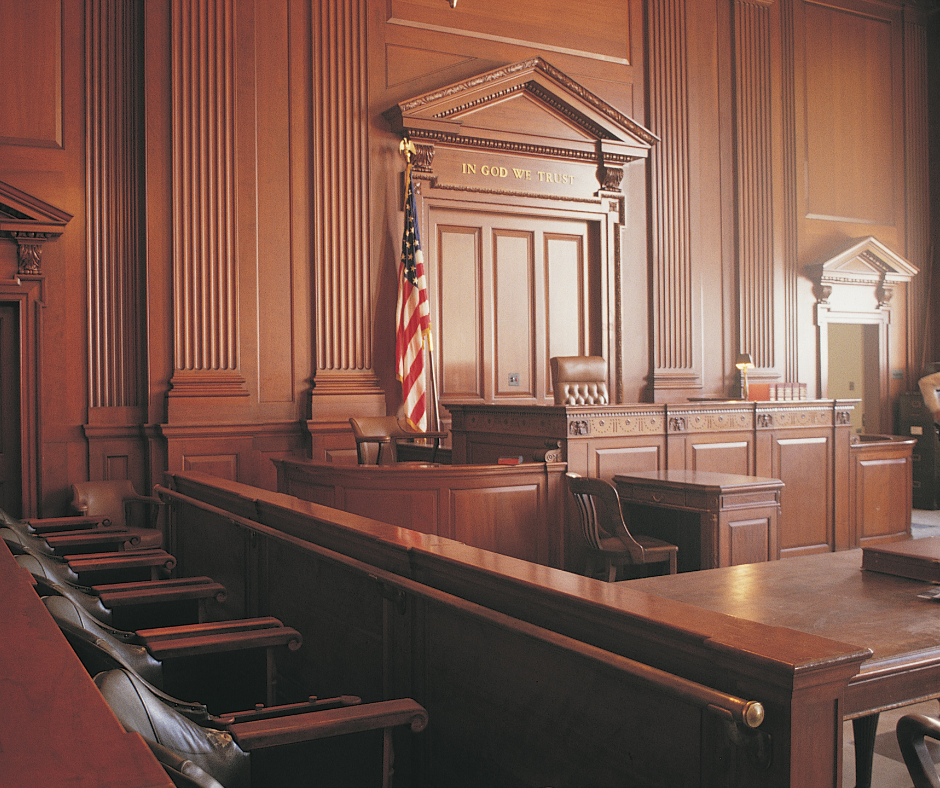 The COVID-19 pandemic has had an unprecedented effect on numerous industries across the globe – including the legal sector. While there was a clear rise in online trials and proceedings (which resulted in this gem), many cases were put on hold indefinitely – creating a backload of trials that could present a serious problem moving forward with courts opening up again.
For example, according to a report by the Denver Post, in Colorado alone, '14,600 jury trials have stacked up during the pandemic – more than five times the 2,700 jury trials the state's courts handle in a typical year'. This means that the process of working through the backlog of cases could be both time-consuming and expensive. There have also been numerous calls to amend legislation as a result of the backlog, as long waiting periods could affect the client's right to a speedy trial.  
With courts set to re-open in the near future, it's essential that lawyers are ready for whatever challenges this may throw their way – including preparing clients for the courts opening up once again.
With that in mind, here are some top tips that you can use to help prepare your clients to prepare for their court date. 
Ensure that you put your best foot forward when it comes to reopening. For example, if you have an ever-growing list of cases to work through, you may want to consider welcoming new lawyers onto your team. This also ensures that you do not stretch yourself too thin, preventing burnout and allowing you to provide your client with stellar service no matter what.

 

Consider working with companies such as FinOp Group, who can provide you with the tools you need to manage your finances and perform administrative duties. This means that you can spend more time working with your clients, as opposed to responding to emails.

Each state is set to take a different approach to reopen courts – whether they are limiting the number of people in the courtroom or continuing to host virtual trials. By knowing and understanding the rules in your area, you can best prepare your client for what is to come. For more information on court proceedings in each state, check out this

site

. 

Remember to keep your client updated with any changes that may be introduced – such as if their case is further postponed. While these details may be rapidly changing, good communication is a skill that many clients value and will actively seek out when hiring lawyers. 

Set aside some time to talk to your client ahead of the case, guiding them through the proceedings, so they know exactly what to expect when you enter the courtroom together. While this is a pretty standard procedure before any trial, you should also take some time to discuss how the COVID-19 pandemic may have affected the proceedings. For example, there could be a socially distanced jury. Alternatively, while they may appear in court in person, others may still participate virtually. 
In conclusion, there are many ways in which you can help prepare your clients for the court's reopening and their trial moving forward – whether this includes expanding your team of lawyers or keeping up to date on opening dates and procedures. Above all, the easiest way to achieve this goal and support your clients is by simply focusing on doing your job to the best of your ability – providing them with a faultless service.