How To Make 2022 The Best
Year Ever For Your Law Firm
Last Updated on February 26, 2022
The COVID-19 pandemic has had an undeniable impact on just about every industry in the world – including the legal industry. As a result, your law firm may have faced various challenges over the past two years, whether you were dealing with delays in receiving paperwork or court closures. In early 2020, nobody could have predicted just how often we'd be carrying out trials on zoom (and hoping our internet connection wouldn't fail halfway through).
While the new year will undoubtedly bring forth its own challenges, it's also an opportunity to start anew and grow your law firm in 2022 – especially as we continue to move forward from the COVID-19 pandemic. 
With that in mind, here's how you can make 2022 the best yet for your law firm.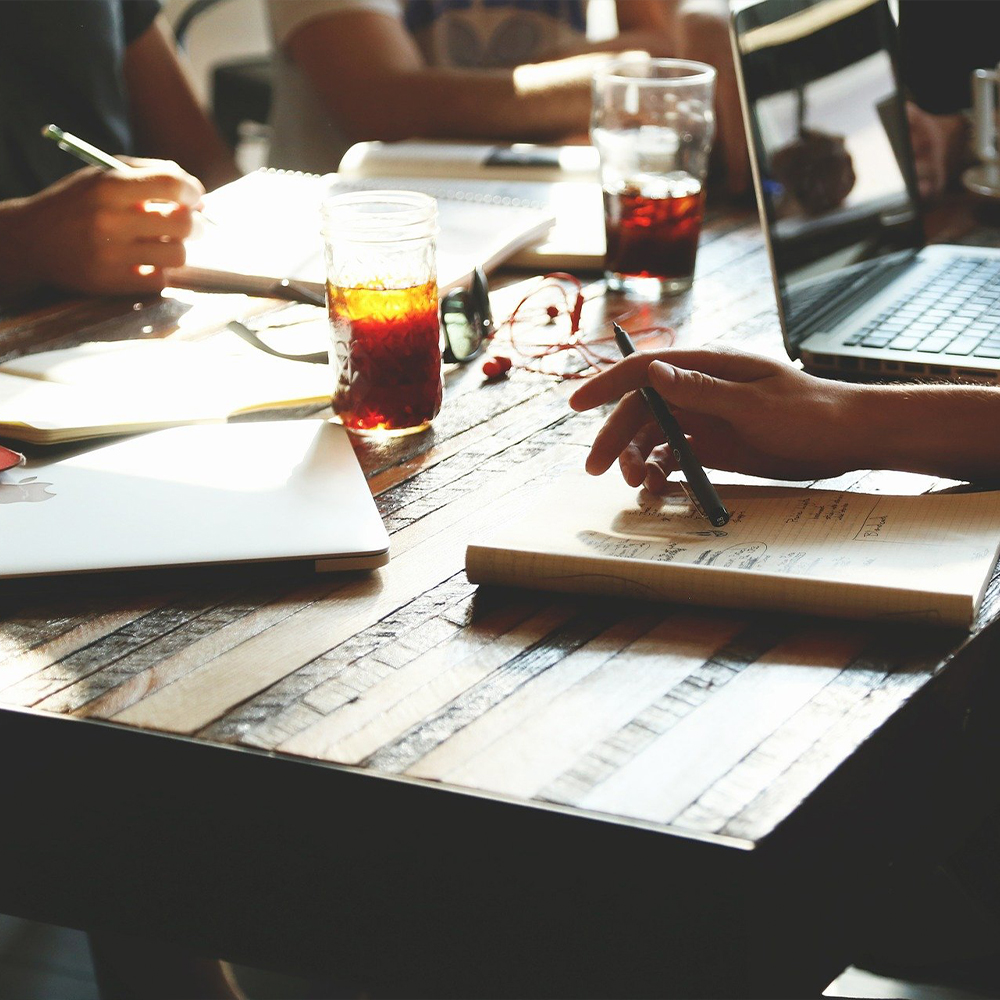 Press That Reset Button By Revamping Your Law Firm Business Plan
Having a little time off over the holiday period should mean that you have time to destress and let go of all of the 2021-induced chaos. However, if you are still feeling those nerves creeping in, it's time to hit the reset button on your business. Put any of your past business mistakes behind you, and move forward with a clean slate. You should also use this as an opportunity to start running your law firm like a business. To do this, you could: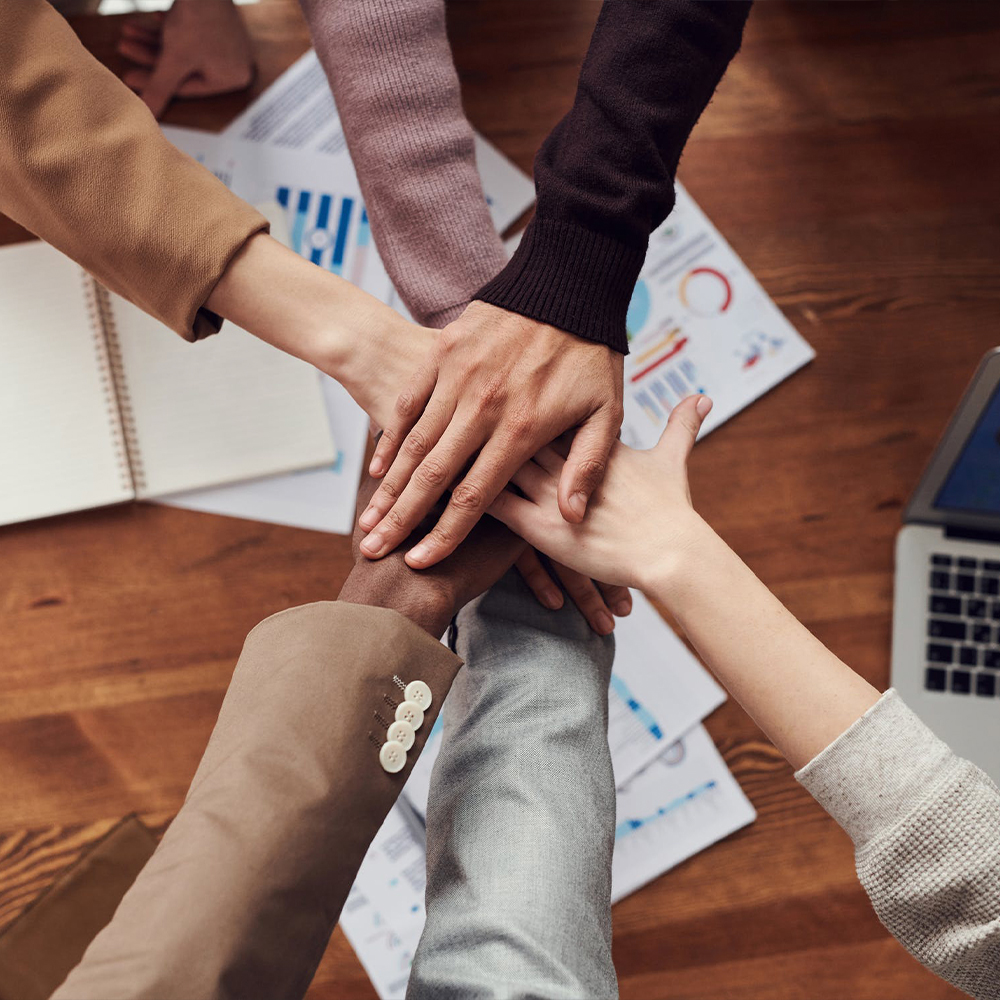 Work On Improving Company Culture
Poor company culture could be the reason why your firm is struggling with employee retention. In fact, it is often cited as one of the most pressing reasons why employees across all sectors leave their jobs. Issues within company culture at law firms can be hard to identify, as the industry as a whole is rather competitive. However, as opposed to leaning into this hyper-competitive culture, go against the grain and develop a positive and supportive workplace culture. Thankfully, there are various ways in which you can achieve this goal. 
Don't expect your employees to be superheroes who can do 100+ tasks simultaneously. This is nothing but a recipe for burnout or poorly completed projects. 

Encourage employees to collaborate with each other.

Focus on boosting morale by ensuring employees' needs are met within the workplace. 

Reward employees for a job well done – even a simple, 'well done' can go a long way. 

Check-in with employees regularly to identify any issues they may be dealing with.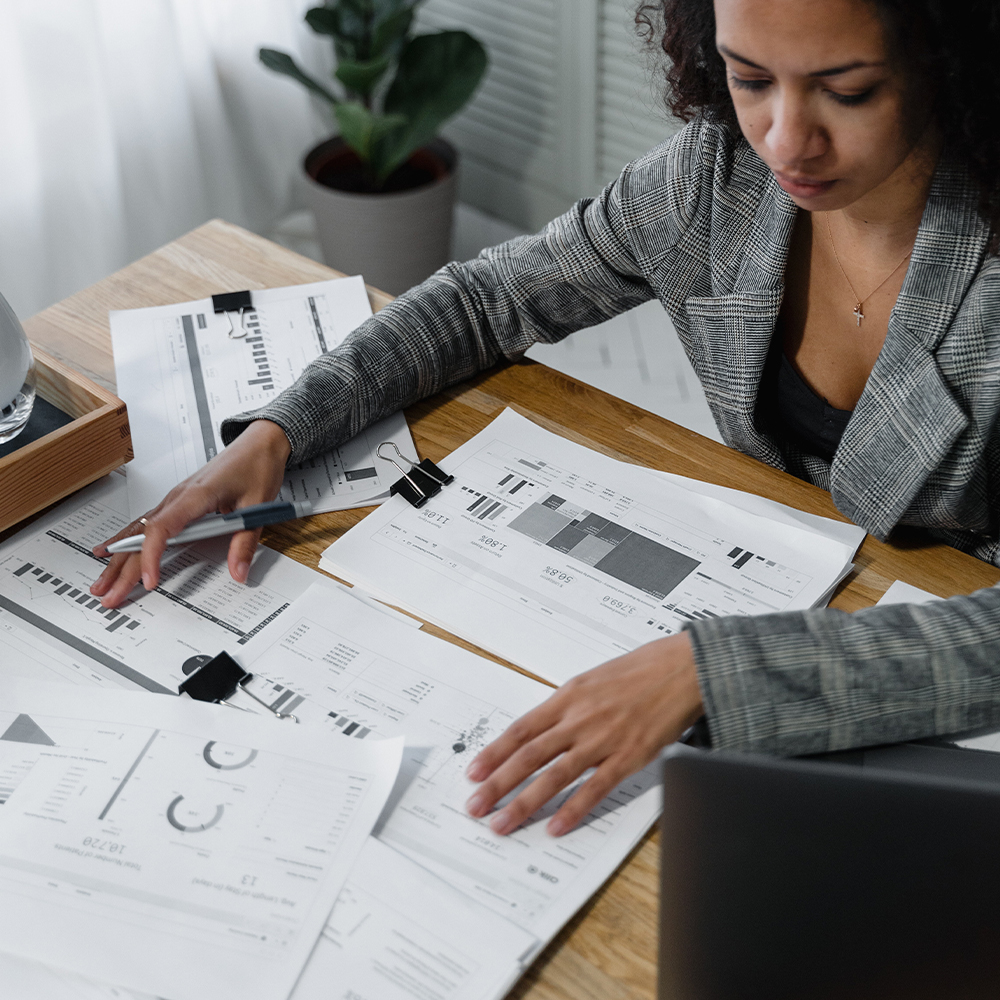 Understand That Not Every Task Must Be Carried Out In-House
If your law firm is on the smaller side, it's important to realize that you don't have to carry out everything in-house. In fact, outsourcing can take your law firm to the next level by giving yourself and your employees the gift of time. For example, if you were to utilize our accounting services, you'd no longer have to waste hours of your time looking through receipts and bookkeeping. We'd do all of the difficult work on your behalf – so that you can focus on what you do best, supporting your clients.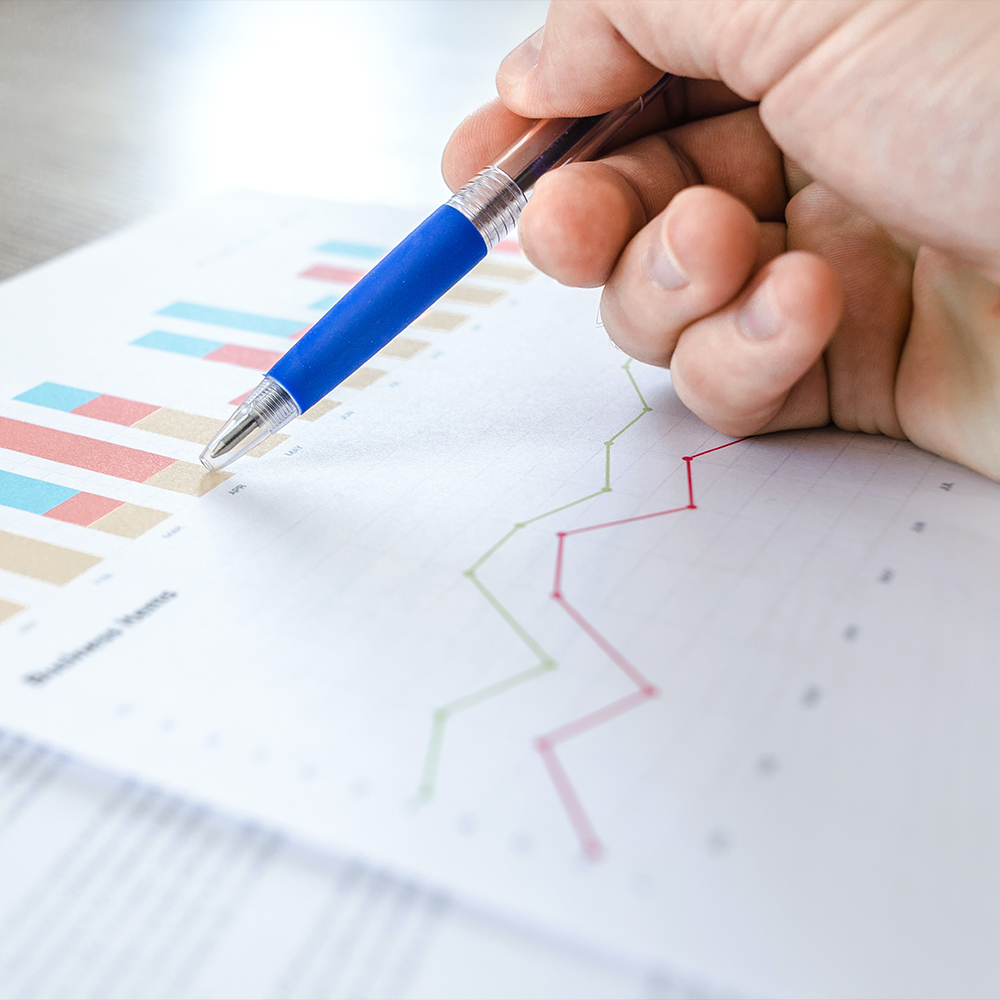 Keep Up To Date With Industry Trends
When running a business, the key to survival is being able to stay ahead of trends or to predict the behaviors of your clients and consumers. This also applies to the legal industry. For example, some sectors, such as the divorce market, are set to see increased demand in 2022, likely due to the strain that the pandemic has placed on interpersonal relationships. As such, you should ensure that you are prepared for this spike in inquiries or cases. Otherwise, you'll be turning away potential clients.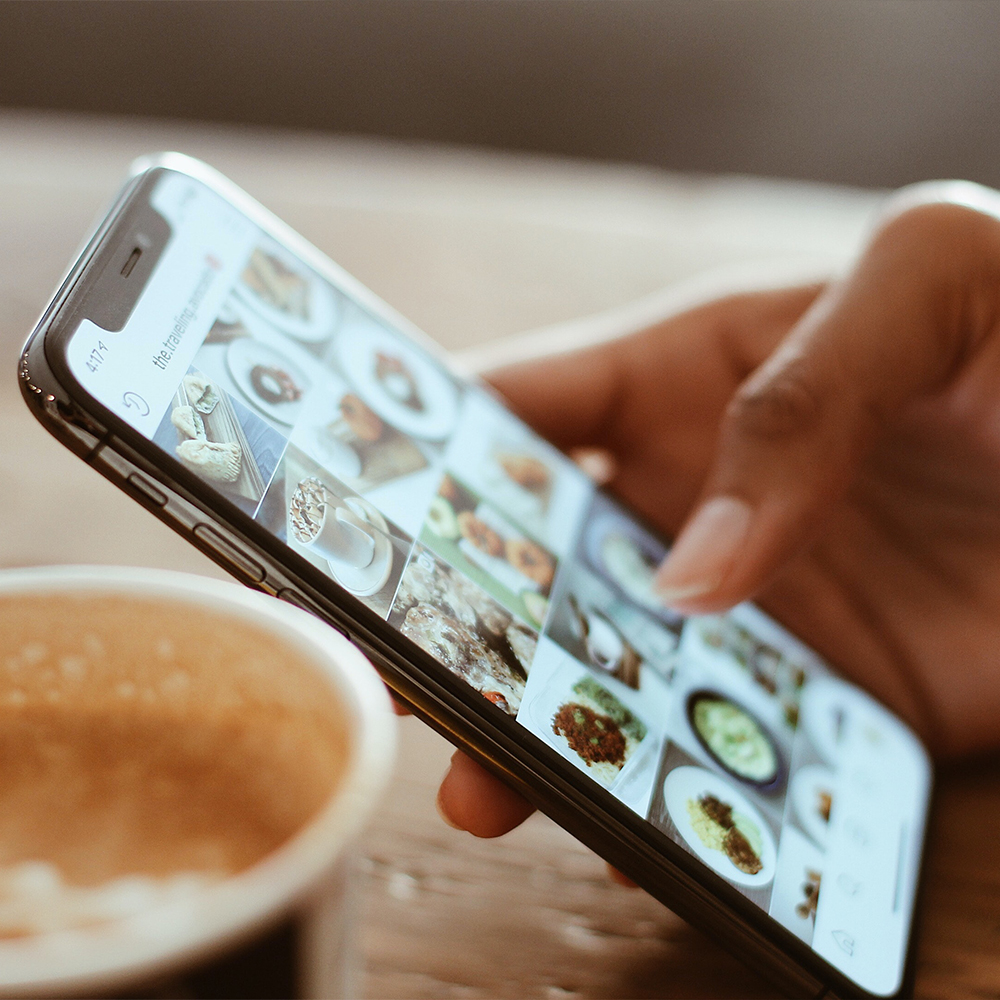 Update Your Marketing Strategy
While many law firms gain clients through referrals, word of mouth marketing alone is often not enough to sustain your company. As a result, your online marketing strategy is more important than ever, especially in a world where we rely on technology and our social media feeds. In fact, many clients will use social media to search for law firms before heading over to google. Start the year off on the right foot by updating your online strategy and putting together a weekly content calendar for your social media feeds. This way, you'll be able to engage with your current clients and reach out to new ones! 
We hope you enjoyed these tips on how to make 2022 the best year ever for your law firm.  These tips are always helpful to help maintain your law firm's productivity.  At FinOp Group we specialize in law firm bookkeeping and financial services. If you ever need help from our experts simply contact our team.
Tell us what you thought of this guide by leaving a star rating or comment below.  We'd love to hear your input!