5 Reasons Why Outsourcing Can Help You Take Your Law Firm To The Next Level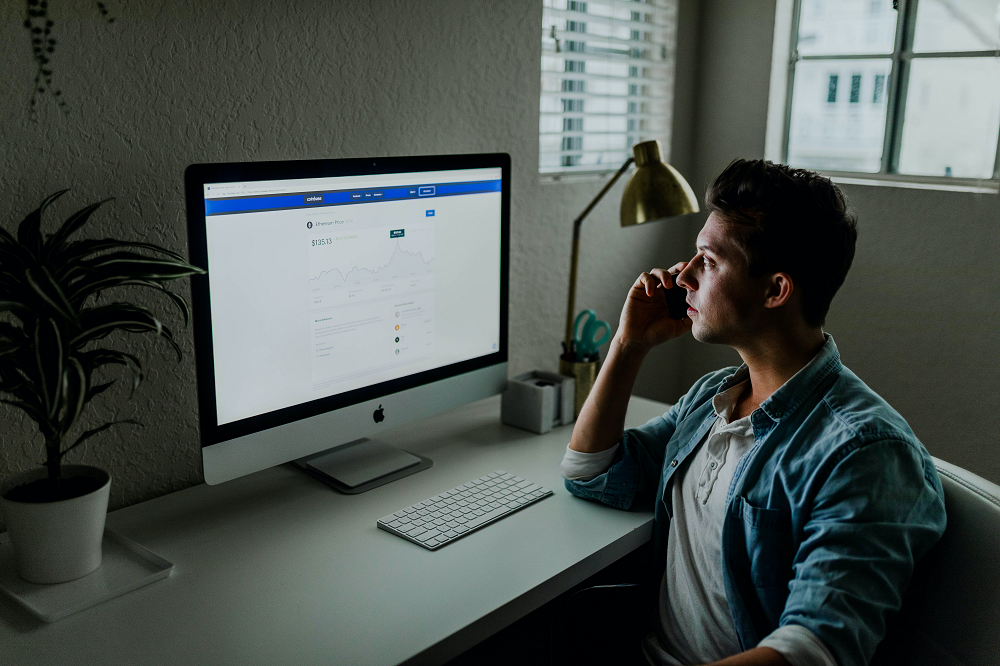 According to a recent study, 37% percent of small businesses use outsourcing to handle at least one of their business processes. Despite this, many law firm owners feel reluctant to forgo traditional hiring practices in favor of outsourcing. However, while certain positions should certainly remain in-house, there are many benefits to law-firm outsourcing that can help you speed up the expansion of your business.
With that in mind, here are five reasons you should consider outsourcing! 
Outsourcing can save you time. Have you ever wished there were more hours in the day? If you work in the legal field, you're not alone. After all, working in a law firm means that productivity must be a constant factor in your daily life – whether you are working towards an upcoming court case or filling in paperwork for your clients. As a result, it's hardly surprising that 75% of lawyers frequently work outside of business hours. However, by outsourcing certain duties to independent parties – you can give yourself (and your employees) the gift of time. For example, they will no longer need to carry out routine administration or financial duties themselves – meaning they can focus on their legal work. 
Outsourcing can help you save money. Outsourcing certain duties can also help you save money – as it means you do not need to bring in any additional staff to carry them out on your behalf. Furthermore, if you were to outsource financial services such as bookkeeping and tax planning, experts will be able to provide you with advice on how you can improve your financial prospects – saving you a great deal of money in the long run. For example, they could tell you everything you need to know about improving your cash flow. 
Outsourcing also allows you to pay as a contractor, therefore not having to pay employee taxes or benefits.
Outsourcing reduces employee burnout. As mentioned previously, many lawyers enter the field with the expectation of long and sometimes unsociable hours. However, if they are continuously overburdened and sit behind their desk long into the night, productivity is likely to drop significantly. As a result, failure to outsource some of your tasks puts employees directly on the path to burnout. Not only could this lead to mistakes or a drop in efficiency, but it could also encourage them to look elsewhere for work. For example, a recent report found that lawyers spend around 48% of their time completing administrative tasks – that could be better carried out by a virtual assistant or administrative team. 
Outsourcing can help improve your firm's reputation. When working in the legal field, reputation is everything. After all, your track record is the first thing that potential clients will look into before reaching out to your company. As a result, you must do whatever it takes to put your firm on the map. For example, you could outsource a social media team to run your firm's social media pages – sharing content that emphasizes why you are the best team for the job. 
Outsourcing can improve the client experience. No matter what industry you work within, client satisfaction is essential if you want your firm to succeed. Therefore, you will be pleased to hear that companies that outsource some of their practices often report higher levels of client satisfaction as a result. The reasoning behind this is clear. For example, if you outsource administrative staff – clients don't have to sit around waiting for a response from their lawyer, who may be busy with another case – making it much easier for them to communicate with a member of your team.