How To Improve Your Law Firm Cash Flow
Last Updated on November 5, 2021
When starting a successful law firm, you may feel as though your to-do list is never-ending. After all, there are many tasks you need to complete during your business's infancy that will set you up for future success. Things such as bringing in the right partners, putting together a marketing scheme, and finding a niche in a highly competitive market. However, it's also vital that you find ways to manage your law firm cash flow.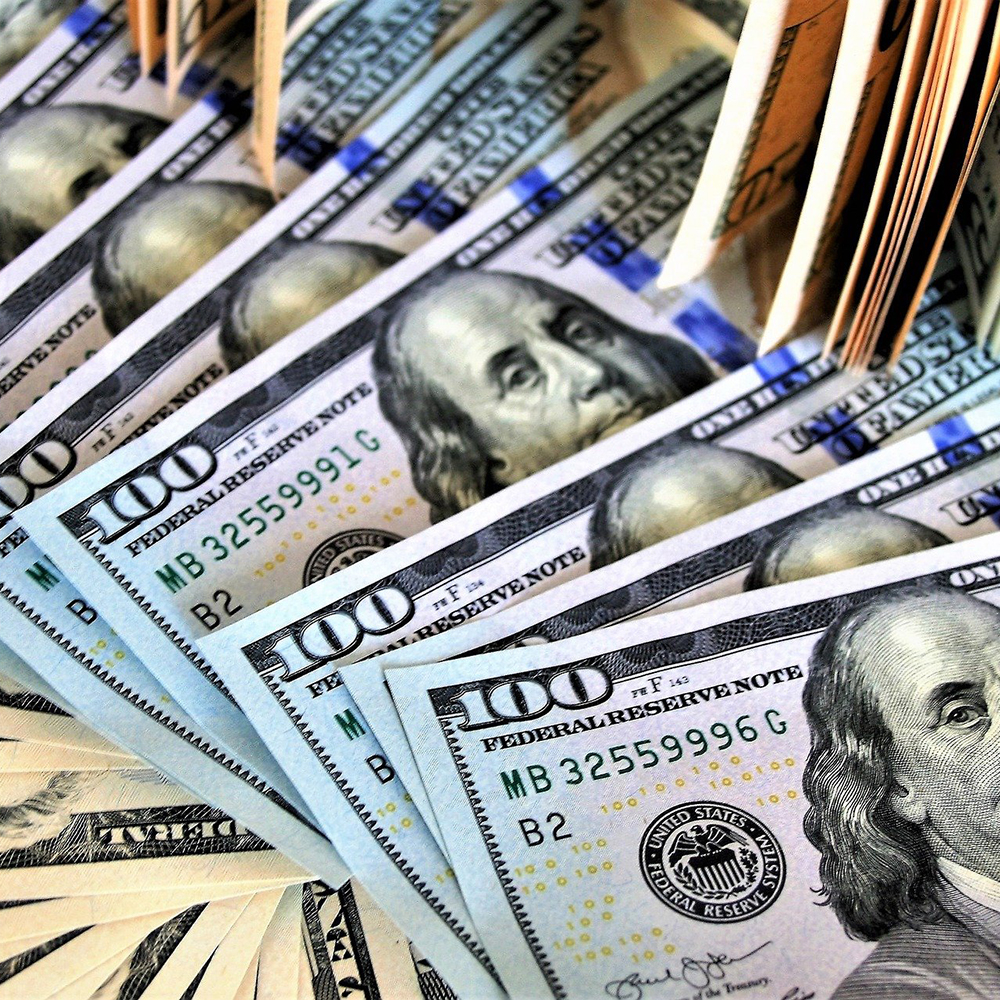 What Is Cash Flow?
To put it simply, cash flow is the movement of money into and out of a business. In a legal setting, this could refer to expenses, client payments, and more. Improving your cash flow is an essential step to running a successful business. It helps you maximize your earnings and invest more money into the firm itself. Conversely, poor cash flow management could lead to financial struggles and company closure.
The importance of proper law firm cash flow management has been made only more apparent during the COVID-19 pandemic. Many companies have had to reassess their finances to avoid closure. Furthermore, as the financial impact of the COVID-19 pandemic is likely to be long-lasting (affecting consumer spending habits significantly), all law firms should be on the lookout for ways to improve their cash flow.
With that in mind, here are some simple ways in which you can improve your law firm cash flow.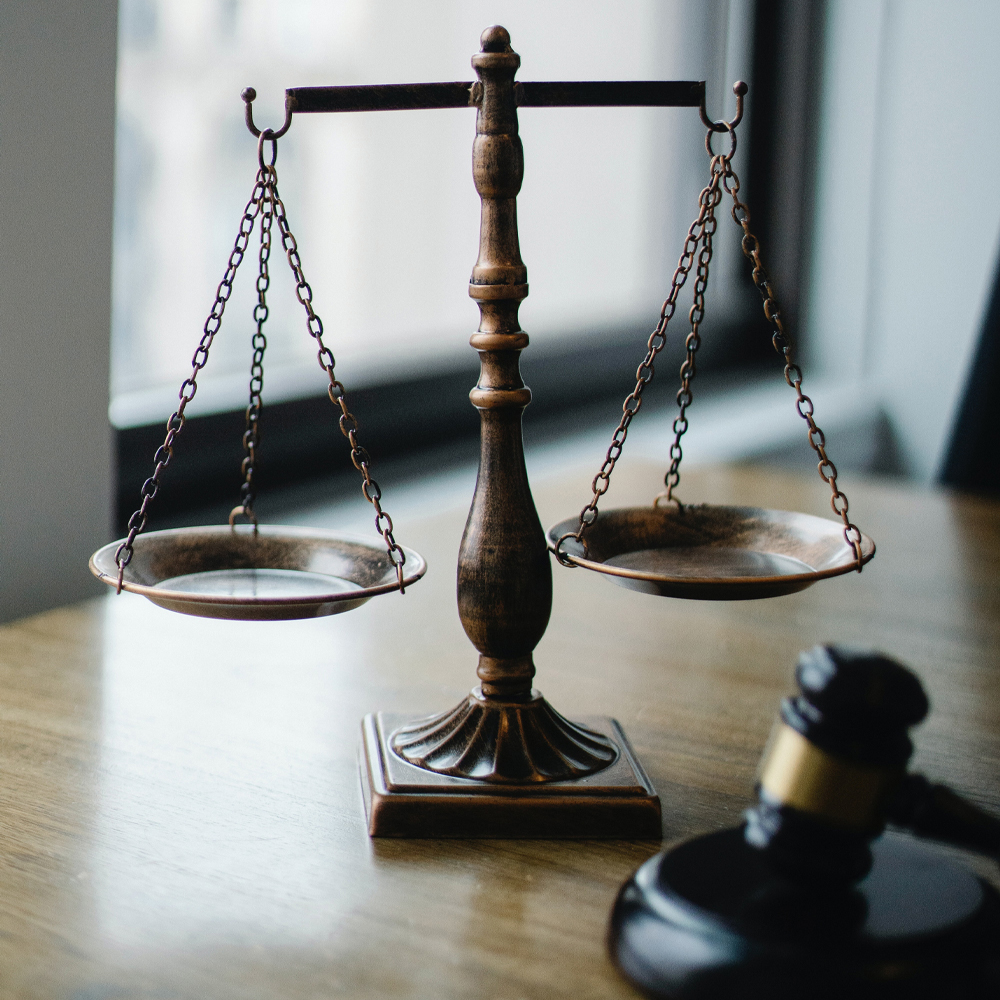 Understand Your Law Firm Cash Flow and Finances
The first step towards improving your law firm cash flow involves gaining a deeper understanding of your finances. For example, you need to ensure that your expenses – such as court fees, workspace rental, and medical record retrieval – are lower than your revenue. Taking some time to assess your finances provides you with the knowledge and insight you need to make smarter financial decisions and cut back on your spending.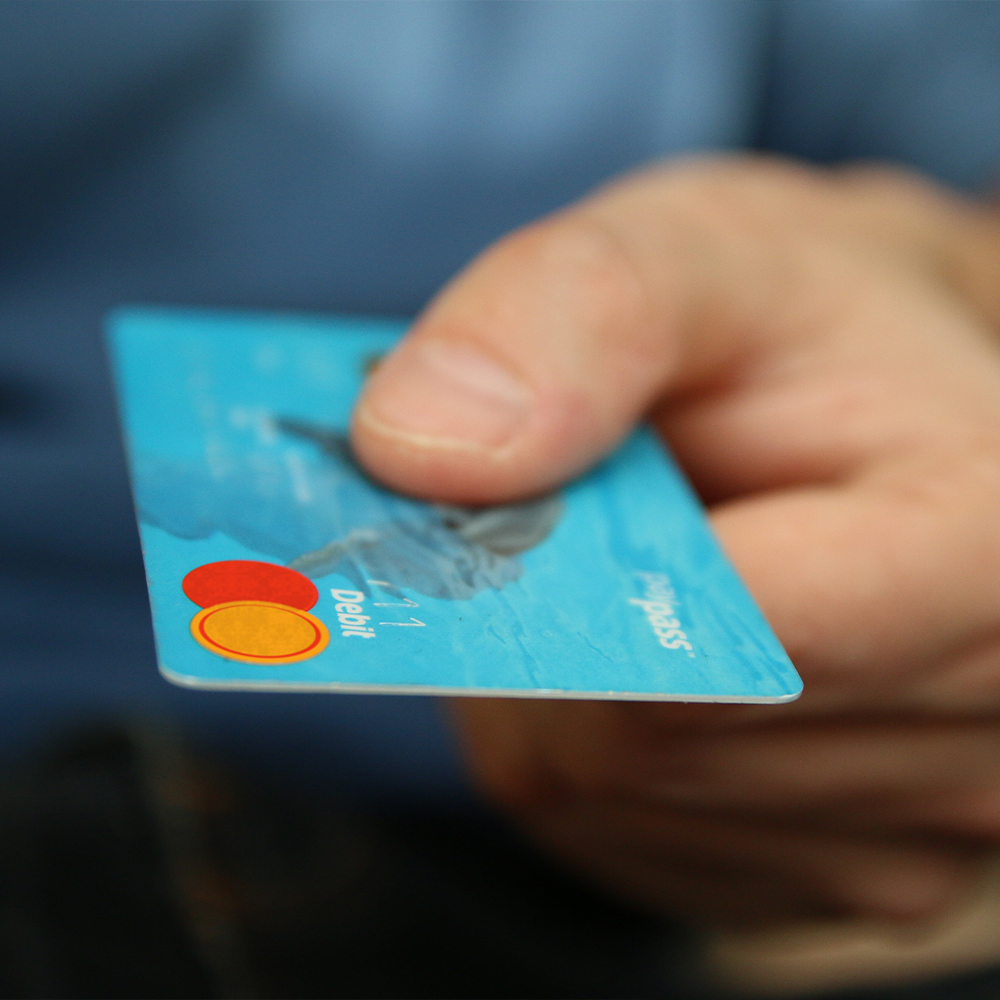 Make it Easier For Your Law Firm Clients To Pay You
No matter what kind of services you offer, it's important that you are appropriately compensated for your time and efforts. This can prove challenging if you find that you are constantly dealing with delayed payments. However, sometimes, the fault lies within the company and not the client – especially if you rely on (slightly) outdated payment methods such as checks or cash. Therefore, one way you can avoid this issue altogether is by making it easier for your clients to pay you. For example, as opposed to expecting checks or cash payments, you could make it possible for your clients to pay you online or via debit or credit card.
Furthermore, to avoid late payments, you should ensure that your client is aware of exactly how much money they will be spending from the outset and a timeframe for when they should expect to receive the bill. You could also offer your clients flexible repayment plans.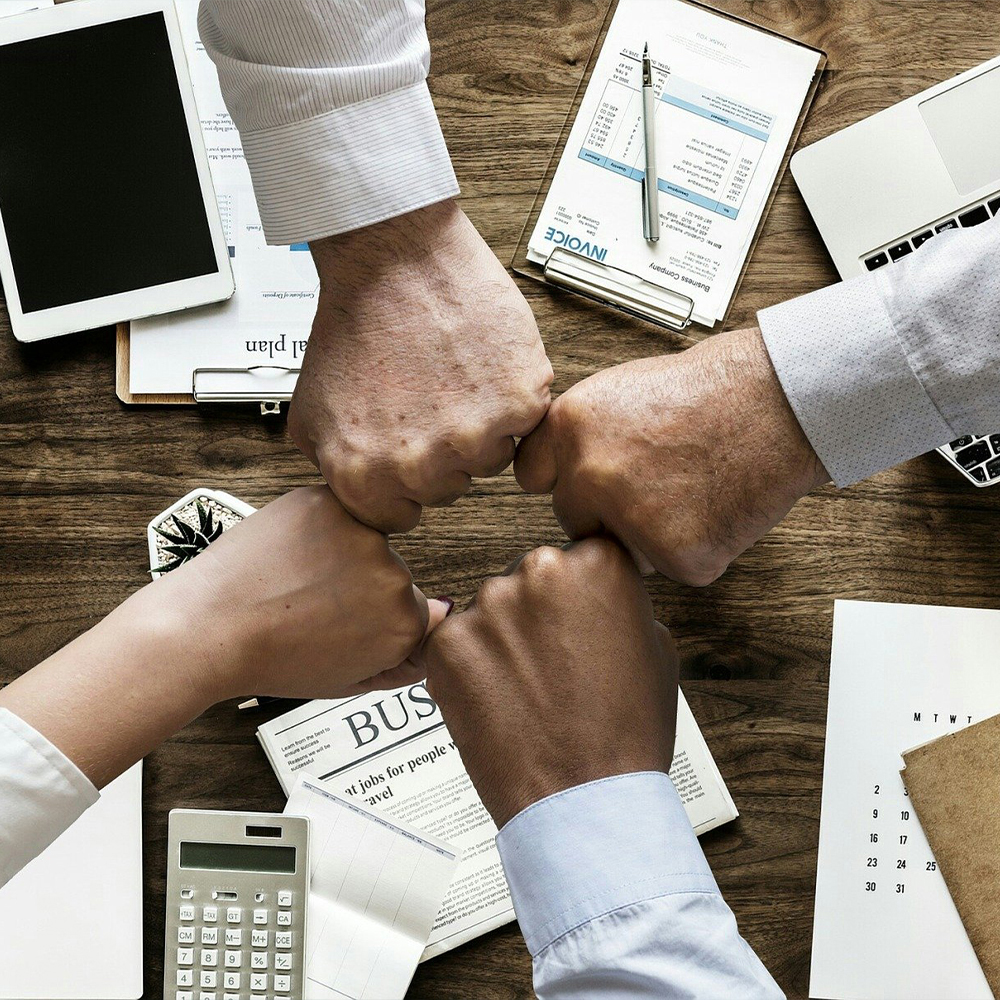 Improve Your Law Firm Cash Flow and Workplace Efficiency
Whether you charge your clients a flat rate or charge per hour of services, it's important that you are able to make the most of your time. For example, you cannot exactly charge clients for the time you spend completing routine administrative tasks such as responding to emails or phone calls. Therefore, investing in new technology AND outsourcing staff is a great way to improve workplace efficiency. This could also help improve your law firm cash flow as you can take on more work or dedicate more time to your clients.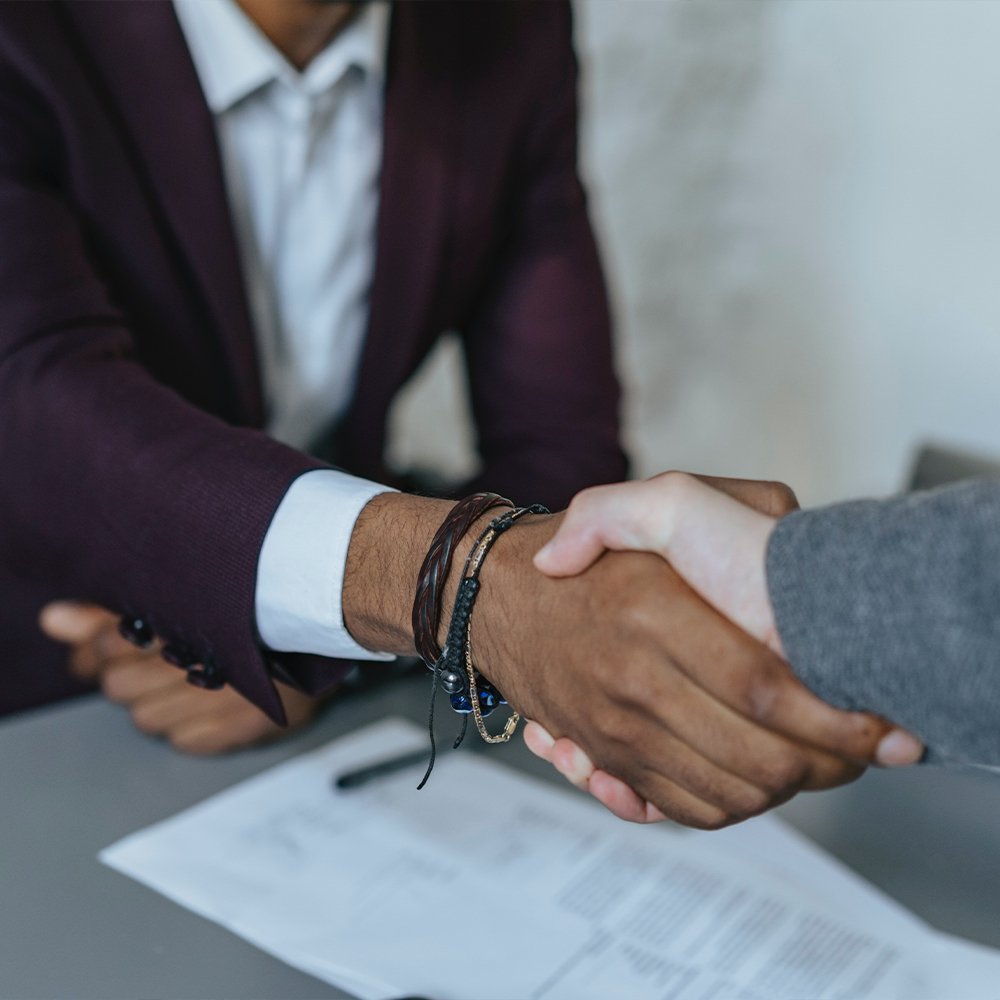 Get Some Extra Support For Your Law Firm Cash Flow
Running a law firm is no easy feat, and spending hour upon hour pouring over your finances means that you are neglecting your other duties. Therefore, one way to lighten your workload and improve your law firm cash flow is by working with a Law Firm CFO consulting service provider, such as FinOp Group. At FinOp group, we can help you better manage your finances through: 
Law Firm Bookkeeping.

Financial Forecasting.

Budgeting. 

Tax planning & audit support. 
These tips for how to improve your law firm cash flow should help you to properly manage your finances. At FinOp Group we specialize in law firm bookkeeping and financial services. If you ever need help from our experts simply contact our team.
Tell us what you thought of this guide by leaving a star rating or comment below.  We'd love to hear your input!