"Simplicity is the ultimate sophistication." – Leonardo da Vinci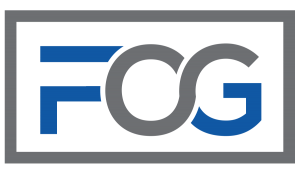 CEO/CFO Consulting Services
WE HANDLE THE BUSY-WORK SO YOU CAN FOCUS ON WHAT REALLY MATTERS.
Average salary of a full-time accountant, plus benefits, 401K, taxes, etc. far exceeds the value that they can provide for most small to midsize businesses. Although the expertise of a Controller/CFO type employee is often necessary for these companies, it is by no means something that needs to be in-house. A part-time/contracted high-level accounting solution is more cost effective and beneficial to the organization as a whole. By delegating critical operational accounting functions to FinOp Group's team of skilled professionals, companies can have accurate, organized and consistent financial data.
Business Decision Support

Planning – Budgeting and Forecasting 

Financial Analysis

Management Reporting and Narrative

Board & Bank Reporting

Investor Communication

Audit Support

Acquisition Integration Support

Reporting

Optimization of operational efficiency 
Get Your Finances Right
Specialized Financial help That Evolves with your Business
Foundation
Capital requirements analysis

Pricing strategy and analysis

Accounting & reporting structure optimization

Baseline performance
Capital Raise
Funding options and business objectives alignment

Investor targeted financial summary

Creation of investor pitch deck

Prospective investor introductions

Finance representation at investor meetings

Deal negotiation support
Capital Deployment
Strategic planning support

Detailed operational budget & forecast

Reporting and analysis of financial performance vs. plan

Establish deeper KPIs for measuring operational performance

Investor communication

Board meeting representation
M&A Transactions
Buy-side support

Sell-side support

Post-transaction integration support
FinOp Group has an intricate understanding of how companies often require specialized help in finance as they go through different stages of growth. FinOp Group consistently helps our clients evolve and optimize their financial operations in the face of changing needs as they grow. The burdensome cost of paying a full-time CFO and accounting staff is a significant barrier that we at FinOp Group hope to break down.
FinOp Group provides Bookkeeping Services for companies looking to improve the quality, efficiency and cost structure of their financial operations. We can effectively manage all your daily financial needs, including payroll, invoicing, travel and entertainment. We provide our clients with improved visibility into their financial operations and greater scalability at a lower cost point than can be achieved through traditional in-house operations. Our Bookkeeping Services can be customized to a client's needs. Typically, we provide the following elements:
Customer Billing and Payments
Multi-Entity & Multi-Currency Consolidation

Payroll Administration/Services
Subscription/Maintenance Renewals Management

Time & Expense Management

Vendor Invoice Processing and Payments
"FinOp Group has been transformational when it comes to the financial operations of my law firm. Hiring them was one of the best decisions the firm has made."
"FinOp Group is critical to our firm's success. From sophisticated forecasting, to consulting, to client management, to bookkeeping, FinOp keeps our firm on track for a successful year, year after year. With FinOp, I always know where our firm is heading and I can stick to what I enjoy and am good at – practicing law. FinOp works directly with my team to ensure that we continue to thrive on a week in, week out, year in, year out basis. It's been a tremendous partnership."
"FinOp Group has been valuable to our firm in that we are now able to better plan for our future. 100% of my business is contingent upon resolving cases and being paid for the work already completed. Planning for the future has always been difficult, until now."
"As somewhat new company owners, we brought on FinOp Group to help regulate our cash flow, organize our finances, and create a budget. Thanks to FinOp, all of these things have happened and the information is presented to us in a way we can understand and base future decisions on. I'd highly recommend FinOp Group to any business looking for financial guidance."
FinOp Group works closely with owners, partners, shareholders, managers etc to help them understand their unique business requirements, and develop a customized plan to lead them down the path to achieving their financial goals. FinOp Group offers proactive financial advice to help guide companies/firms and keep them cash healthy, competitive and fiscally sound. High level reporting using company/firm specific data sets the stage for maximum return on your bottom line.
Financial/Operational Real-Time Dashboard (Full Customizable)

Weekly Liquidity Snapshot and Other Firm Specific Strategic Financial Analyses

High Level Cash Forecasting
Face-to-Face Meetings with Partners to Review Financial and Operational Results and Strategy Discussion

Optimization of Operational Efficiency
Service Expertise
Business Decision Support
In-Depth Financial Analysis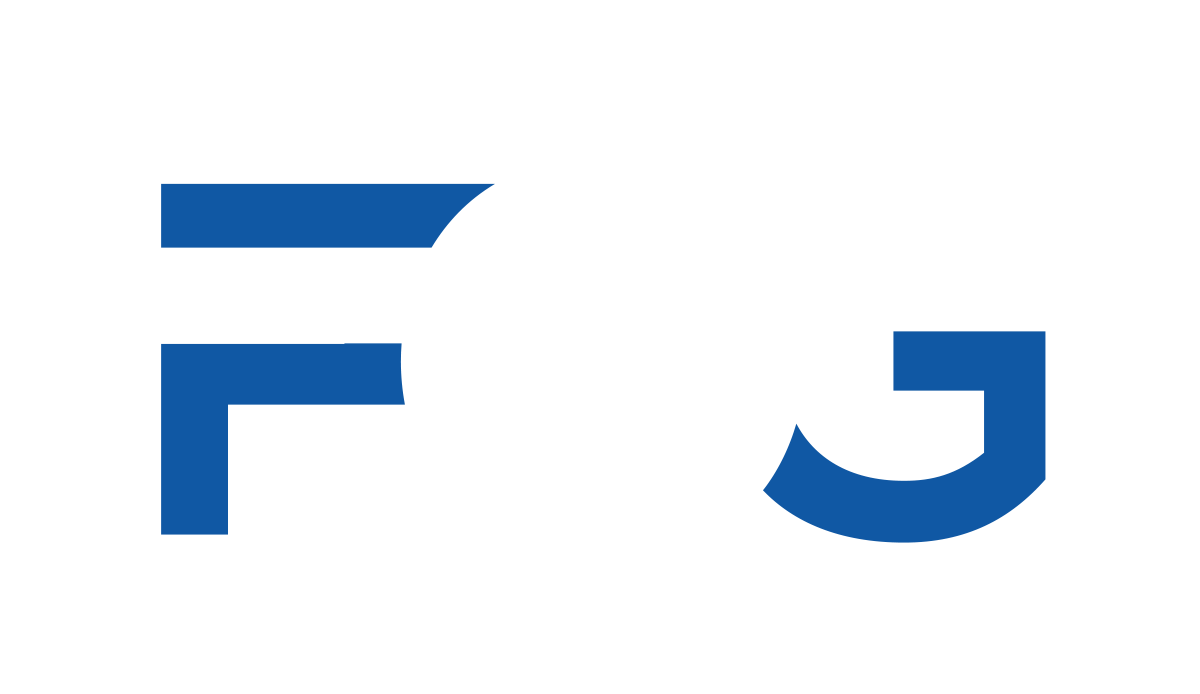 Ready to Talk?
DO YOU HAVE A BIG IDEA WE CAN HELP WITH?