How To Start A Law Firm: Top 10 Tips
Last Updated on January 13, 2022
There are many benefits associated with launching your own Law Firm. Not only does it significantly increase your earning potential, but it also provides you with the opportunity to be your own boss and champion causes that are close to your heart. However, running a successful and financially viable law firm is no easy feat. Especially as the industry is hyper-competitive across the board. Nevertheless, it does not mean that the process is not worthwhile, you just need to be willing to put in the hard work. 
With that in mind, here are some useful suggestions that you should consider on how to start a law firm.
Don't Run Before You Can Walk
Upon graduating from law school, you may feel as though you are ready to conquer the world and launch your own firm right off the bat. However, this is often not the case. Practical industry experience is just as (if not more) important than any qualifications you already have under your belt. You must spend time working with other firms to gain insight into what makes an effective law firm ahead of time.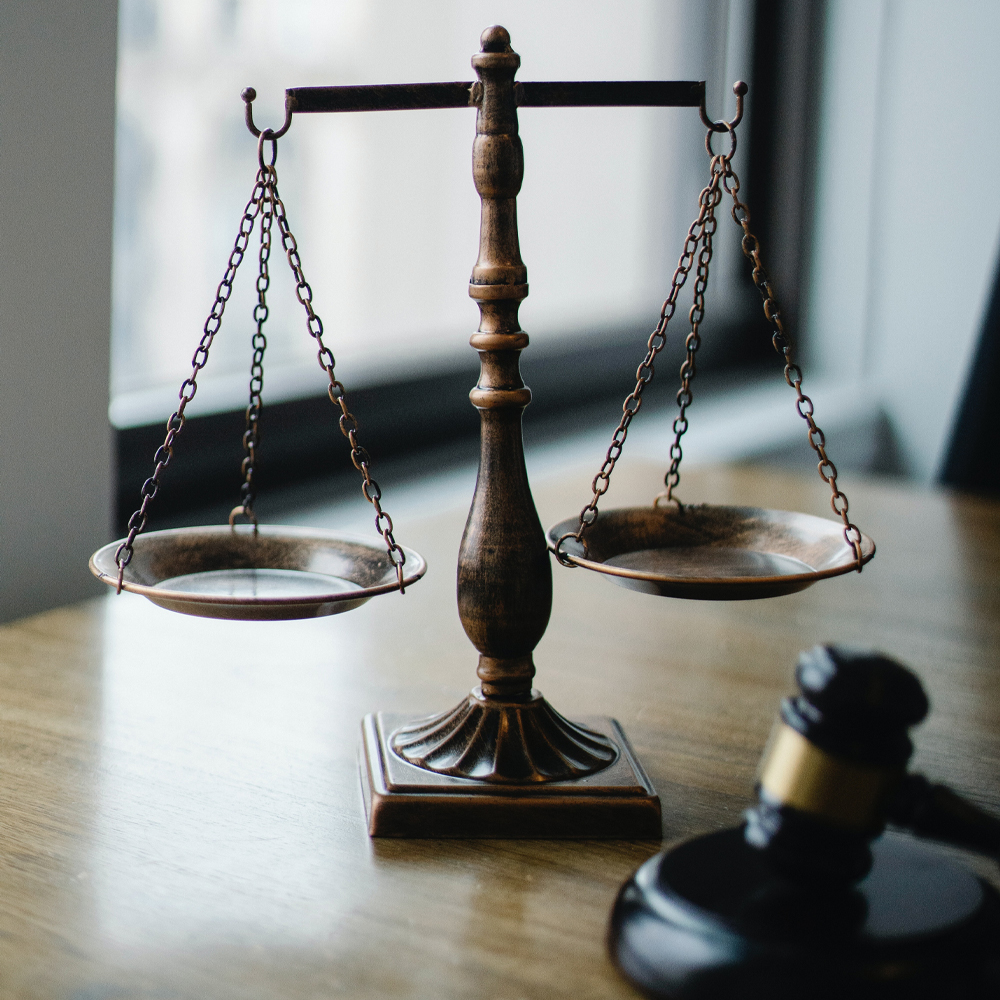 Find Your Law Firm Niche
As mentioned previously, the legal field is highly competitive and oversaturated. This means there are likely hundreds of other firms that offer services that are similar to your own. As a result, you must find your niche as early as possible and streamline your services accordingly. Not only does this make it easier for potential clients to locate your business, but it also means that you can expand your knowledge on a specific subject, meaning that the services you offer will be of a much higher quality. After all, it's better to be a champion of one field than to stretch yourself too thin trying to cover every legal sector. When it comes to choosing your niche, ensure that you focus on a topic that you are particularly passionate about. Passion often correlates with drive and will help you get the work done.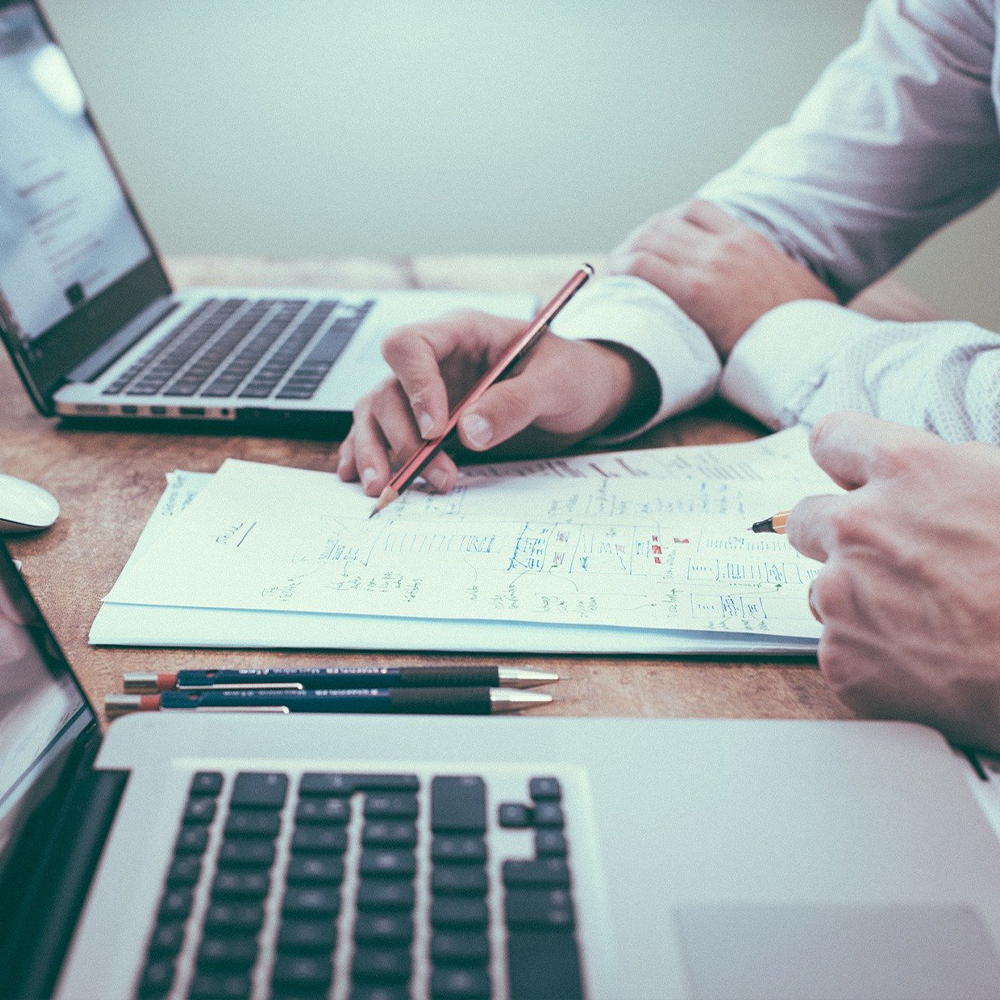 Put Together Your Law Firm's Business Plan
If you have no business plan, you have no business – no matter how impressive your initial idea may be. Therefore, it is important that you spend some time getting to grips with your business plan ahead of time. By laying the right foundations, you are setting yourself on the path to success from the word go.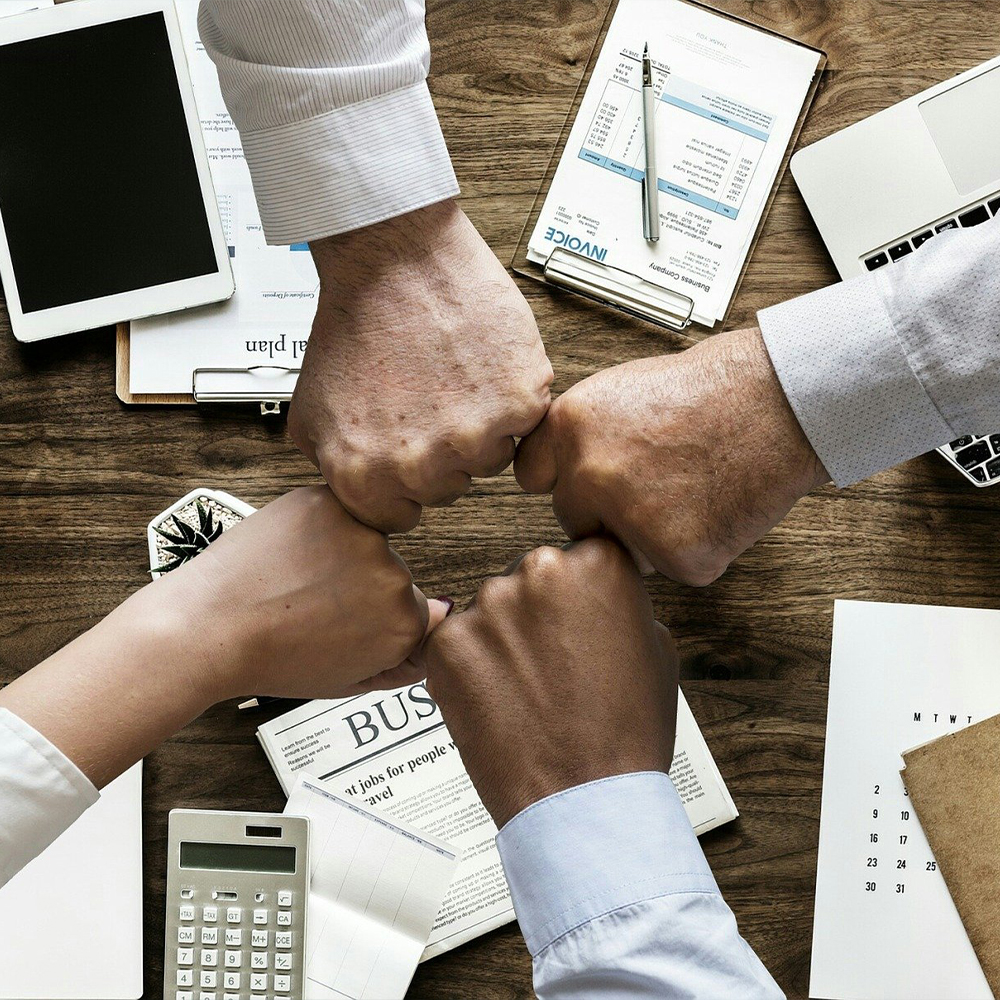 Tackle Your Law Firm's Finances
As with any business launch, you must have your finances together ahead of time. Whether you intend to seek out the support of investors or use your own savings to get your business off the ground, you need to have an idea of how much money you need to launch your law firm. Thankfully, you don't have to do this alone, as at FinOp Group we have years of experience in helping Law Firms make the most of their finances. This means that we'll do the hard work on your behalf.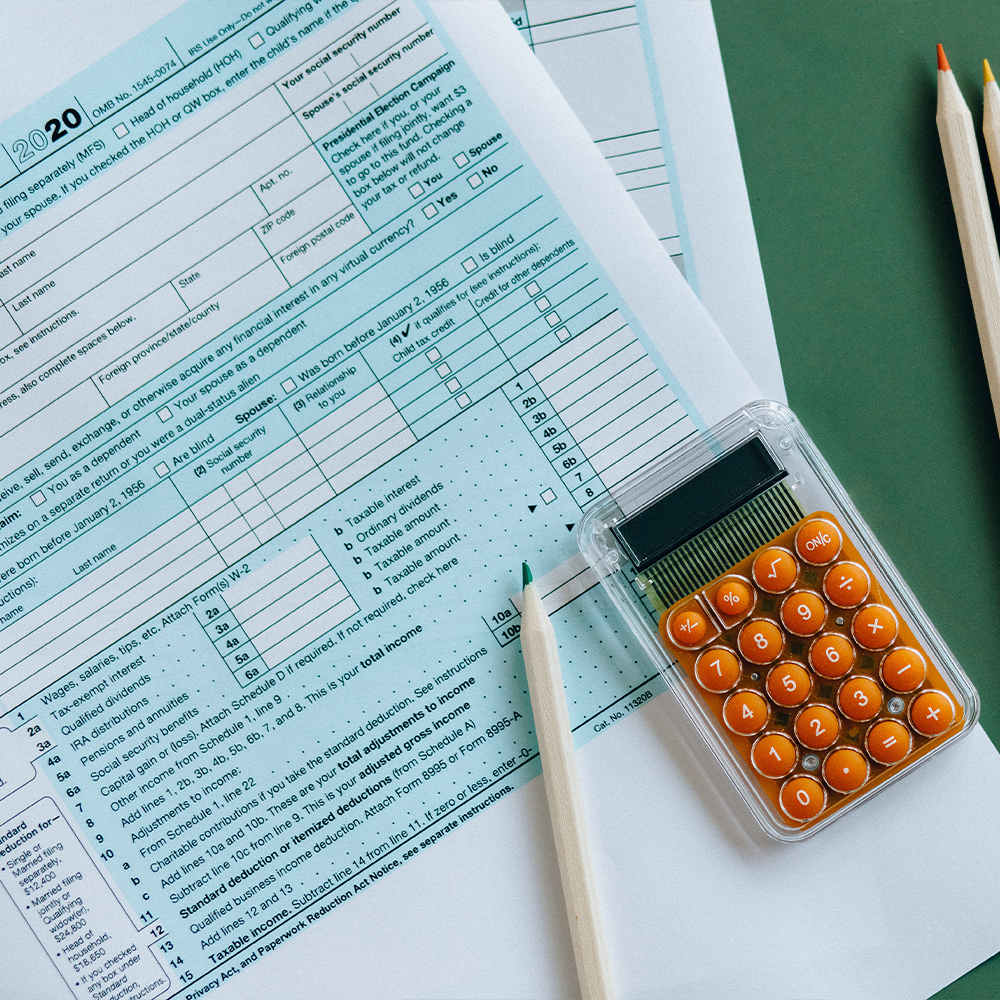 Register Your Legal Firm as a Business
Before your law firm can spring into action, you must register your business with the appropriate government facilities. This could change depending on your geographical location, so ensure that you do some research ahead of time and comply with all local and state laws.  Be prepared and organized so you can save on your taxes.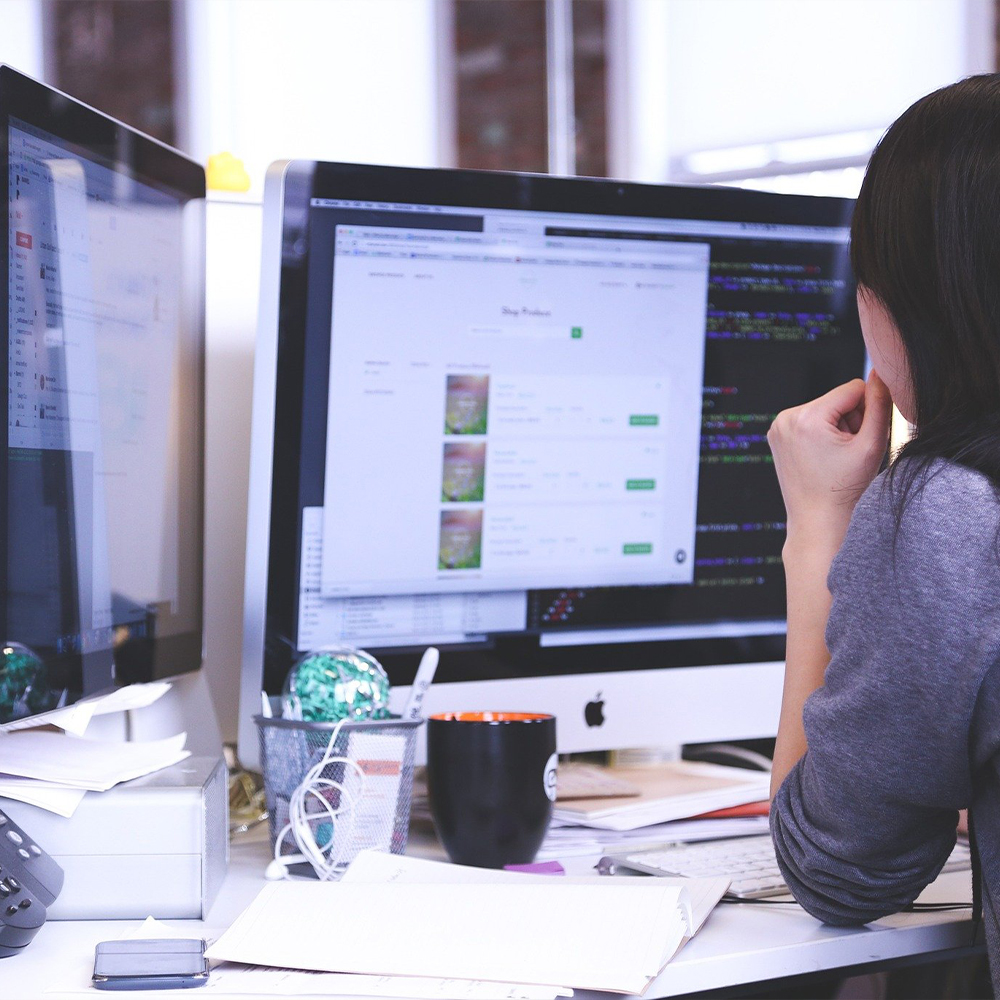 Focus on Your Law Firm Branding
To help your Law Firm stand out from the crowd, you need to know exactly how to brand yourself. Think carefully about the kind of clients you are trying to attract. Focus on their likes and dislikes when curating your brand. During this time, you should also try to come up with an excellent name for your business. While you need to be as creative as possible when it comes to naming your Law Firm, you should also be sure that it accurately reflects the services you offer.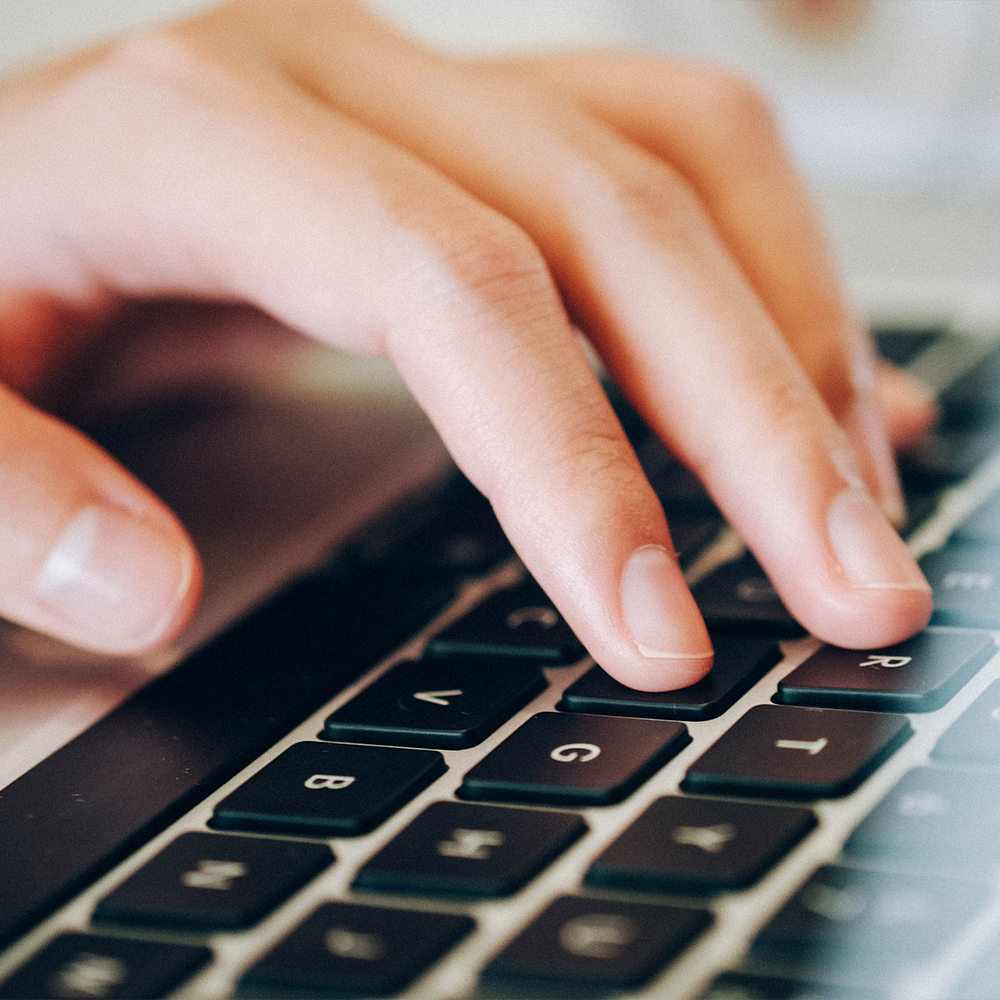 Get Your Law Firm Online
In this day and age, a business without an online presence will struggle to stay afloat. After all, if a client is looking for legal services in their area, the first thing they will do is head over to Google in search of potential options. Therefore, the earlier you can begin to carve out an online presence – the better. While a quality website is essential, don't underestimate the influence of a strong social media presence either!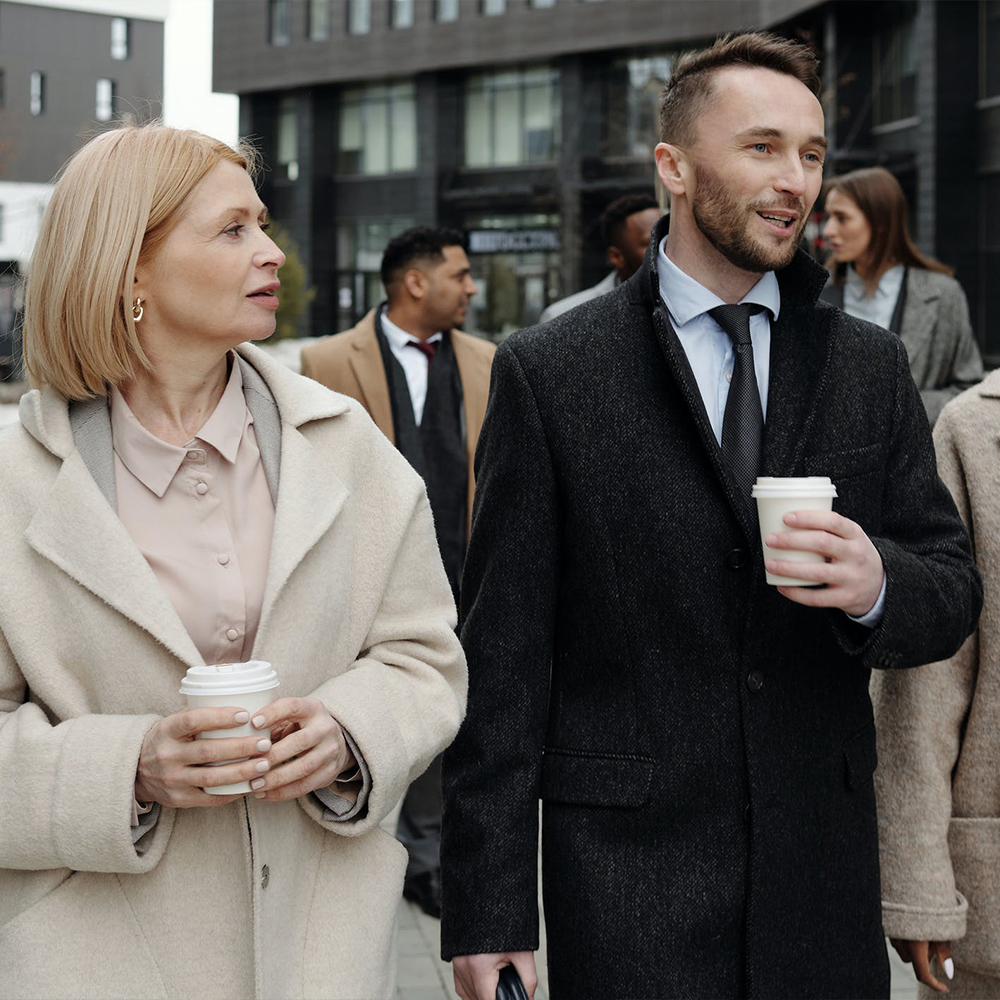 Expand Your Law Firm Team
Every skilled lawyer knows how to make connections and network. It's vital that you carry these skills over into running your law firm. Utilizing your connections could mean that you receive more client referrals or could help you partner with other firms later down the line.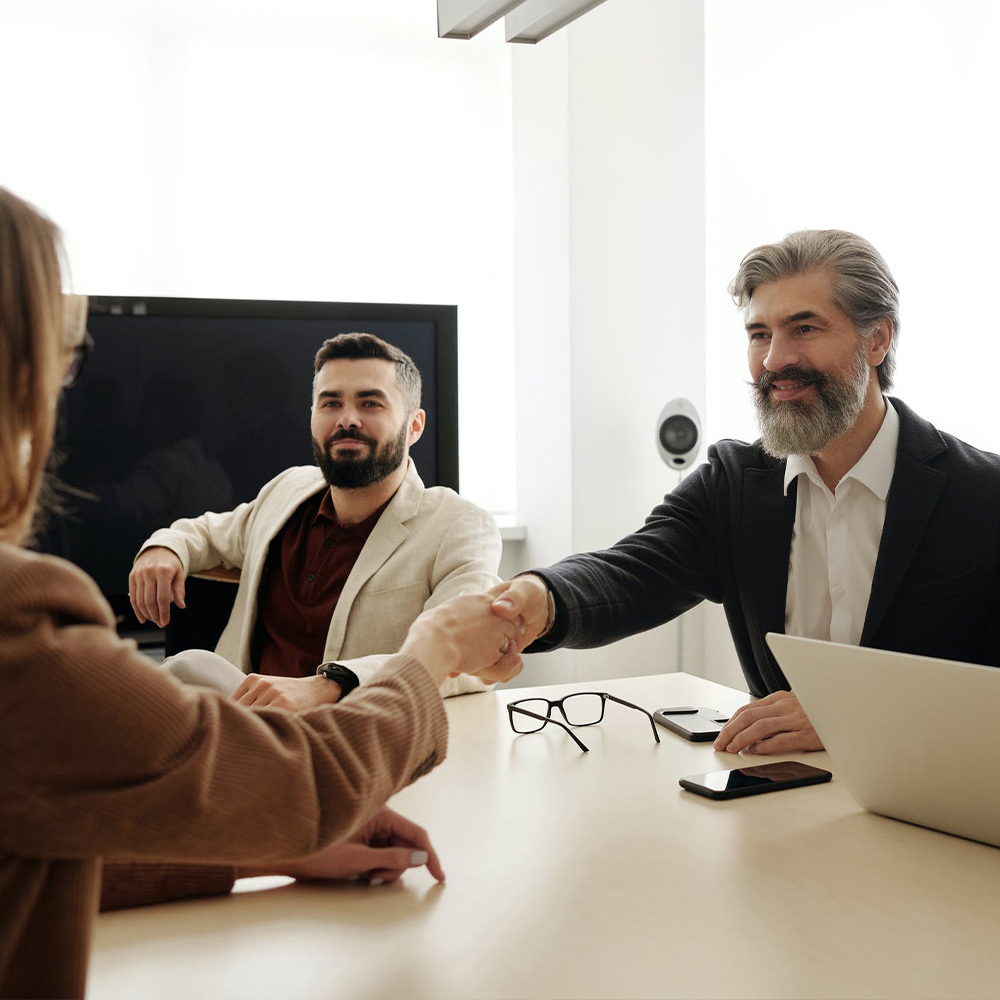 Utilize Your Connections
Whether you are launching your firm alone or as part of a team, it's likely that you'll want your Law Firm to grow and develop over time. This means that you'll need to start hiring new staff members. These could be new lawyers or receptionists who can provide you with administrative support. Either way, it's important that you do so wisely and find ways to bring the right people onto your team. By providing your employees with a range of bonuses and opportunities for personal and professional development, you'll receive applications of a much higher caliber.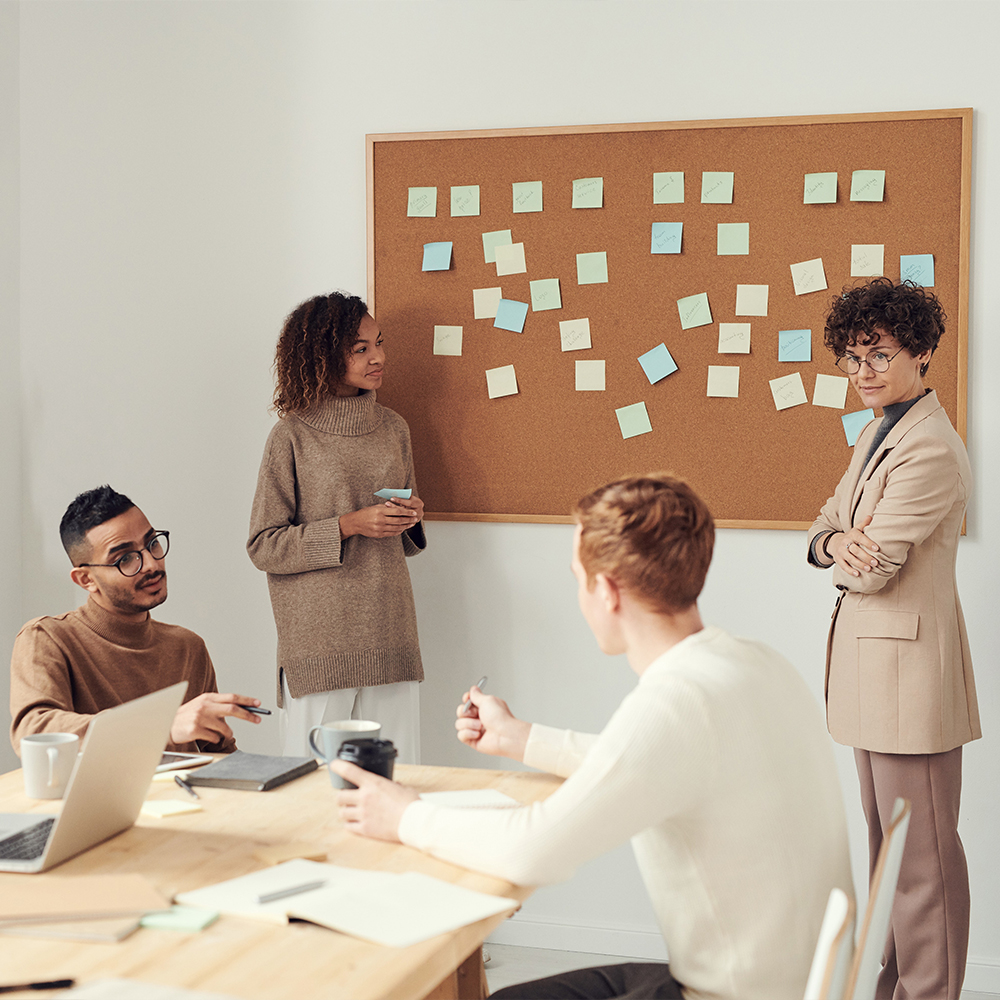 Set Yourself Realistic Goals For Your Law Firm
While you may dream of finding overnight success for your Law Firm, the goals you set for yourself and your team must be realistic and attainable. Otherwise, you will find that your stress levels increase dramatically. This could lead to burnout each and every day. Realistic goals help you remain focused on the bigger picture and can help you achieve long-term success.