How To Improve Your Law Firm's Billing Practices
Last Updated on March 31, 2022
Whether you're trying to put together a law firm budget or simply get a hold of your accounting – it's clear that you've got your work cut out for you. After all, managing your firm's finances is not only integral to your success but an essential skill that's often left out of legal textbooks. As a result, it is hardly surprising that while attorneys may be skilled at winning over juries with compelling arguments in the courtroom, many struggles to manage firm finances and run an efficient law practice. 
One of the easiest ways to improve your law firm's financial standing (and your money management) is to create and implement systems for efficient billing and client collections systems.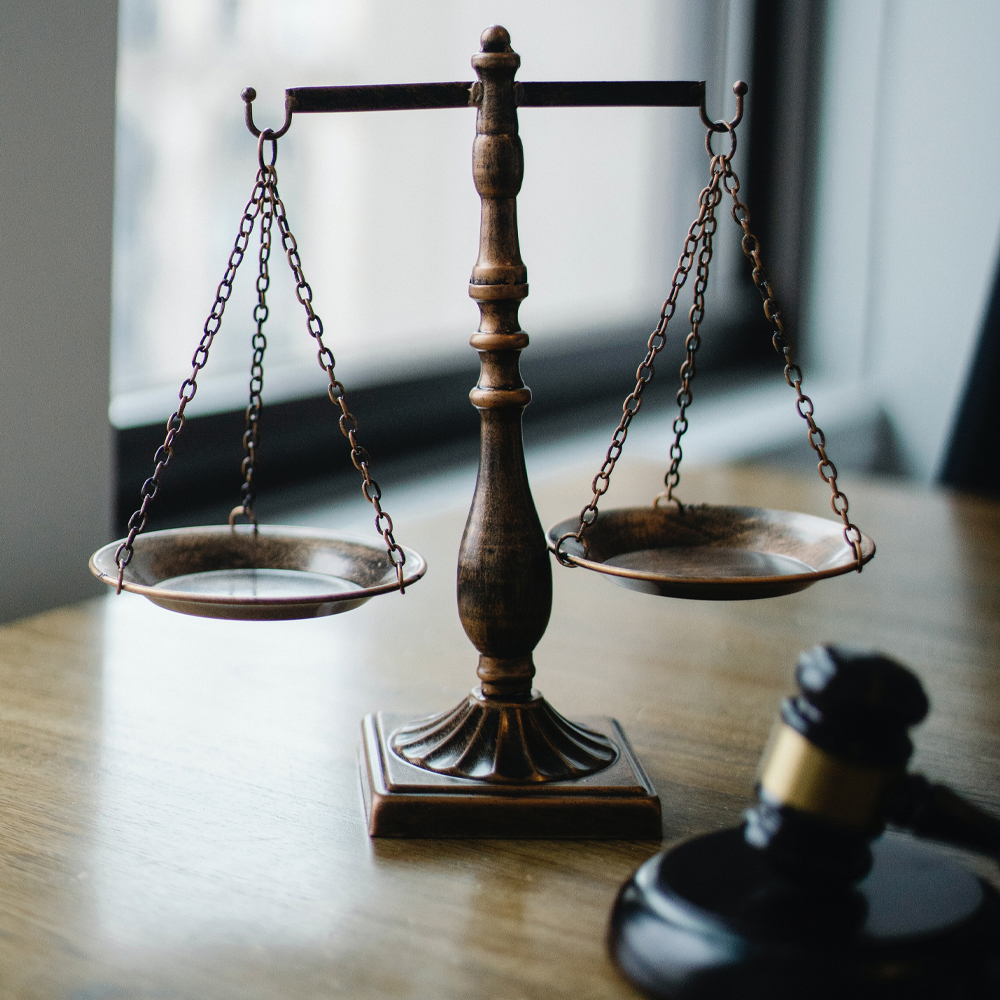 What is Law Firm Billing? 
Law firm billing simply refers to the way in which you charge your clients for your services – often taking the form of invoices that factor in the work you've carried out in and out of the courtroom. For example, this could include any administration work or research. Some lawyers prefer to charge a set fee for entire cases, while others work around billable hours and have a set hourly rate to rely on.
There are various problems you can run into when it comes to law firm billing, including: 
Poor Cash Flow (delayed payments)

Poor invoice scheduling (not sent out promptly)

Incomplete understanding of expenses/write-offs

Mathematical or accounting errors/typos

Insufficient time to manage administrative and bookkeeping tasks.
With that in mind, here are some top tips that you can use to focus on your law firm's billing practices.
Be transparent from the get-go. 

Whether your services focus on family or employment law, your clients will likely know how much they should (or can) spend when they inquire about your services. While this varies from practice to practice,

typical attorney fees usually range from $100 an hour to $400 an hour.

However, you must be as transparent as possible about your fees and billing practices ahead of time – especially if you want to receive payment quickly. 
Put together a billing schedule.

Developing a billing schedule with your clients is another great way to ensure you receive speedy payments. For example, you should let them know ahead of time when you will be sending out payment requests and how long they will have to pay upon receipt of the invoice. Most companies request that payments are received within 30 days.
Accept multiple payment methods.

Another great way to improve your law firm's billing practices is by making it easier for your customers to pay you. The easiest way to do this is to diversify your payment methods – allowing for both online payments and more traditional methods such as cheques. According to a recent study from the

Wordplay Global Payments Report,

the preferred payment methods are currently eWallets (36%), credit cards (23%), and debit cards (12%).
Put together a template for your invoices.

Invoices might seem complicated – but they don't have to be. You can save yourself and your team a great deal of time by putting together a simple invoice template. This way, you only need to change the final amount/billed hours for each client. However, some sites, such as

PayPal

, can do this for you automatically.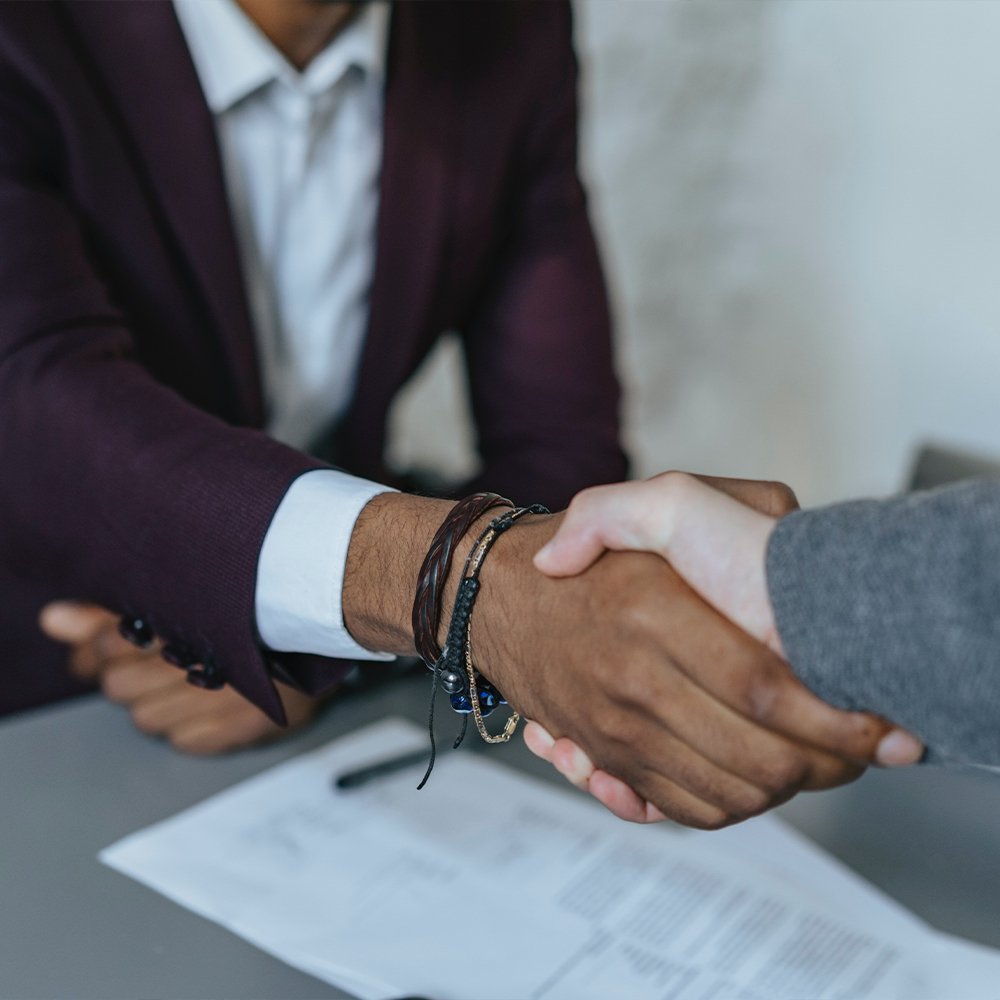 Work With the Experts
Some law firm owners simply do not have the time to dedicate hours and hours each day to manage their finances – which means that you may find it beneficial to outsource or hire an accountant. At FinOp Group, our financial experts are well versed in the skills required to improve your law firm's finances – through billing services, CEO and CFO consulting, and more. Get in touch today to find out how we can help you! 
These tips for How To Improve Your Law Firm's Billing Practices should help you properly manage your finances. At FinOp Group we specialize in law firm bookkeeping and financial services. If you ever need help from our experts simply contact our team.
Tell us what you thought of this guide by leaving a star rating or comment below.  We'd love to hear your input!