Things To Cover When Creating Your Law Firm's Budget
Last Updated on March 31, 2022
Spoiler Alert: it's time to start running your law firm like a business. This means that while you may come alive in the courtroom, you need to think more practically about your business models, their longevity, and any weaknesses that could be standing in the way of your success. Usually, this task evolves around assessing your finances and identifying any areas in which your business may be hemorrhaging money as opposed to bringing it in. 
As a result, it may be time to refresh your budget (or put one together if you are part of the ⅓ of small businesses without a documented budget). Here are some top tips to get you started.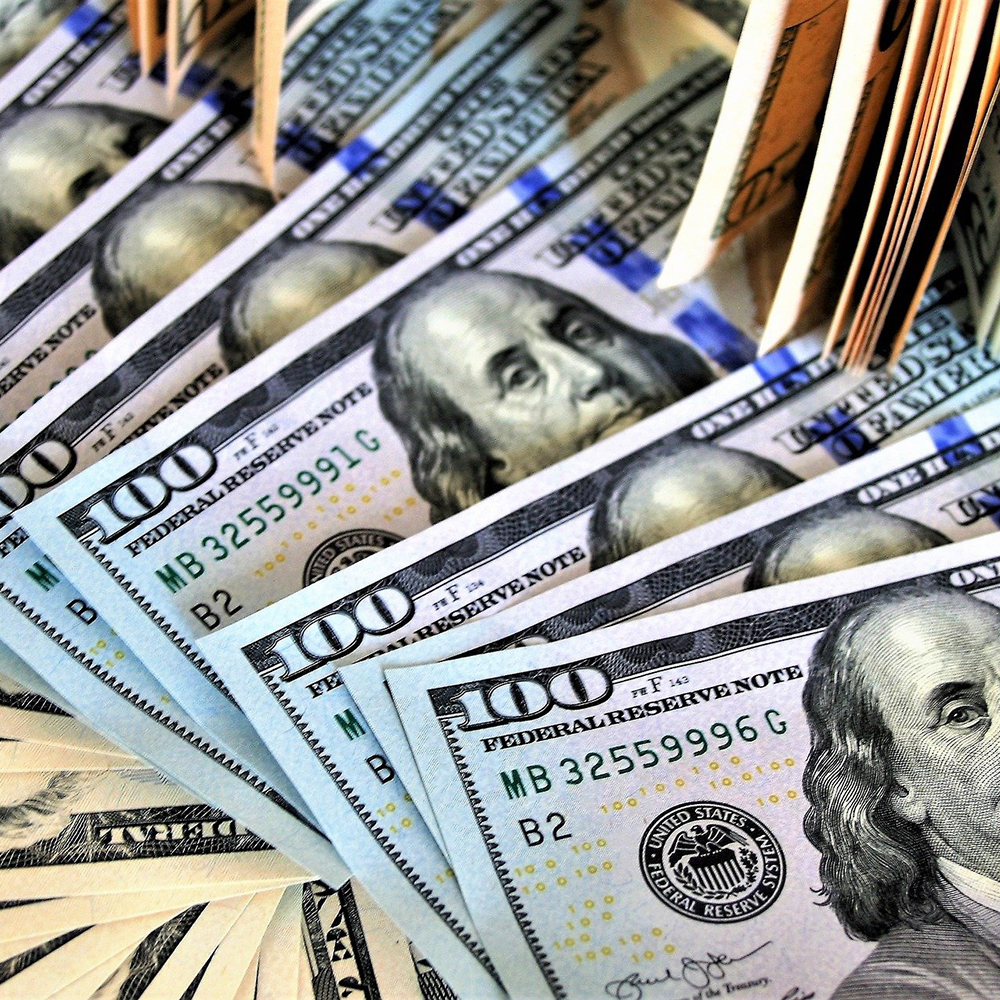 Consider Your Law Firm's Expenses
The first step toward putting together a successful budget is figuring out precisely what you will be spending your money on in the first place.  While you may already have an idea of this (and the receipts to back it up), writing down your expenses ensures you aren't leaving anything noteworthy off the list and won't be met with an unexpected bill in the future. 
Law firm expenses could include the following: 
Staff.

(Salaries, 401K, Pensions, Health Insurance, Training &

the cost of hiring)

.

Premises.
Equipment & Software.

(Computers, Laptops, Software, Subscription Services) 

Marketing.

(Social Media Campaigns, Networking Events)

Insurance.
Taxes & Loan Repayments. 
Court Expenses

(

Medical Record

Retrieval, Witness Fees, Laboratory Fees).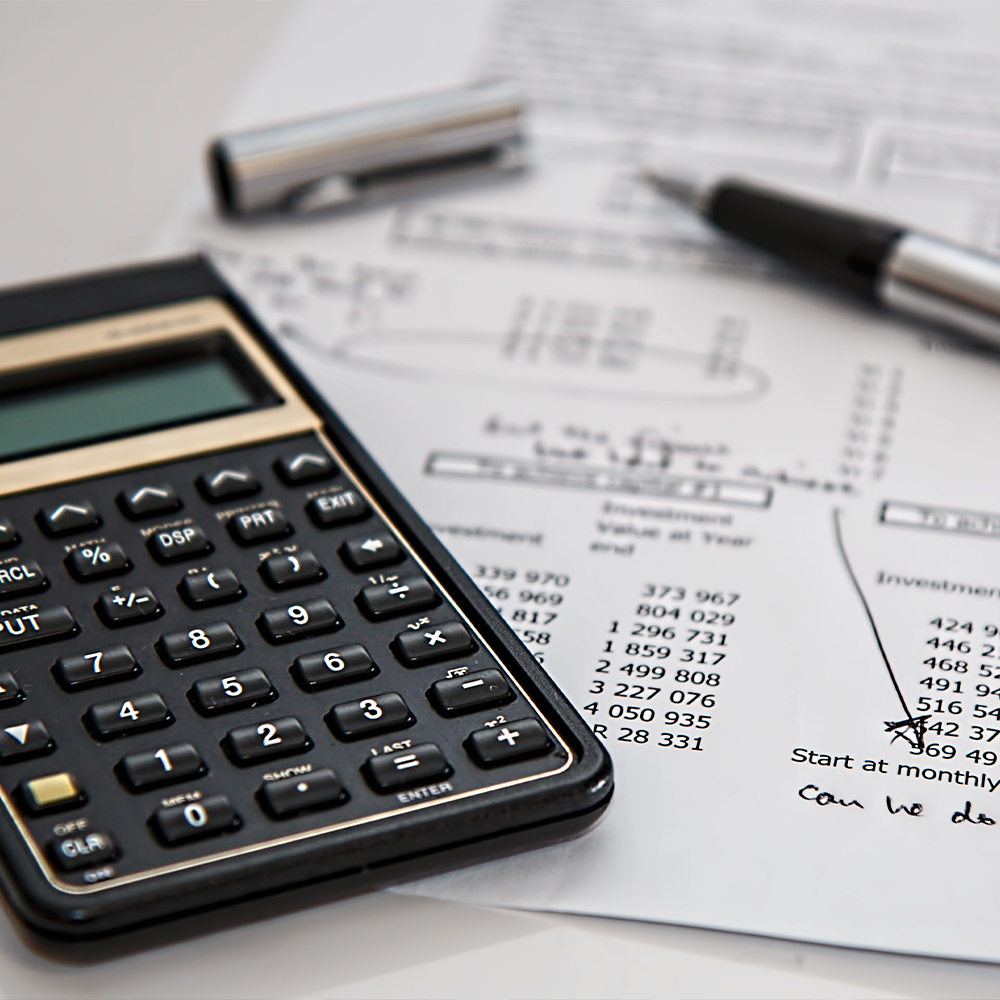 Figure Out How Much You Will Be Earning/Predict to Earn
Once you've got an idea of your expenses, it's time to figure out how much money you will actually earn over time. This can be rather difficult, especially when you consider the fact that the legal industry can be incredibly volatile. Nevertheless, your previous fiscal records should give you baseline earnings to aim for in the new year. 
You can then begin to allocate your funds towards each of your expenses.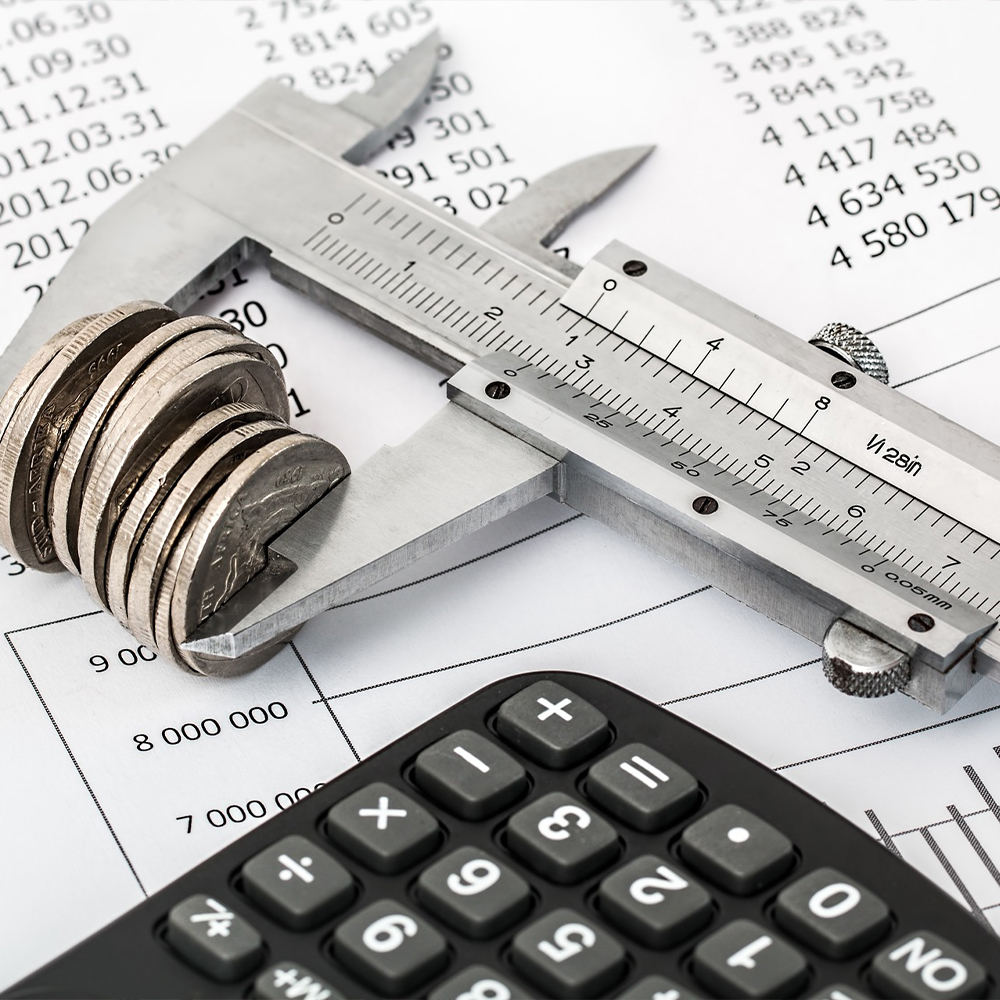 Find Ways to Cut Down on Your Law Firm's Budget
It's unlikely that you will have unlimited funds at your disposal – and while the cost of running a law firm varies depending on size, location, and specialty, it's always good to be able to cut down on your expenses where possible. Thankfully, there are various ways in which you can achieve this goal. For example, you could: 
Outsource

specific duties, such as accounting and administration, to alleviate the need to pay for full-time staff.

Allow employees to work from home, eliminating the need for office space or giving you the opportunity to downsize.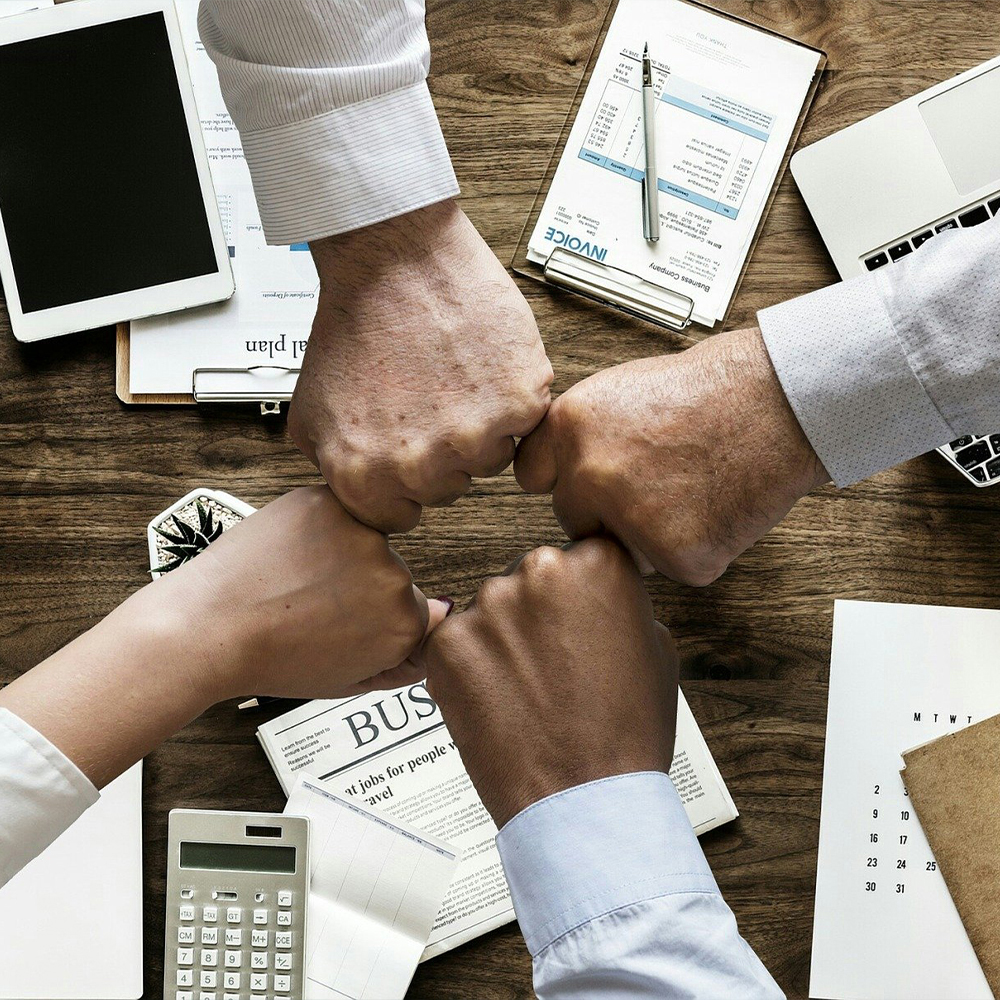 Bring In The Law Firm Accounting Experts
Dealing with financial records can be difficult, especially if you have a boatload of other tasks to attend to in the meantime. However, this is one area of your firm where you can literally not afford to drop the ball – meaning it's far better to bring in some experts to do the work on your behalf than to make a mistake. After all, not only could poor financial management land you in a difficult situation, it could also come with legal repercussions. 
At FinOp Group, we help law firms deal with all manner of financial tasks, including law firm budgeting. Our years of industry experience mean that we're able to help you manage and minimize your firm's financial risks by recognizing budgeting issues before they become emergencies. You'll also be able to use this information and data to see how your firm is performing on a month-to-month or year-to-year basis, securing a brighter future for your company.  Get in touch today to find out more! 
These tips for how to create your law firm's budget should help you properly manage your law firm's incoming and outgoing cash flow. At FinOp Group we specialize in law firm bookkeeping and financial services. If you ever need help from our experts simply contact our team.
Tell us what you thought of this guide by leaving a star rating or comment below.  We'd love to hear your input!