How CEO and CFO Consulting
Services Can Help Your Law Firm
Last Updated on February 26, 2022
When you first decided to start your own legal business, you likely did so because you were passionate about the legal field. Whether you specialize in family or copyright law, this also means that you'll probably want to spend as much time in the courtroom or with your clients as possible. Conversely, this means that you probably don't want to dedicate hours of your time to pouring over your finances. Nevertheless, as you must run your firm like a business, these duties cannot be written off entirely and are, in fact, essential to your long-term success. 
Fortunately, thanks to FinOp Group, it is possible to outsource these duties to a team of qualified professionals who will do the hard work on your behalf. This gives you more time to WOW your clients and get back to court. 
With that in mind, here's how CEO/CFO consulting services can help your firm.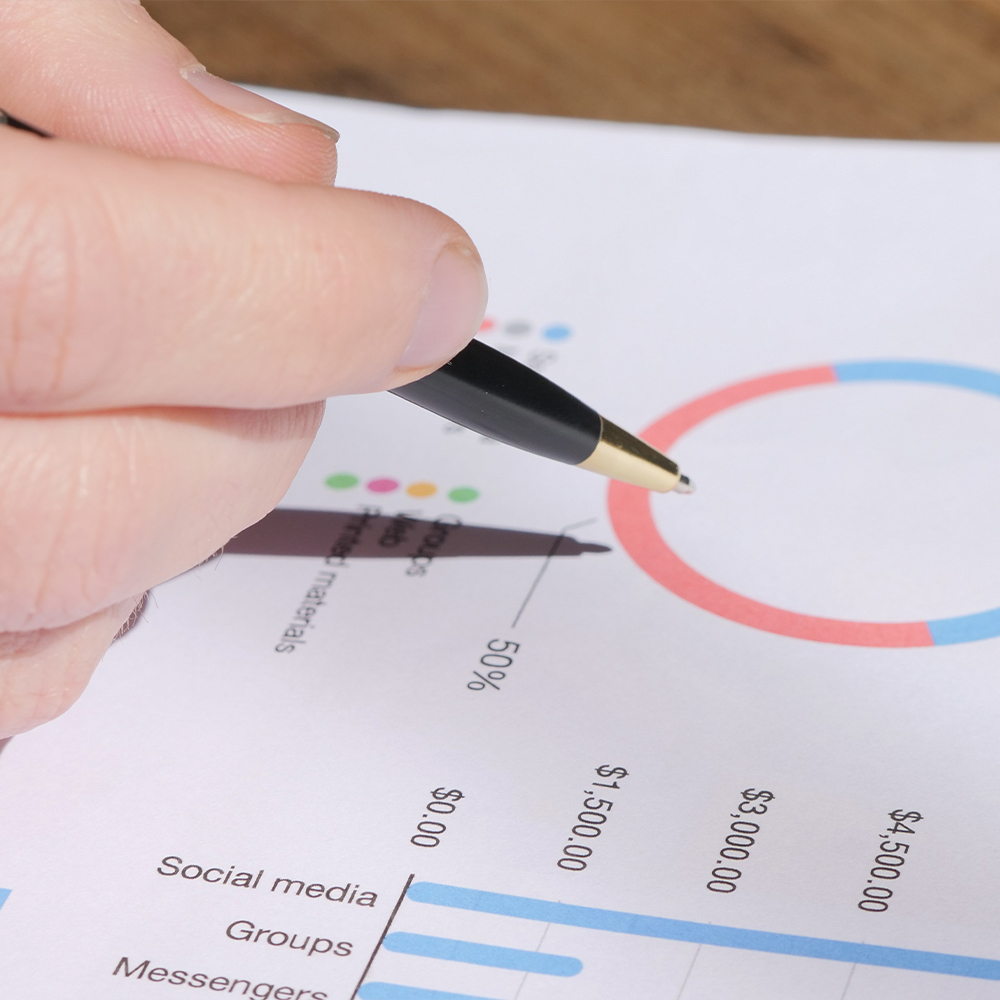 What Role Do CEOs And CFOs Play In Your Law Firm
CEOs are chief executive officers who focus on evaluating business risks and can help you make better financial decisions moving forward. CFOs are chief financial officers who focus entirely on financial risks and opportunities. For example, they may be able to identify an area in which you are overspending. Together, they can build a brighter financial future for your firm. 
However, hiring a full-time CFO/accountant is often expensive – and it's important to realize that these jobs do not need to be carried out in-house. 
What Are The Benefits Of CEO And CFO Services?
There are many benefits to utilizing these services – beyond the extra time, you'll have on your hands as a result. For example, you'll receive: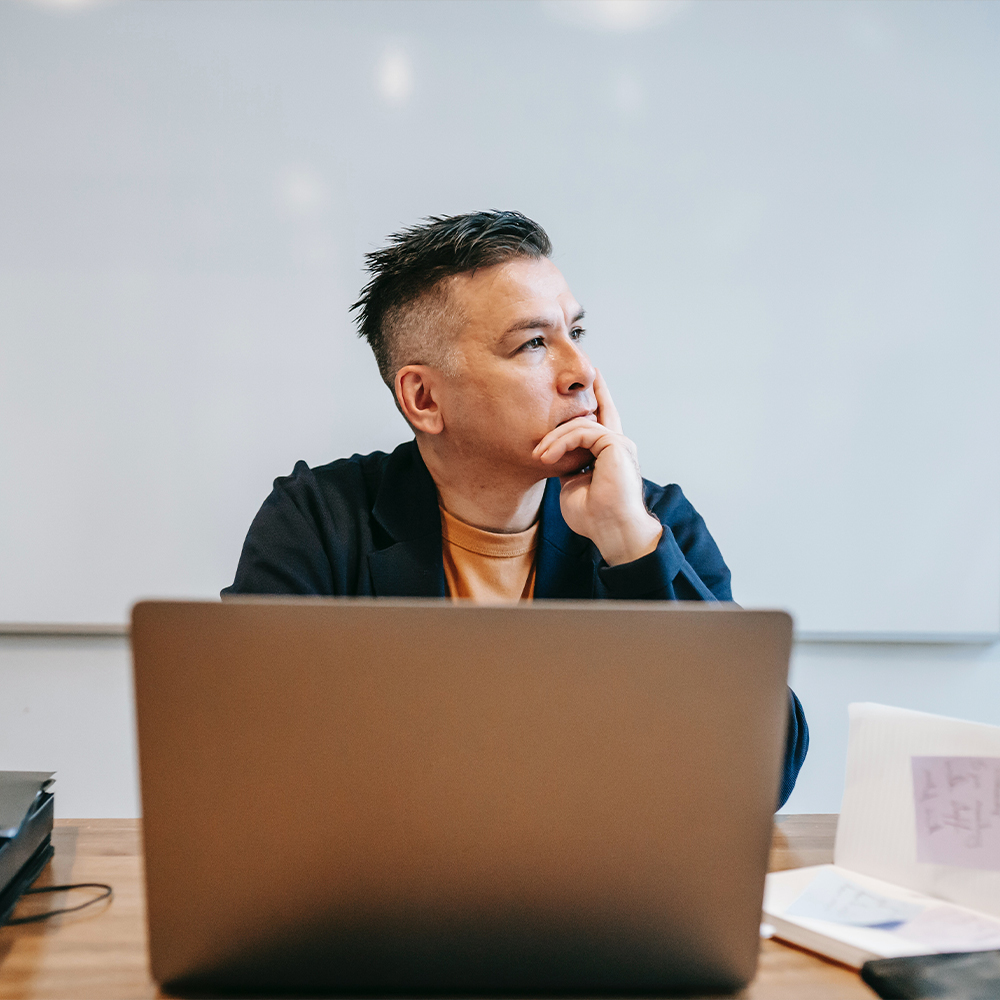 Business Decision Support
Running your own firm can sometimes feel like a solo venture – but it does not have to be. Having the support of qualified CEO/CFOs means that you'll be able to make more confident business decisions that put you on the path to success.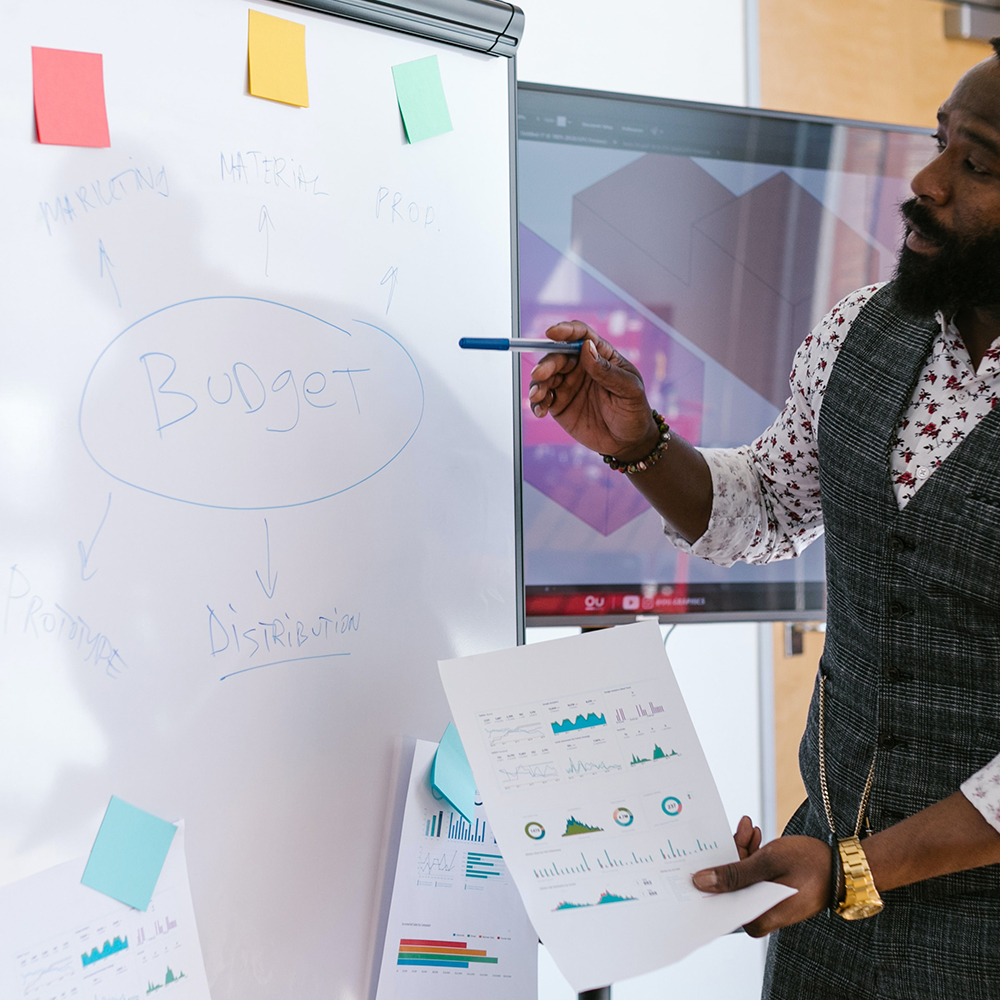 Budgeting And Forecasting Advice
 According to a recent report, many law firms' fail to stick to budgets', which not only jeopardizes client satisfaction but can also land you in a difficult financial situation further down the line. When working alongside FinOp Group, we'll make it easier to track your firm's expenses and create smart budgets on your behalf.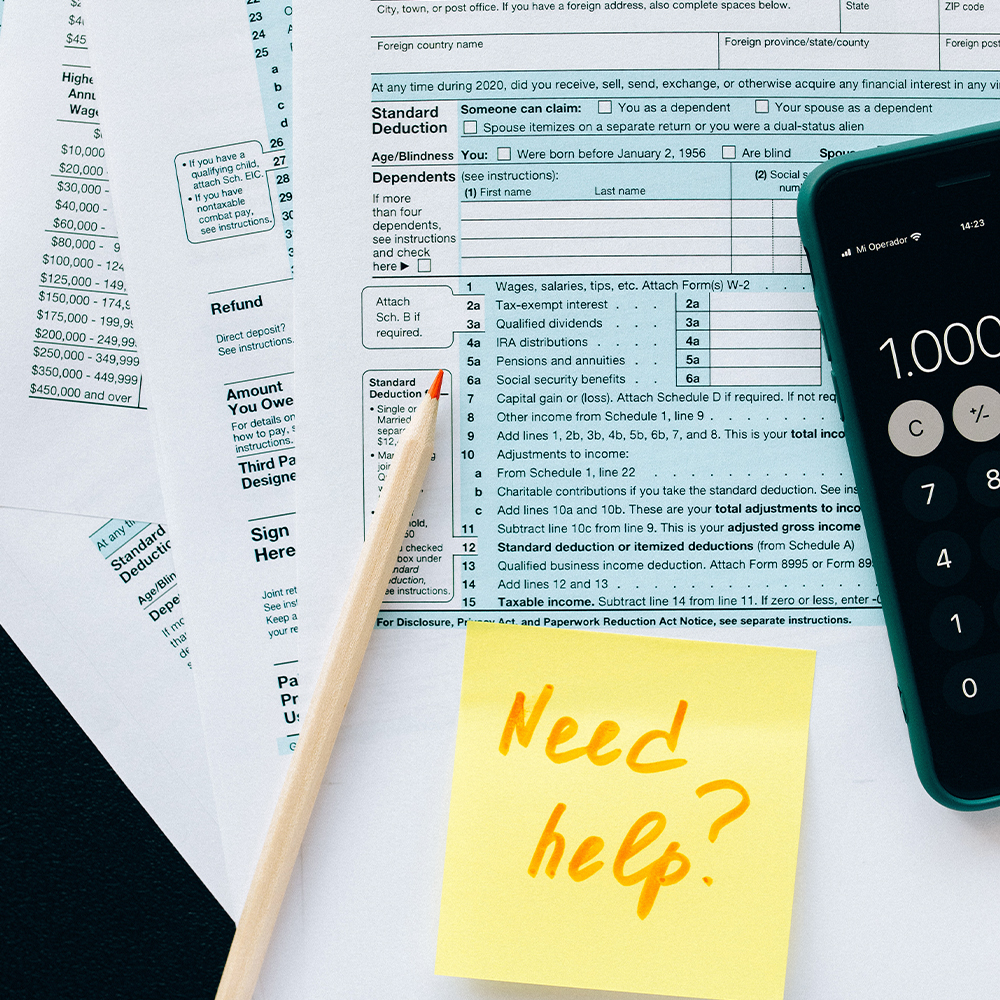 Tax Planning Support
As a Law Firm Owner, you must take your tax planning seriously, especially when there are so many tax mistakes you must avoid if you want to avoid legal or financial ramifications further down the line. However, taxes can sometimes seem unnecessarily complicated, meaning that having an extra pair of eyes to guide you through the process cannot go amiss. At FinOp group, our accountants stay up to date on all changes in taxation – whether that relates to federal, state, local, or international taxes – meaning you are in good hands. Find out more about our law firm tax planning services today!  We can also provide your law firm with audit support.
Believe it or not – these are not the only ways you can benefit from these services. For example, our services also touch upon reporting, optimization of operational efficiency, acquisition integration support, and management reporting and narrative. Get in touch today to find out more!  At FinOp Group we specialize in law firm accounting and financial services. If you ever need help from our experts simply contact our team.
Tell us what you thought of this guide by leaving a star rating or comment below.  We'd love to hear your input!