FinOp Group: Where It All Began.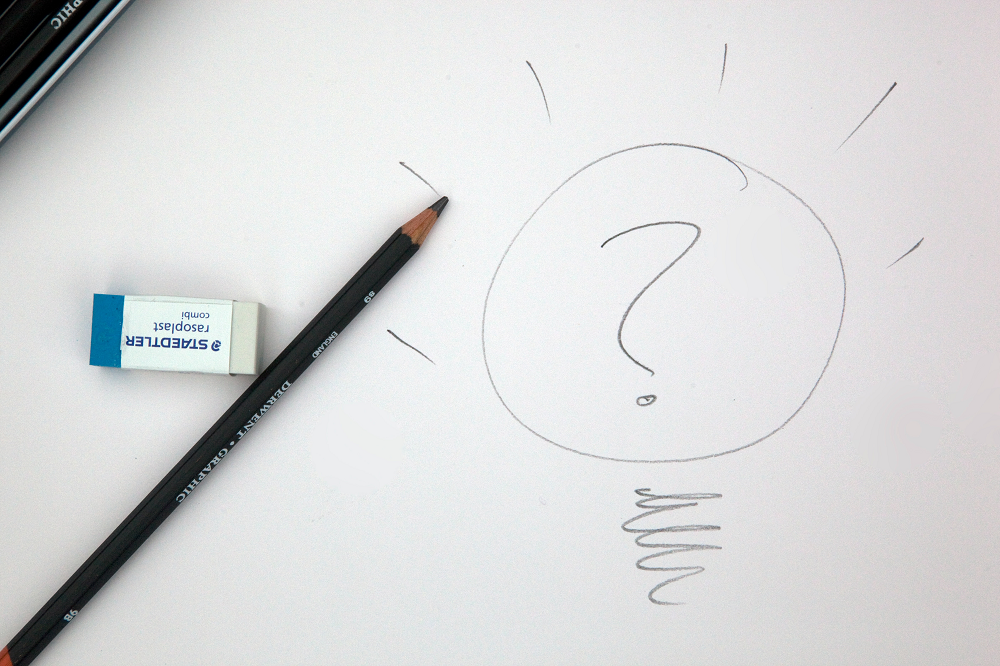 As we move into the new year, it's hard to believe that it has been almost eight years since FinOp Group was formed. In that time, we've grown massively – moving from a small company with a vision to an industry leader that law firms across the country trust to handle their finances. 
In less than a decade, we've been able to help hundreds of law firms elevate their organization from a practice to a business. In doing so, they've managed to increase their overall profits significantly (and our testimonials speak for themselves). Moving forward, we hope to help more firms up and down the country realize their true potential. 
However, as we're feeling in the mood to reminisce, we thought we'd share with you how we managed to get in this position in the first place.  
The Background. 
For those of you who don't know, FinOp Group was founded by Greg Critchfield. Greg is a graduate of California State University-Los Angeles, where he earned a double major in Accounting and Computer Information Systems, alongside a minor in Economics. This was all accomplished while at the same time playing on the school's baseball team, as a 4 year scholarship athlete.  Shortly after graduating, Greg began working as a CPA (Certified Public Accountant), later earning the CGMA (Chartered Global Management Accountant) designation. He eventually found work as a CEO/CFO for a successful law firm. 
The Idea.
While working as a Law Firm CFO in Denver, Colorado, Greg began to wonder how other firms we're managing their finances and operations, alongside the rest of their duties. He found that more often than not, law firms were delegating nearly all of their financial responsibilities to administrative staff – whose degrees were often in history or something other than accounting and had never really managed their own finances, let alone a law firm's accounts. And, while they may have known their way around a spreadsheet, these administrators would often make costly mistakes that went unnoticed for months on end. 
Further research revealed that handing over financial duties to burnt-out admin staff was the rule, not the exception. This is largely due to the fact that many law firm owners were unaware that they should be running their practice as a business, with proper financial processes and procedures in place. 
Following this, the idea for FinOp Group was formed.
What if you ran a company that provided law firms with precisely what they were missing? 
The support and assistance of experts who'd be able to use data and industry experience to help them make better financial and operational decisions.
The Reality. 
Turning an idea into a profitable business plan is where the hard work really starts. While we'd already identified a clear gap in the market – we also wanted to make sure we started off as strong as possible. Not only did we want to provide clients with the kinds of services they were so desperately missing – we also wanted to provide them with consistent results from the word go. 
After months of careful planning, FinOp Group was launched in May 2015. With Greg at the helm, the team consists of a group of talented and passionate CPAs, whose sole aim is to help clients elevate their law firm from a practice to a Business. From the outset, we've worked alongside some of the most ambitious firm owners in the country – and to great success. 
Not only are our clients able to get their financial and administrative duties in order through our services, they're also able to create a sustainable growth environment for their business. In short, they're given the tools they need to watch their profits soar. 
As the word began to spread about our services, we decided to take FinOp Group nationwide – and began offering our support to firms across America. In 2019, we launched DirectDocs, which provides legal personnel with quick and efficient access to medical documents.  
The Future? 
At FinOp Group, our aim will always be to make the lives of our clients easier. As a result, we're always looking for new ways to achieve this goal – whether that is by widening the services we offer or investing in new software.  We look forward to helping as many law firm owners throughout the country as possible elevate their law firm from a practice to a business and reap the many financial and personal benefits that will surely come.