Four Mistakes To Avoid When Running Your Own Law Firm
Last Updated on February 25, 2022
It's completely understandable to feel a little nervous when starting your own law firm, after all, you are entering a field that is notoriously competitive and difficult to navigate. Unfortunately, this means that unless you are on top of your game, the industry can be unforgiving to new firm owners, who need to hit the ground running if they want to attract clients and angle themselves towards success. In short, there simply isn't room for big mistakes.
With that in mind, here are four mistakes that you should avoid when running your own Law Firm.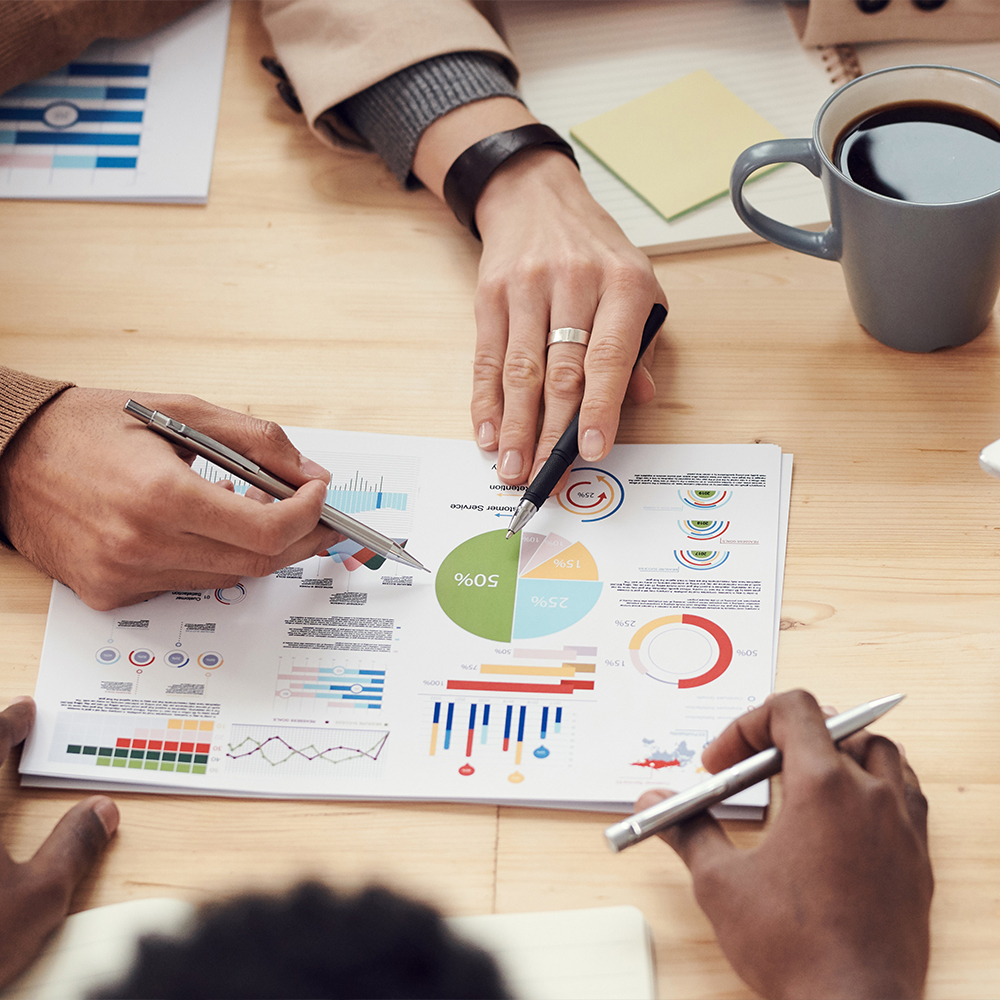 Mistake #1: Not Having a Business Plan in Place For Your Law Firm
Unfortunately, your passion for your industry or niche is not enough to propel your firm towards success – you also need to have a strong business plan in place. This is due to the fact that a business plan provides you with a framework from which you can grow your business, covering important topics from managing your finances and improving your cash flow to expansion and client retention strategies. Without a business plan, your firm will lack direction.
Mistake #2: An Unfocused Workplace
In order to provide your clients with the best possible services, you need to ensure that each and every member of your team is working to the best of their ability. The easiest way you can do that is by cultivating a productive working environment and giving your employees the freedom to really focus on the kind of work they are good at. For example, if you hired an employee to focus on legal cases, it's counterproductive for them to then spend time completing routine administration tasks or responding to emails. You can avoid this mistake by working with law firm accounting companies such as FinOp Group, who can create a number of fully customized dashboards for your firm. These tools will allow you to run your business more effectively and efficiently to benefit your clients, staff, and the firm as a whole.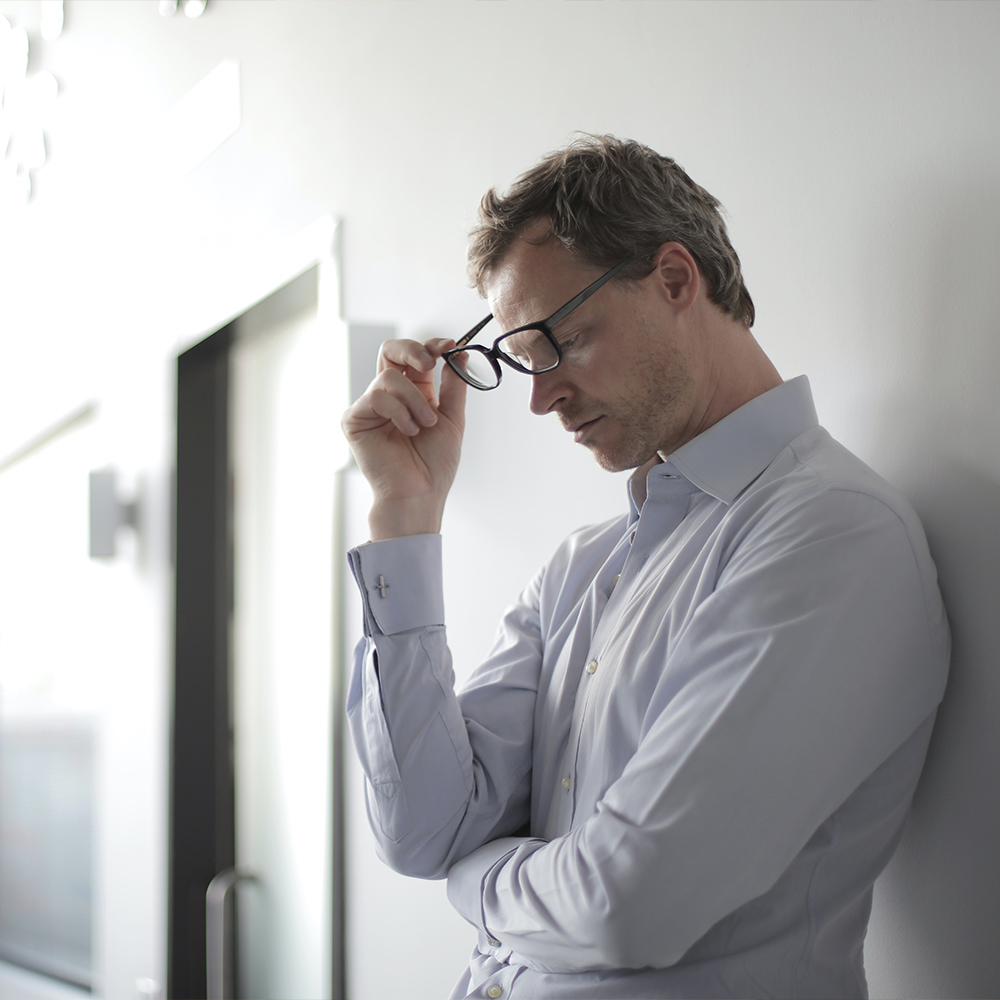 Mistake #3: Poor Management Skills
Being a good lawyer does not necessarily make you a good partner or owner of a law firm. This is because running a successful law firm requires a particular skill set in addition to industry expertise and awareness. For example, you also need to be excellent at delegating tasks and motivating your workforce while handling any issues that come up in a timely and efficient manner. One way you can avoid this mistake is by taking part in some leadership courses ahead of time, many of which can be completed online.  While you may be keen to stay away from further study, this knowledge and insight will allow you to put your best foot forward.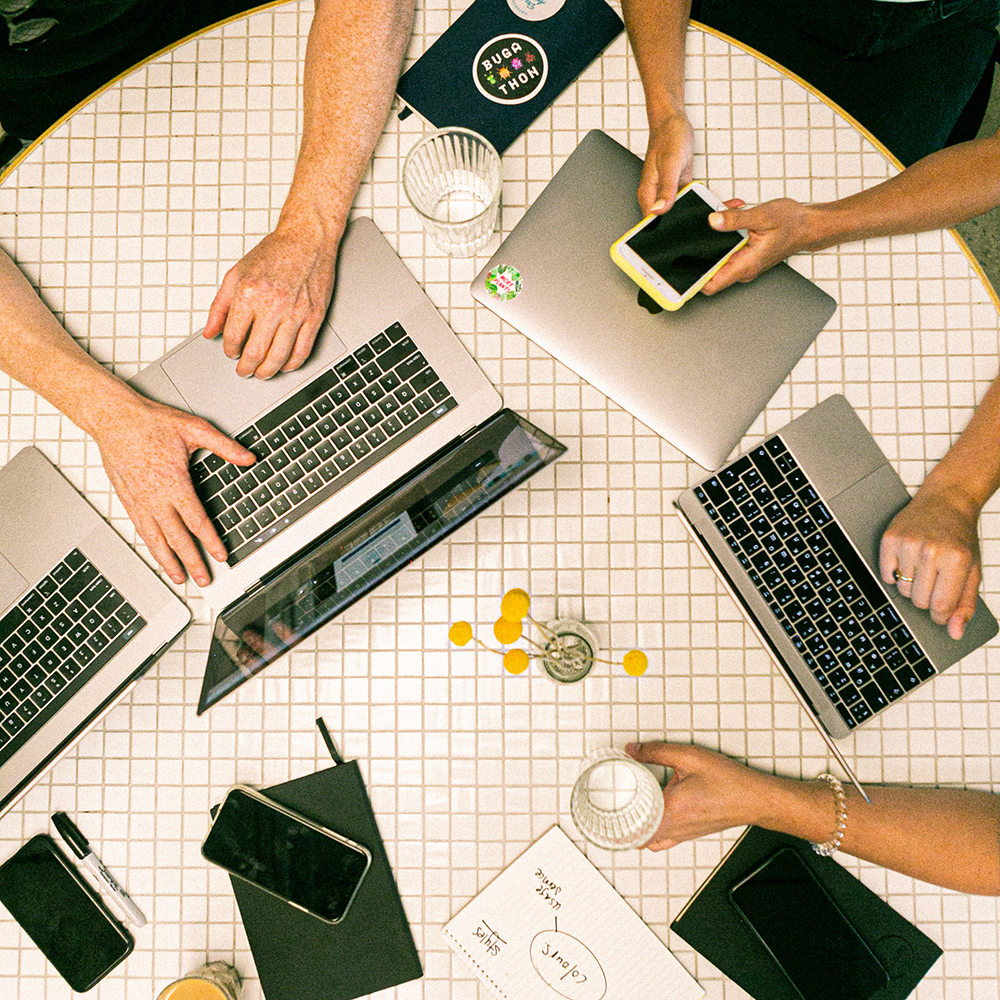 Mistake #4: A Poor Law Firm Marketing Strategy
Sometimes, you will obtain clients organically through recommendations or by earning a reputation of excellence based upon previous courtroom successes. However, in the early stages of your business, this kind of organic growth is harder to obtain – as you don't have a track record to refer back to. Therefore, you need to ensure that you have a strong marketing strategy in place to promote your services to your clients. Remember, in this day and age, it is important that you do not negate the importance of a strong online presence when it comes to marketing.
In short, there are many pitfalls that you may risk falling into while your law firm is in its infancy, and while you can recover from many of them with hard work and determination, it is possible to avoid them altogether by simply being prepared and taking the time to enhance your industry awareness. To put it simply, being aware of what could go wrong allows you to put plans in place to avoid it entirely.
At FinOp Group we specialize in law firm bookkeeping and financial services. If you ever need help from our experts simply contact our team.
Tell us what you thought of this guide by leaving a star rating or comment below.  We'd love to hear your input!