How Can I Use Swot Analysis Within My Law Firm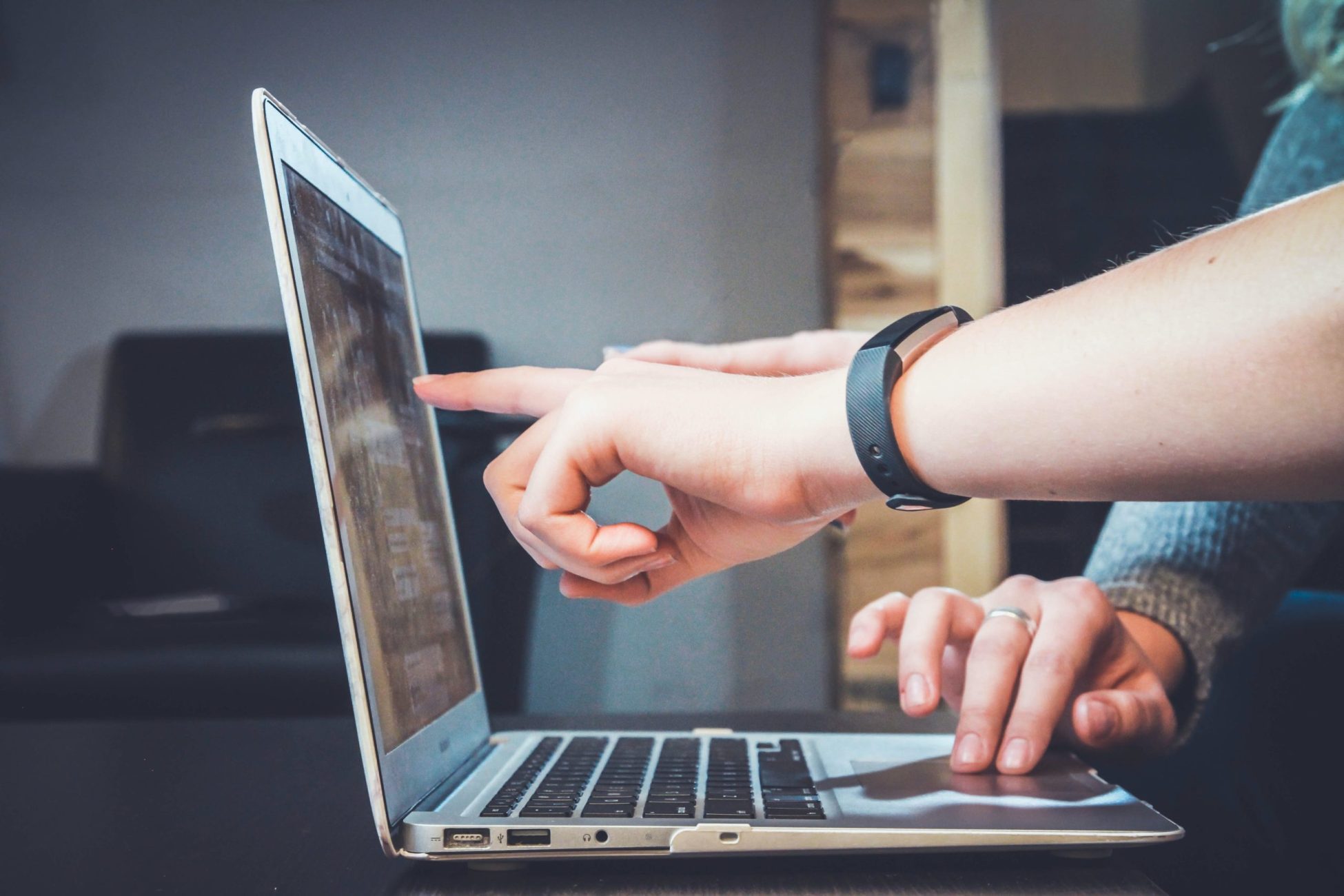 As a law firm owner, you should always be on the lookout for ways to improve your practice. In fact, your ability to remain competitive hinges upon your ability to adapt or tap into new markets.
This goal can be achieved by implementing popular business strategies into the running of your firm. After all, your law firm is a business and should be operated as such. For example, you may wish to use SWOT Analysis to help boost your firm's marketing campaigns. 
What is SWOT Analysis? 
To put it simply, "SWOT (strengths, weaknesses, opportunities, and threats) analysis is a framework used to evaluate a company's competitive position and to develop strategic planning." It is a tool through which you can identify what your company is doing right, alongside highlighting any mistakes you may be making, or opportunities you are missing out on. 
This information is typically displayed in a diagram, that is split into four sections: 
Strengths

Weaknesses 

Opportunities 

Threats 
What makes up a SWOT Analysis? 
The data gathered during a SWOT Analysis should be split into four quadrants, with the titles listed above. Under each heading, a list is compiled. 
Strengths 
The first step to completing a successful SWOT Analysis is to identify your strengths – in other words, the things your firm is doing right. For example, you may have perfected your client onboarding process or developed a stellar marketing campaign that brought forth a fantastic ROI. 
When filling in this section, you may want to ask yourself, or your team, the following questions:
What distinguishes our firm from our competitors? 

What are the company's biggest assets? 

What aspects of the firm do we get the most positive feedback on? 
Weaknesses
The second section of SWOT Analysis relies on your ability to recognize your weaknesses as a firm. While we are often encouraged to lead with our strengths in the professional sphere, identifying and "addressing weaknesses can make you more profitable, more efficient, and better recognized in your industry." 
When filling in this section, you may want to ask yourself, or your team, the following questions: 
What could we be doing better? 

What services have clients left negative feedback on? 

Where are we failing to use our resources to our advantage? 
Opportunities
The opportunities section of SWOT Analysis requires a little more research than its predecessors because it encourages you to look outside of your firm for the current market or industry trends that you should be taking advantage of. For example, this could involve introducing new software and technology to your firm that can speed up daily operations or boost productivity. Embracing technology is vital for your law firm, especially when you consider that a recent report from LawYaw found that "84% of legal departments plan to increase their investment in technology to increase productivity." 
When filling in this section, you may want to ask yourself, or your team, the following questions: 
What are the biggest legal trends right now?

What technologies should we be embracing? 

What markets are we currently failing to tap into? 
Threats 
In a SWOT Analysis, Threats refer to any factors or events that could harm or threaten your law firm. For example, poor employee retention rates could make it harder for you to keep your firm running smoothly, or impact your ability to find and retain top talent moving forward. 
When filling in this section, you may want to ask yourself, or your team, the following questions: 
What can we do to attract and retain top talent? 

 What are our competitors doing better?

How is the market/industry changing? 
Benefits of SWOT Analysis for Law Firms 
There are many benefits associated with carrying out a SWOT Analysis for your firm. For example: 
You'll have a clear list of bankable assets and strengths to use in marketing campaigns, or when meeting potential clients. 

You can identify any costly mistakes you are making before they have the chance to harm your practice or reputation.

You can put plans in place that will enable you to capitalize on current trends, allowing your business to grow and change when necessary. 

You'll be able to develop a competitive edge that will put you ahead of your competitors. 
Wrapping Up
It's clear that there are many benefits associated with curating a SWOT Analysis document, especially if you feel as though your firm is falling behind the trends or being overshadowed by competitors.
If you're looking for other ways to improve your practice – we've got you covered. At FinOp Group, our team of experienced CPAs provides full-service law firm accounting solutions, including tax planning, payroll, budgeting, and billing – taking a lot of work off your shoulders. Schedule your free consultation, or get in touch today to find out more!