Heading Back To The Office: What The Top Law Firms Are Doing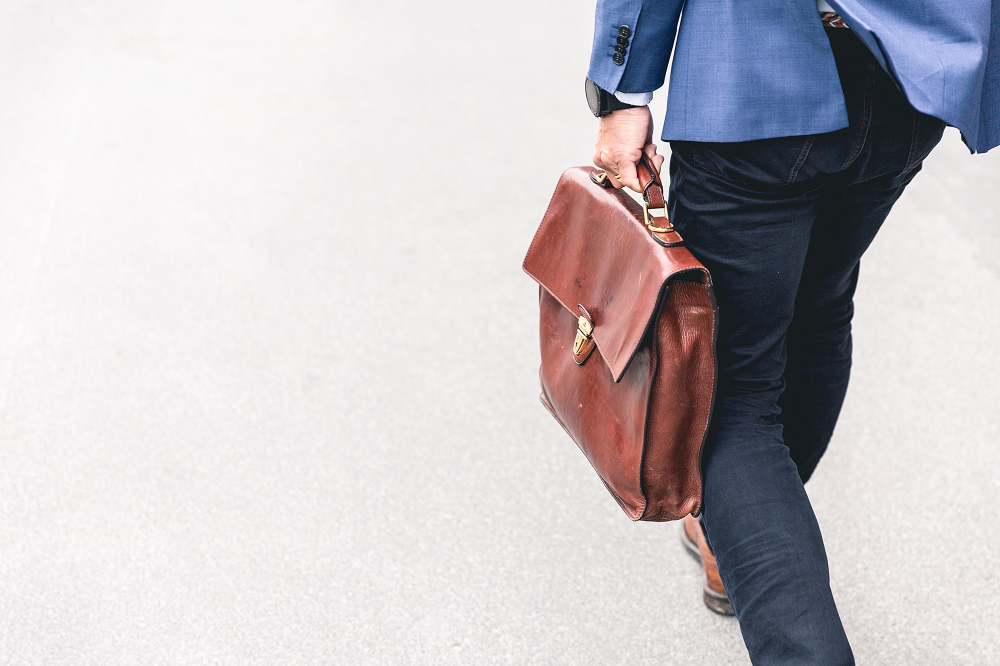 Right now, business owners across all sectors are determining whether or not to return to the office in the wake of the COVID-19 pandemic. While some form of return is inevitable, the decision is not necessarily straightforward – especially when we take into account the rapid spread of the delta variant. Furthermore, numerous employees have stated outright that they find working from home more beneficial; it allows them to curate a better work-life balance, reduces burnout, and can even positively impact employee productivity.
However, the legal field, in particular, thrives on collaboration and being able to work together – especially due to the fact the courts are reopening. After all, it can be hard to provide your clients with the support they need from behind a zoom screen (especially if your internet connection is a little shaky). Furthermore, studies suggest that failing to reopen businesses significantly limits the amount of work completed, costing certain companies thousands of dollars in revenue. 
As such, Law Firm owners are met with a clear challenge. Do they reopen right away – facing a potential backlash from employees and uncertainty regarding new variations? Or, do they remain closed and lose money when doing so?
If you aren't sure where to get started-  then you may benefit from following the lead of major firms as they transition from home into the busy office environment once again. 
Postponed Reopening. 
Law firm giant Hogan Lovells had originally planned to encourage employees to return to the office this month but have since postponed this further into November 2021. However, a spokesperson for the firm has also stated that these figures are subject to change, depending upon COVID cases in the area. Therefore, if your uncertainty regarding reopening is hinged on covid cases, then you may want to push back your grand reopening slightly. This will give you a little more time to observe what is happening.
Vaccine Mandates.
Another issue that many companies are dealing with when it comes to reopening in the coming months is whether or not they intend to issue a vaccine mandate. This is no doubt a complicated issue – which has caused a lot of contention within the media as to whether or not employers have the right to impose certain decisions on their employees. However, despite this, several major law firms have asked that their employees are fully vaccinated before returning to work, such as Hogan Lovells, Weiss, Wharton & Garrison, Reed Smith, and Fried Frank. As a general consensus, it is advised that companies think carefully about whether or not they would like to put this form of mandate in place. You should then make a clear statement to your employees, providing them with further direction and support based on the decision you have made. 
Phased reopening. 
If you are keen to get your employees back in the office and working face-to-face with clients but don't want to rush the process, then you may want to introduce a phased reopening. For example, you can make returning to the office optional for the time being so that employees have more freedom regarding the decision to return. Alternatively, you could put together a hybrid working schedule, where certain employees are required to stop by the office on certain days, as opposed to every single day. This will significantly limit the number of people within the office, thus reducing the chances of any infection spreading. Numerous law firms are adopting this approach, including Cooleys, who have stated that their employees can decide whether or not they return to the office in 2021. 
Don't rush the process. 
In short, while you may be ready to return to the office yourself, it is important that you do not rush the process. Take your time and ensure that you are making the right decision for your company, brand, and your employees. Remember, while a delayed reopening may be frustrating, it is worthwhile if it helps keep yourself and others safe.