6 Tips For Sustainable Law Firm Growth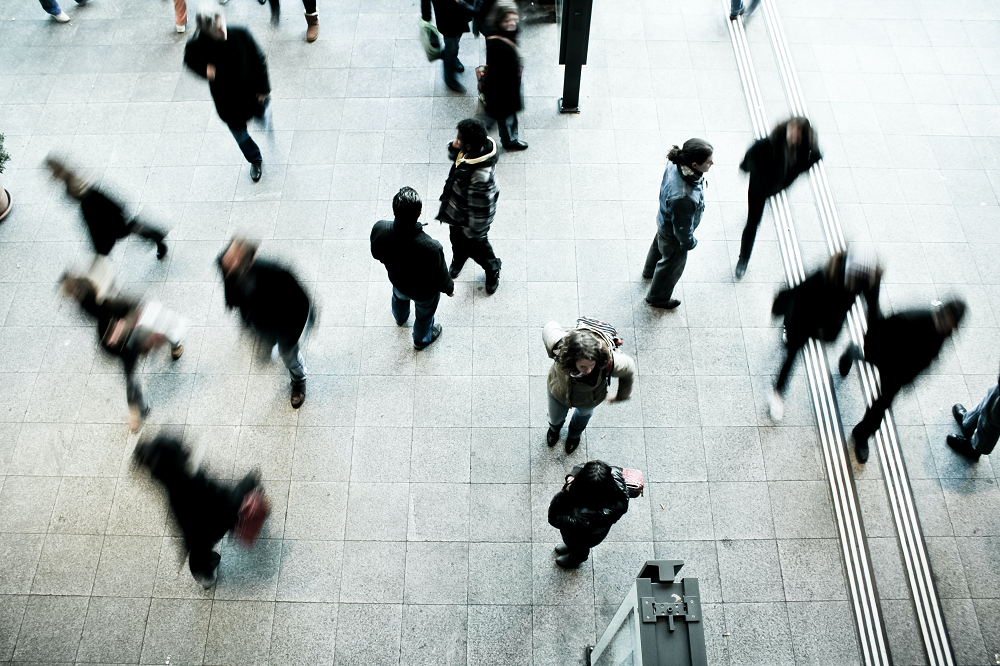 Facilitating Law Firm Growth and Running your own business can be an incredibly difficult experience. Not only do you have to be an excellent manager and team player, but you also have to find a way to draw in new clients and refine your expertise. Furthermore, you also need to find a way for your firm to grow.
While some growth will occur organically, as a result of your credibility or previous successes within the courtroom, it can be hard to figure out what you need to do to achieve sustainable and consistent growth in an industry that is rapidly changing. 
With that in mind, here are six tips that you can use to facilitate sustainable business growth. 
Put together a flexible business plan.
A recent study has found that 92% of Law Firms Collapse – and much of this failure can be attributed to poor planning or a lack of forward-thinking. For example, while your initial plan may have focused on ways to get your business up and running, it needs to change from time to time to account for your growth. For example, while your initial plan may have discussed the various ways in which you could obtain funding, your current plan should discuss how you will re-invest funds into your company. Furthermore, your business plan needs to equip you for changes within your industry and consumer/client trends.
Brush up your Law Firm Management Skills.
When you run a law firm, employees will look to you for guidance and support. Therefore, if you lack any of the necessary managerial skills, your entire workforce could lack direction and struggle to get the job done. As a result, if you want your firm to grow – you need to ensure that you grow alongside it, and make a real effort to develop communication, delegation, and problem-solving skills. Furthermore, bosses who inspire and motivate their employees, as opposed to being overly critical, often enjoy the most professional success. 
Outsource where possible.
While outsourcing may not seem like a way to grow your company, it can actually open a lot of doors for your firm. This is due to the fact that it allows you to focus on what you are actually good at – as opposed to investing your time and energy into routine administration tasks or Law Firm Financial Management.
Know how to market your firm.
Traditionally, law firms will obtain new clientele as a result of referrals or their previous courtroom successes – however, there are plenty of other ways in which you can get your name out there. For example, you can support the growth of your firm by improving your online presence – whether that means you update your website or set up a social media account. While social media may have initially seemed like something of a fad – it's clear that it's not going anywhere soon and as a result, companies without a social media presence will struggle to flourish. Not only can they help you connect with new clients, but your online presence also adds to your credibility.
Feature testimonials on your site.
Another way in which you can support the growth of your law firm is by making the most of client testimonials, and featuring them on your website. This means that whenever a potential client views your site, they have access to information from a range of different sources as opposed to only hearing from you. This means that they will be more likely to trust your firm.
Focus on Employee retainment.
As your firm grows, it's likely that you'll need to bring in new employees – whether that is to accommodate for a growing client base or due to the fact that you are extending your specialties and services. However, you also need to ensure that you have a high employee retention rate i.e. that your employees are sticking around and have long-term goals within your company. This will allow them to develop lasting relationships with your clients, while simultaneously improving the services you offer. Thankfully, there are various ways in which you can achieve this goal. For example, you could offer training or progression schemes that allow your employees to develop at both a personal and professional level. Furthermore, you should ensure that you offer a competitive (and fair) salary alongside necessary benefits.
In short, there are various steps you can take in order to help your law firm grow – many of which can be implemented in the daily running of your business. To put it simply, you need to ensure that you are always looking forward when running your firm – and taking your next step into consideration as opposed to simply going with the flow.