3 Simple Tips On How To Improve Profitability For Your Firm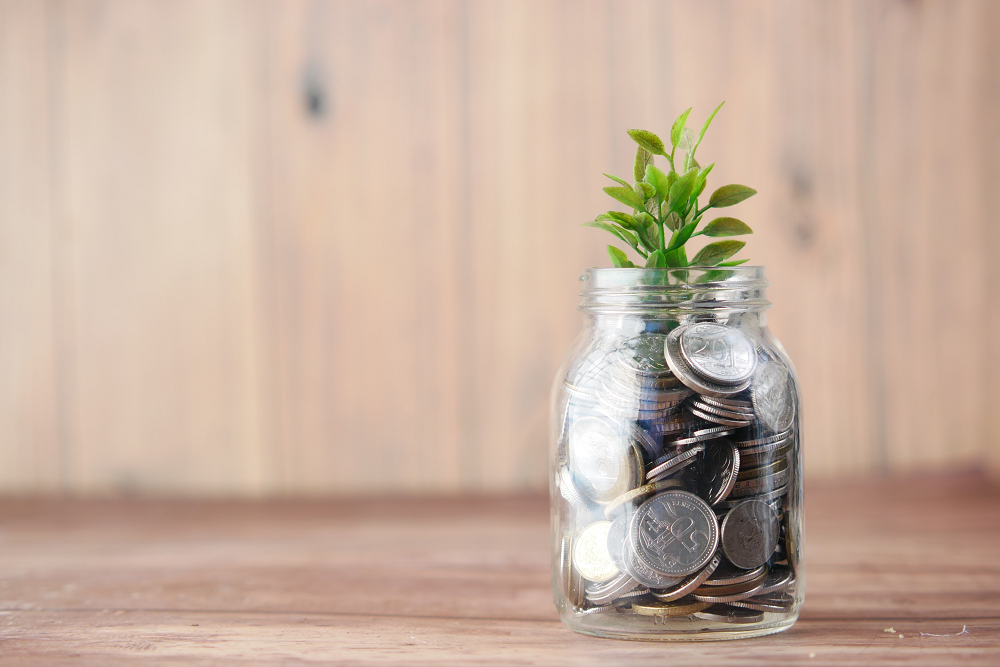 Law firms face numerous challenges in today's economic and financial climate. It's well known that the legal profession has been one of the industries hit hardest by the Great Recession, with a recent report finding that 'at the end of November 2021, all law firms were edging dangerously close to losing almost one-quarter of their associates in 2021.' 
Additionally, the financial uncertainty borne out of the COVID-19 pandemic could result in stark fluctuations in clients' demands for legal services. After all, 'deal-oriented practices are historically vulnerable in a recession.' So, in order to future-proof your firm against any potential storms, it's important to develop a smart strategy to improve your firm's financial stability and profitability. 
What is law firm profitability? 
Porifiablity within your law firm refers to your organization's profit in relation to your expenses. Enhancing your profitability is not only integral to your firm's survival but can also facilitate both short and long-term growth. Here are some simple tips on how you can improve profitability: 
Tip #1: Identify cost-intensive clients and replace with high value, recurring revenue. 
Terminating a professional relationship may not immediately seem to be a smart move when trying to increase your earnings, but it could enable you to make smarter use of your time. For example, labor-intensive clients (such as those that send you emails all hours of the night or are slow to remit payment) often require more work from both you and your team. And, they aren't paying higher fees than those clients (or potential clients) who may be less demanding or prompt with payment. As a result, identifying needlessly labor or cost-intensive clients could be a great way to increase your firm's profitability. 
Tip #2: Embrace legal technology. 
Technology is revolutionizing industries across the board, meaning it's hardly surprising that it has come to play a role in law firm profitability, too. As such, it's crucial that you're able to stay up to speed and use technology to your advantage. 
Firms should utilize legal technology or software to better analyze critical financial data such as KPI (Key Performance Indicators. This will allow you to identify any inefficiencies in the running of your firm before your profits take any downturn.As a result, you can introduce meaningful, impactful changes that improve your profitability and give you much better peace of mind. 
Tip #3: Recognize the value of outsourcing. 
Improving profitability within your firm often requires you to use your time effectively. After all, tasks will be completed to a higher standard when you are more efficient, and you'll keep your clients happy. This will lead to an increase in both client retention and referrals and, as a result, profit. 
There are various ways to ensure that you're spending your time wisely. For example, you could consider outsourcing for tasks that lie beyond your expertise, such as accounting. By hiring a fractional CFO to take on your accounting work, you're freeing up a few hours of your time each week that you can dedicate to supporting your clients or furthering your career. 
Whatsmore, outsourcing these duties is considerably less expensive than hiring a full-time CFO (whose average salary/401k, etc., often exceeds the value they bring to your firm). This again gives you the chance to improve profitability while ensuring that your firm is running smoothly. They'll also be able to provide you with insight into steps you can be taking to scale as your law firm, such as by increasing collections rates.  
At FinOp Group, our team of experienced CPAs provides full-service law firm accounting solutions, including tax planning, payroll, budgeting, and billing. Schedule your free consultation today!