Accounting Services For Law Firms
FinOp Group was specifically designed with the legal professional in mind. Our goal every day is to make your life at work just a bit easier. We offer a range of law firm accounting services to our valued clients. As seasoned accountants with in-depth knowledge of the legal industry, we are committed to providing tailored solutions that empower your law firm to thrive. Let us handle the complexities of your financial management while you focus on advocating for your clients and growing your legal practice.
Why Choose FinOp Group
Legal Industry Expertise: We understand the unique financial challenges faced by law firms and tailor our services to suit your specific needs.
Accuracy and Compliance: Our meticulous approach guarantees accurate financial records and adherence to legal and regulatory requirements.
Data Security: Your financial data is secure with us. We prioritize the confidentiality and privacy of your information.
Responsive Support: Our dedicated team is always available to address your inquiries and provide timely support.
Cost-Effective Solutions: Outsourcing your accounting needs to us eliminates the need for in-house accountants, resulting in cost savings for your firm.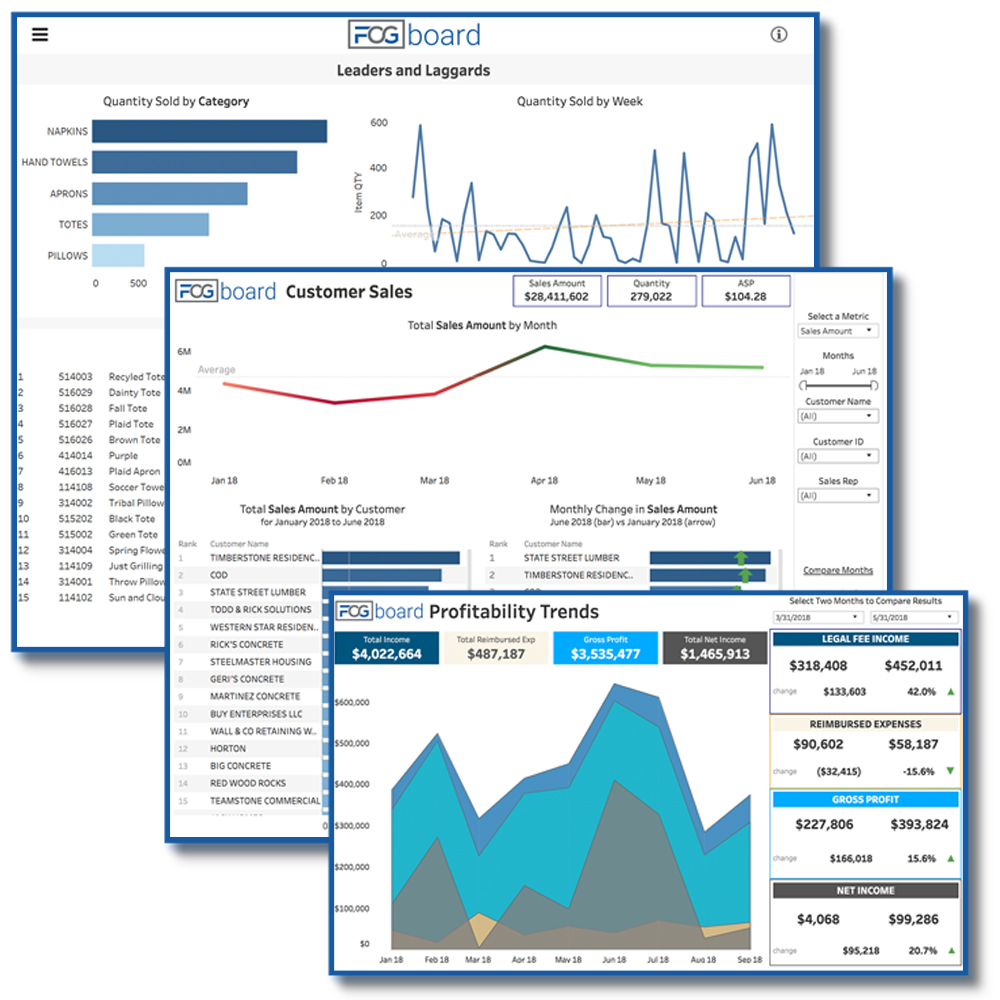 We Are 'The' Law Firm
Accounting Professionals
FinOp Group is a team of CPAs with high-level financial experience within the legal industry. We provide full Accounting Services for lawyers, as well as, higher-level consulting type services for attorneys and legal professionals nationwide.
At FinOp Group, we put digital technology, consulting, accounting and analytics to work. Therefore, we are able to translate incredible amounts of pertinent financial and operational information in real-time into a custom-made, easy-to-read dashboard for the busy on-the-go executive.
The burdensome cost of paying a full-time CEO/CFO and accounting staff is a significant barrier that we at FinOp Group hope to break down. Above all, we provide your law firm organization with a whole host of different types of financial, operational, and administrative services at a cost-effective price.
What Our Law Firm Client's Says About Our Accounting Service
"FinOp Group is critical to our legal firm's success. From sophisticated forecasting, to consulting, to client management, to bookkeeping, FinOp keeps our firm on track for a successful year, year after year. With FinOp, I always know where our firm is heading and I can stick to what I enjoy and am good at – practicing law. FinOp works directly with my team to ensure that we continue to thrive on a week in, week out, year in, year out basis. It's been a tremendous partnership."
"FinOp Group has been valuable to our firm in that we are now able to better plan for our future. 100% of my business is contingent upon resolving cases and being paid for the work already completed. Planning for the future has always been difficult, until now."
"As somewhat new company owners, we brought on FinOp Group to help regulate our cash flow, organize our finances, and create a budget. Thanks to FinOp, all of these things have happened and the information is presented to us in a way we can understand and base future decisions on. In short, I'd highly recommend FinOp Group to any business looking for financial guidance. "
"I feel very fortunate to have found Greg Critchfield and the FinOpGroup for our bookkeeping and accounting needs. During the recent pandemic, we had three long-term employees retire. This left our firm in a bit of a quandary in regards to our accounting department. I found Greg through another law firm's recommendation. He has been everything I could have hoped. He is knowledgeable, responsive, trustworthy, and just simply pleasant. The books had been left unattended and in no time, Greg had us back to perfect. A shout out to Greg and the FinOpGroup."
"Greg and Desirae do a great job with my law firm's bookkeeping. They are pleasant, help us stay on track, and are responsive to our needs. Definitely recommend them!"
"We began using FinOp in January, 2021 based on a referral from a Denver law firm, and the improvement over our previous contractors was immediately apparent. Greg Critchfield is very responsive to our questions, and was able to resolve several outstanding issues in a few short weeks. Furthermore, FinOp was willing to learn a new software platform that our law firm had transitioned to, without the usual complaints about more work or additional time. We find FinOp to be professional, highly qualified, and friendly in all respects – highly recommended!"
"We found Greg and FinOp through a friend a couple of years ago. We had just gone through a few other bookkeepers in rapid succession, and never felt like we found someone who could give us a combination of accuracy, timeliness, ease, and predictable pricing. Greg quickly showed himself to be a cut above the rest. My law partner and I would gladly recommend FinOp to anyone who expects accurate, up-to-date metrics!"
"FinOp is a pleasure to work with…beyond the superb competency on the numbers, is a group of friendly, attentive folks. As a result, they promptly respond to emails and pivot easily when financial docs need to be quickly generated. The CEO, Greg, is focused on innovation and strategy, and FinOp's team has a tremendous ability to adapt to changing financial models."
"My firm has been working with FinOp Group for close to ten years. Working with them has been the best accounting decision we have made and I truly wish we would have started years prior. FinOp helps track all of our accounts and ensures we reconcile our COLTAF account regularly. Most importantly, this allows us to remain in compliance with Supreme Court regulations, and to better track expenses. I highly recommend working with FinOp!"
"FinOp has been an intricate part of operations of our firm. They help ensure that the processes concerning distributions and finances are operating smoothly and efficiently. I highly recommend FinOp to help fulfill your firm's goals. They are great to work with, personable, and knowledgeable. When dealing with finances you need a firm you can trust and FinOp is that firm."
"From the onset of working with FinOp Group, and now several years later, my experience with FinOp has been exceptional. Greg Critchfield and Desirae Pezzulo are law firm accounting professionals and proven to be knowledgeable about the financial needs of our firm. They are easy to work with and have always provided us with timely and comprehensive responses. I would highly recommend FinOp Group to any company looking for accounting services with people who care."
Law Firm Accounting Software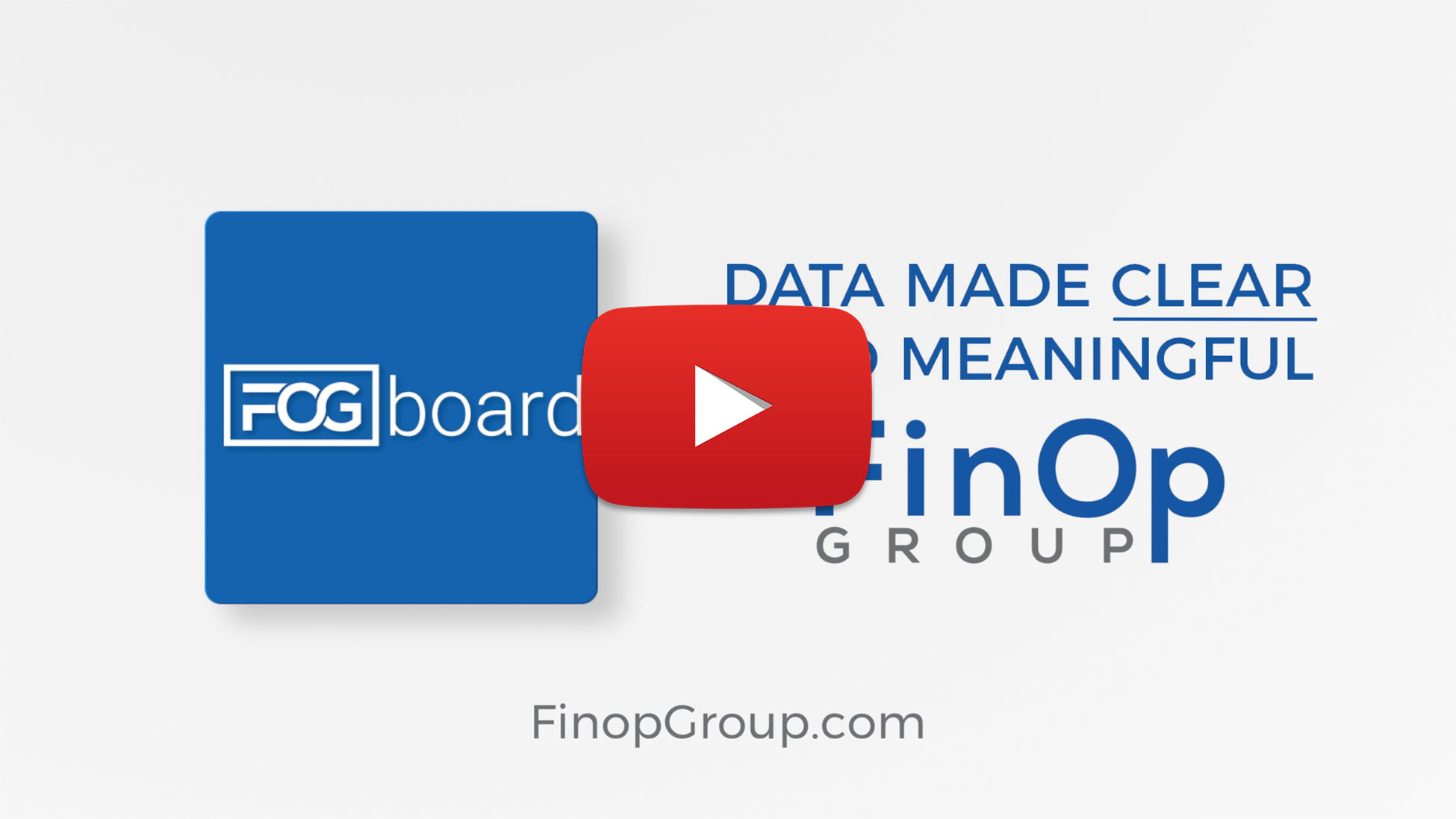 FOG board
Law Firm Accounting and Operational
Data Made Clear and Meaningful
With our FinOp Group FOG board, you can access all of your financial & operational data from anywhere, using your computer, tablet or smartphone. We can create for you any number of fully customized dashboards. This tool helps you run your business more effectively and efficiently. Allowing you to better manage and oversee all aspects of your firm both financially and operationally.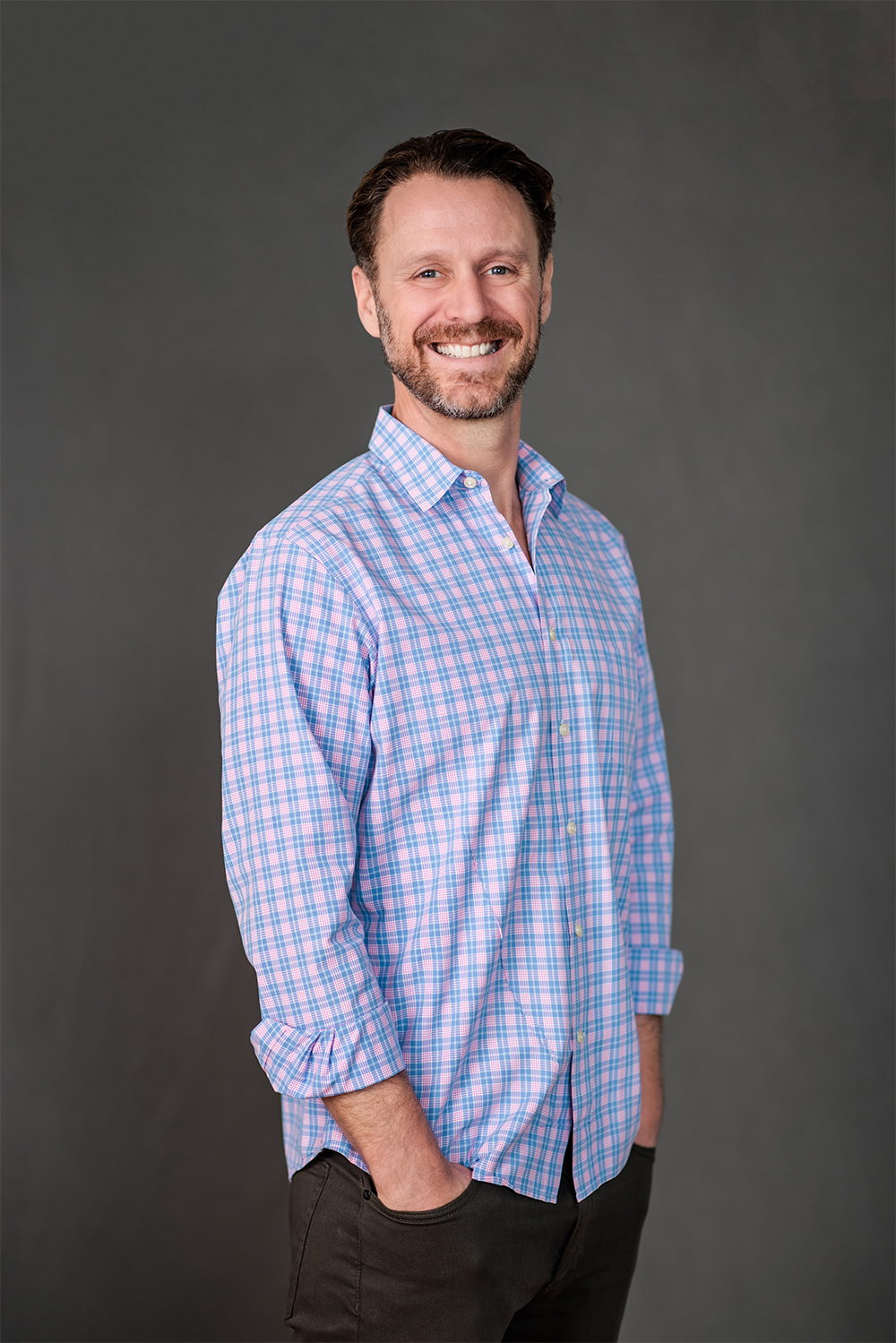 "It's been exciting and rewarding to grow FinOp into the company that it is today and to watch our clients' businesses grow alongside us. Our team is able to effectively problem-solve and provide both expertise and value to our clients, their firms, and their staff – I couldn't ask for anything better."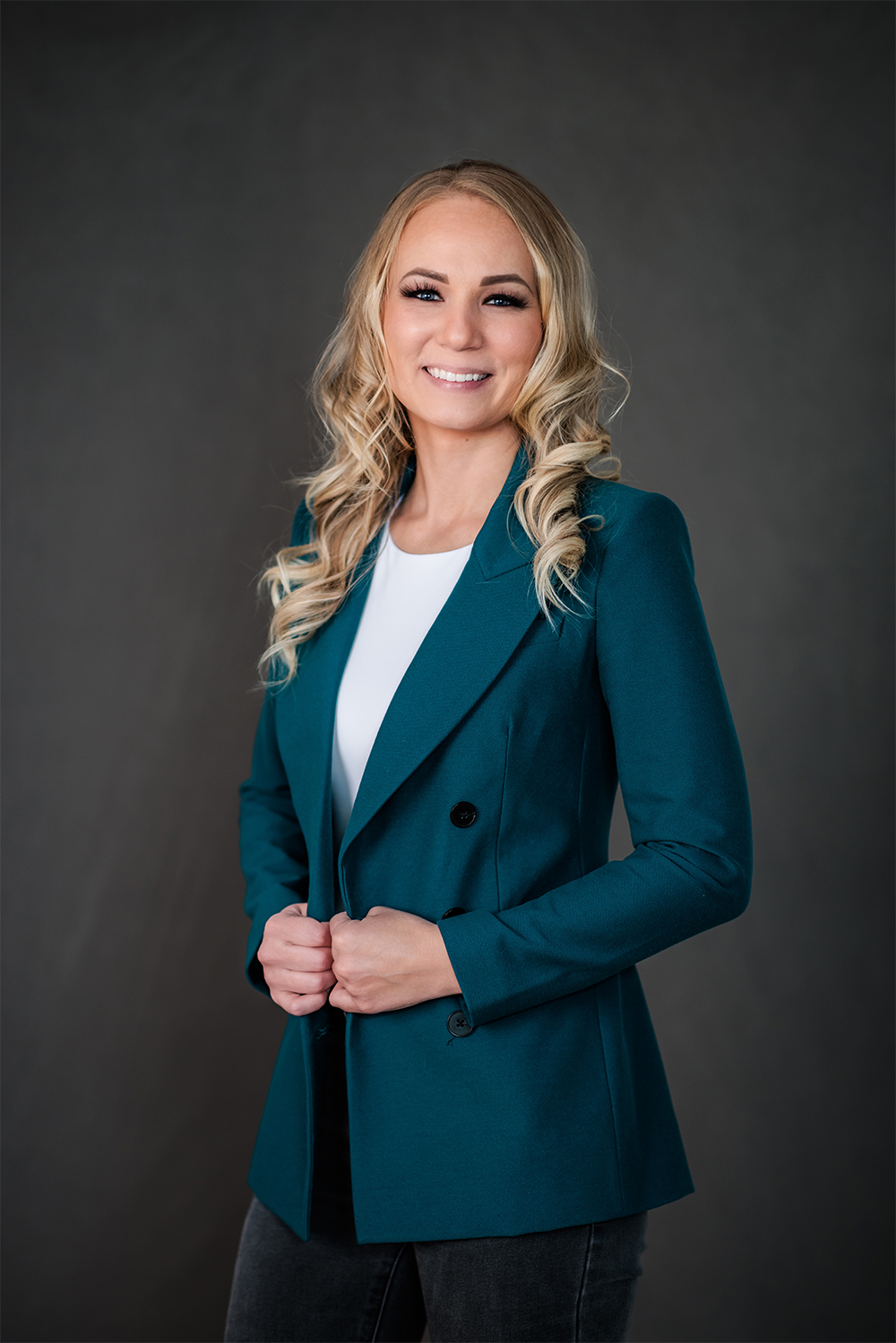 Desirae Roth
Accounting Manager
"What makes FinOp Group unique is our distinctive ability to scale our financial services to small firms and solo practitioners. Law firms like these are able to save significantly by hiring us part-time, without needing to provide office space or business resources. As they grow, we grow, without the worry of having to find, hire, and train in-house accounting staff. It's been a rewarding experience to see their success and celebrate them along the way!"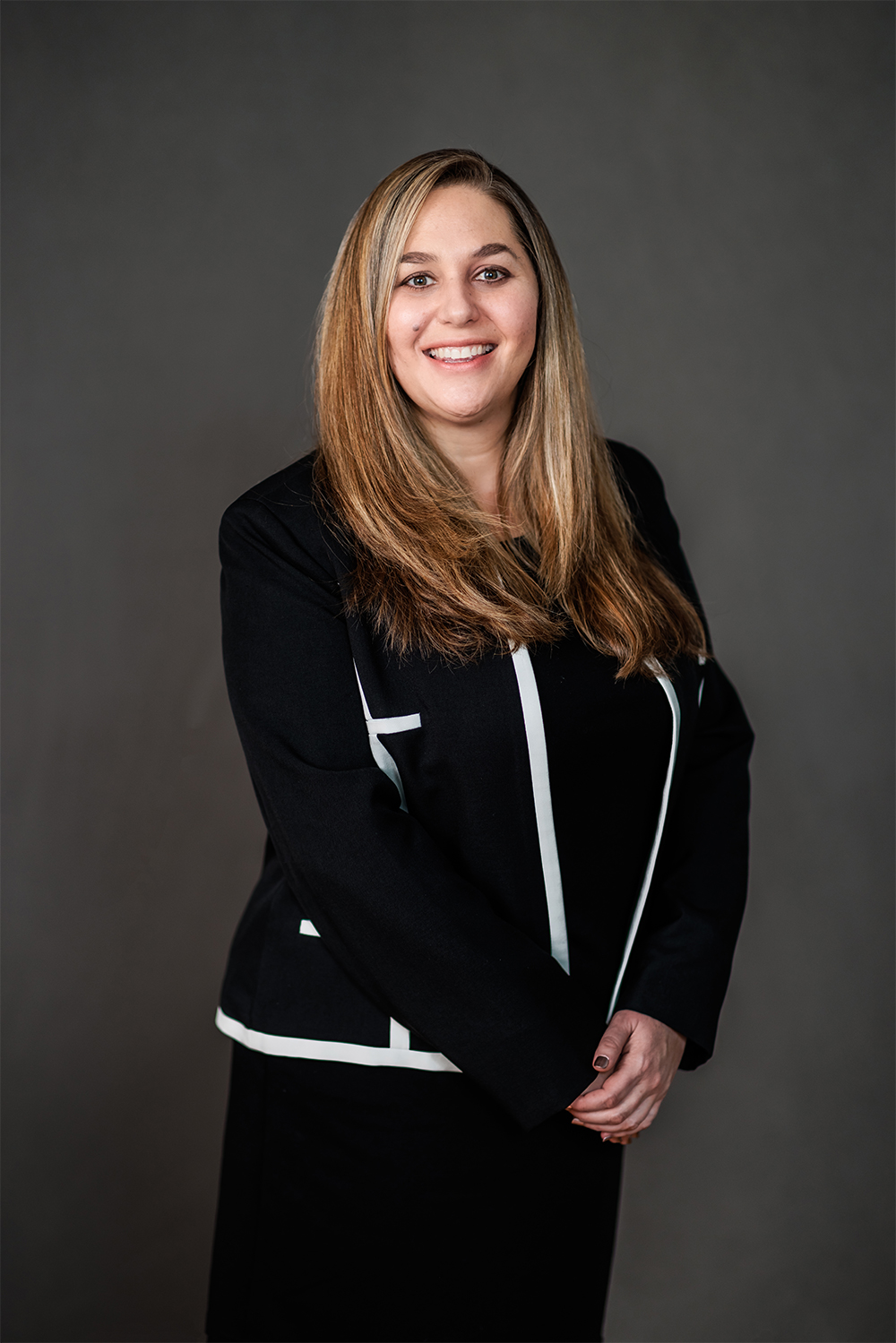 Harlo Hoffer
Operations Manager
"Other than our fantastic CEO!, I enjoy being able to streamline our own business's operations and build and expand our service offerings with DirectDocs, our medical records retrieval service. Knowing that we can relieve our clients' stress and ease their worries is incredibly rewarding."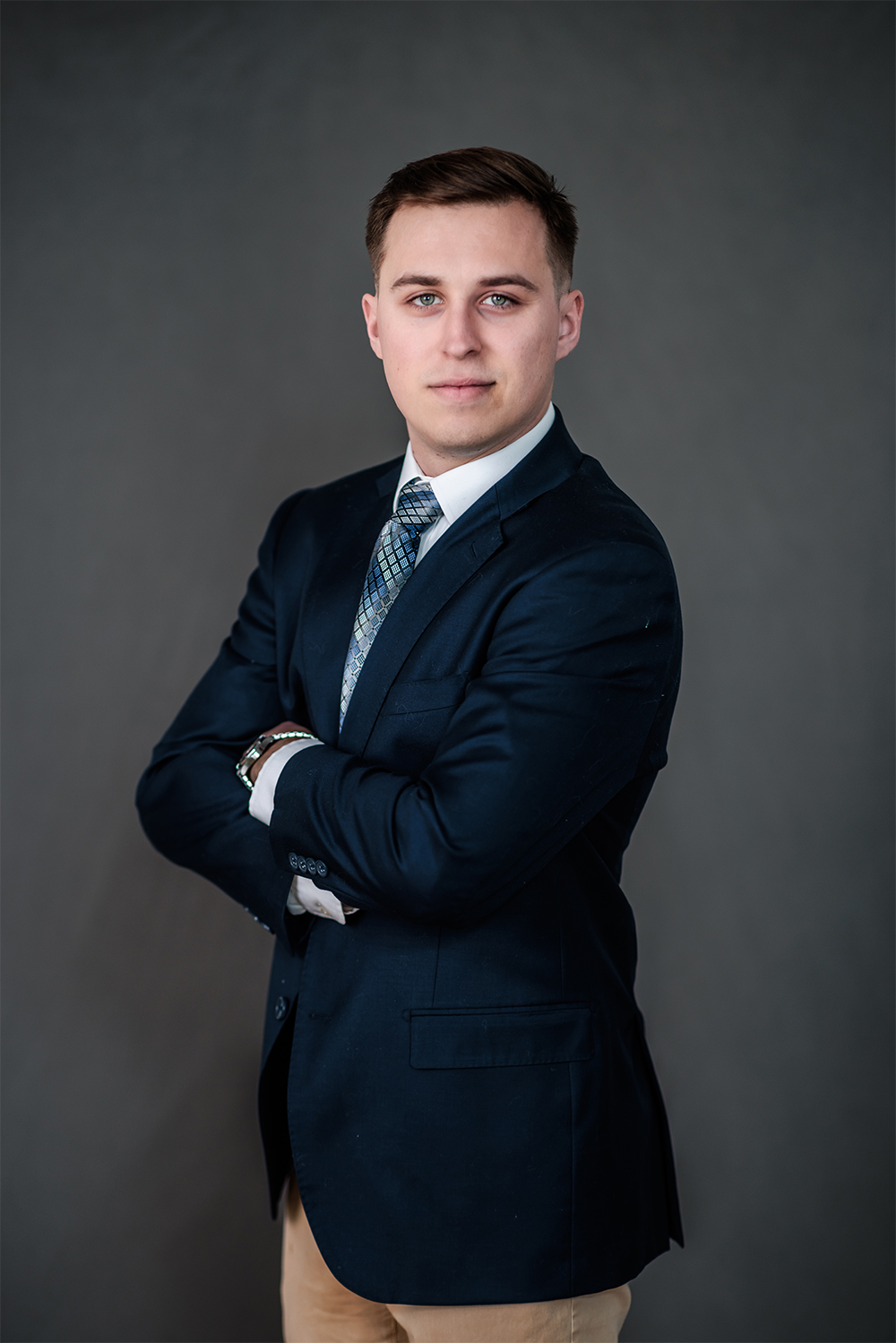 Grae Ginsberg
Staff Accountant
"When our new clients walk in the door, their financials are often in shambles. I love helping them to clean up their accounting books and, in the process, creating personal, long-lasting relationships. It's rewarding to see our clients get out from under their books and be able to do what they do best – practicing law and winning in the courtroom."
We're Proud To Work With
The Mass Tort Vendor Association
FinOp Group provides Mass Tort and trial lawyer legal professionals across the county with a wide range of law firm accounting support services tailored to your budget and needs.  For example, we offer executive-level financial management, tax planning, bookkeeping, in addition to other accounting services.
Legal Firm Accounting Expertise
Our Law Firm Accounting Partners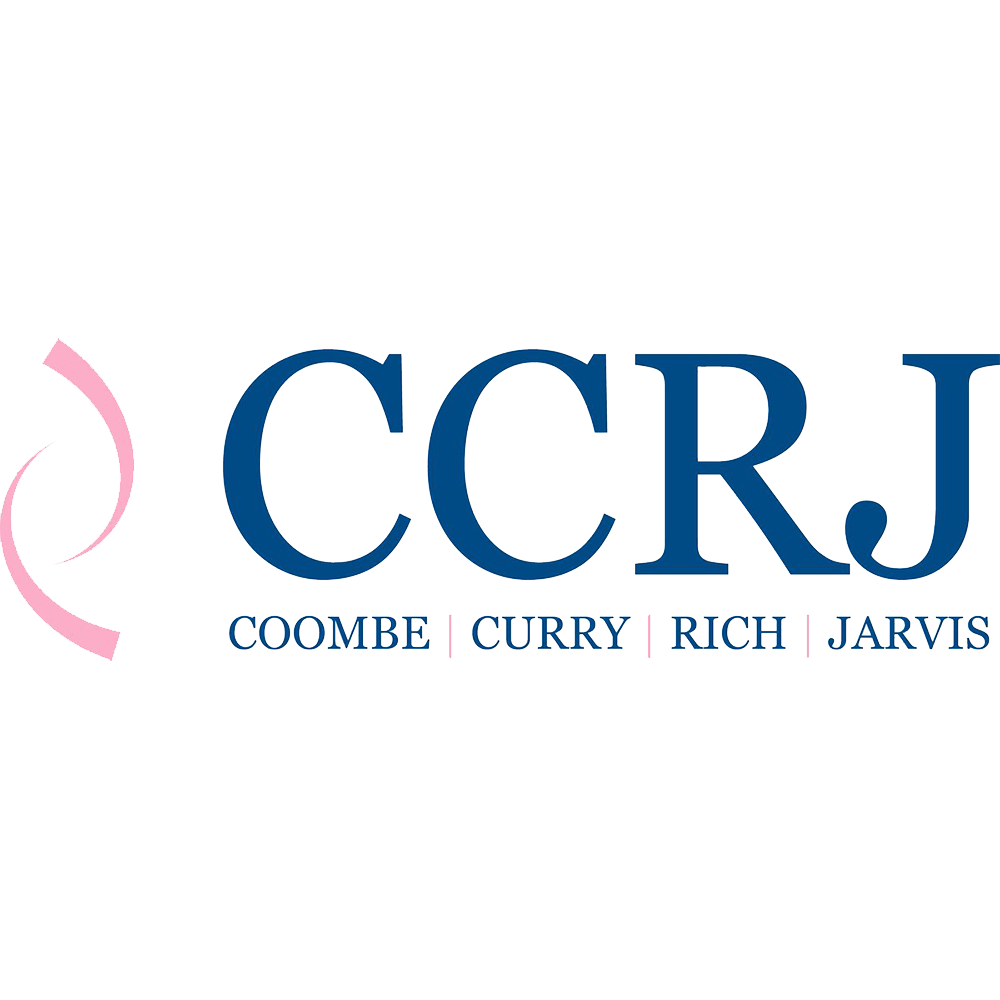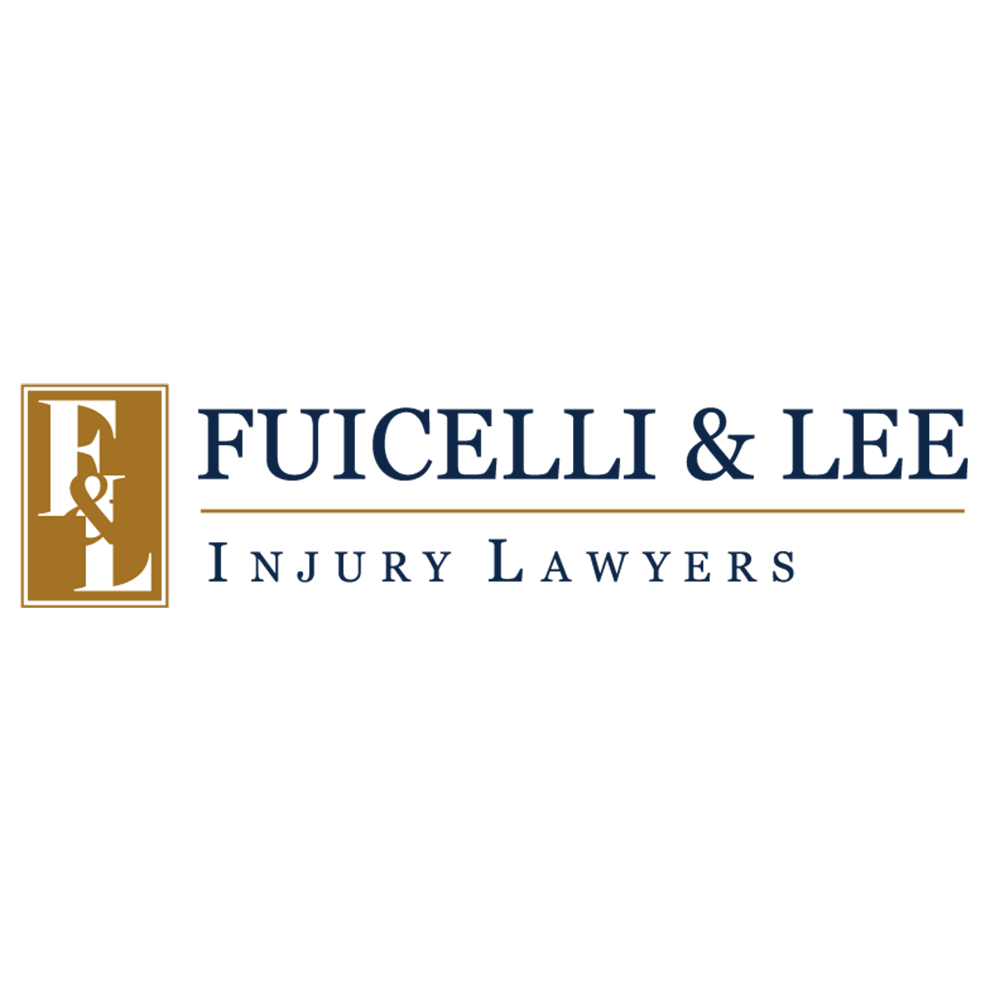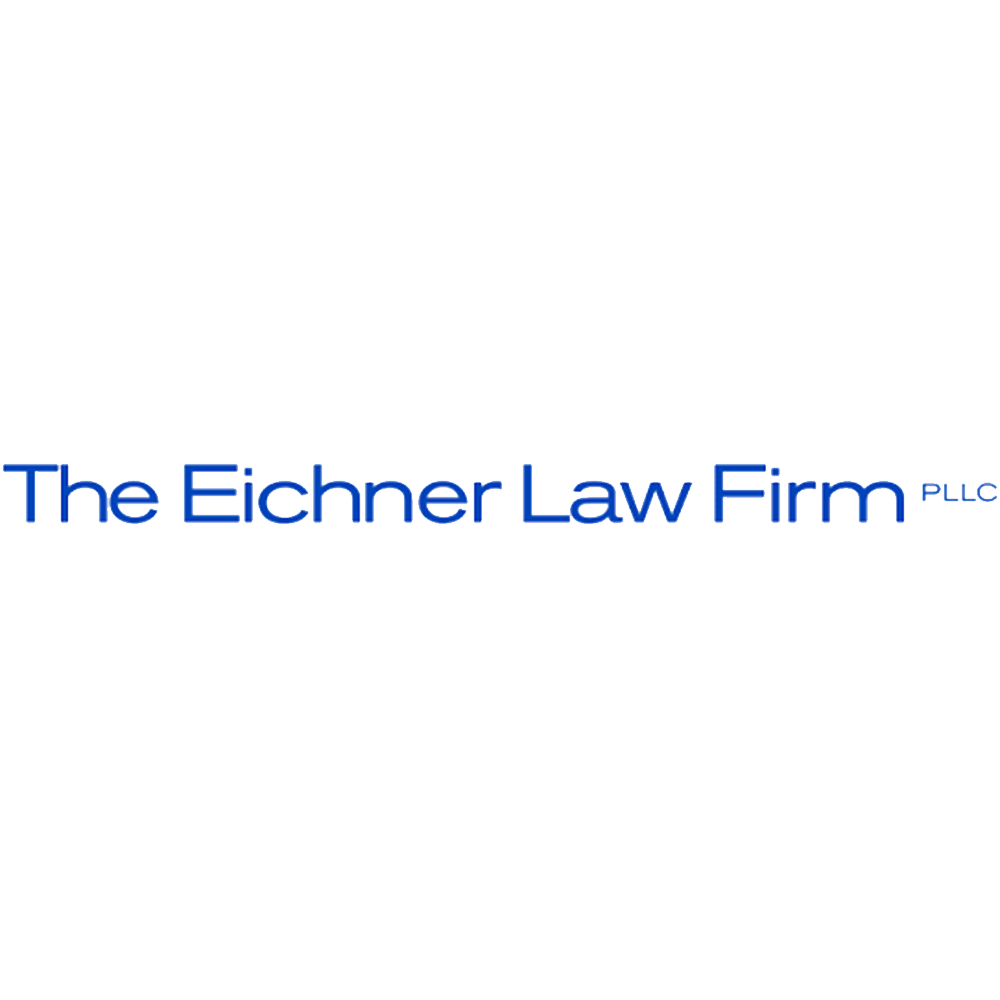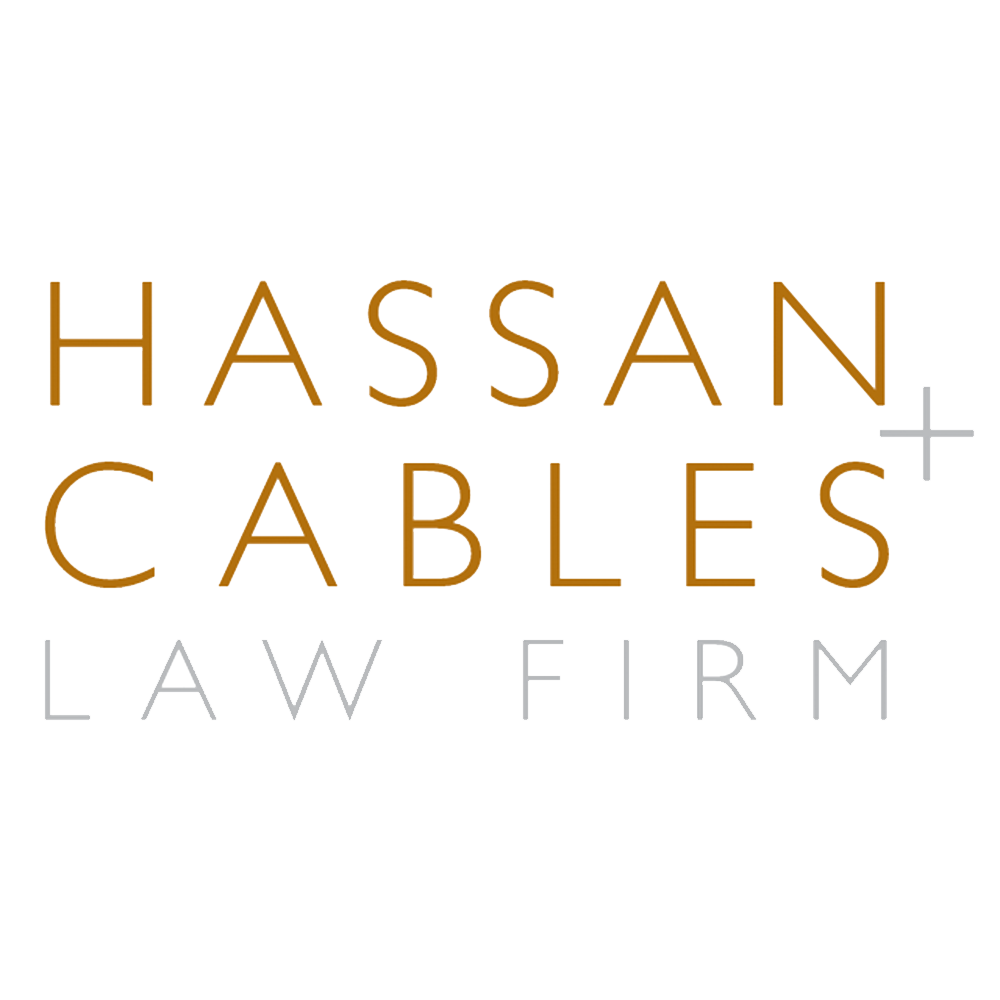 Law Firm Accounting Software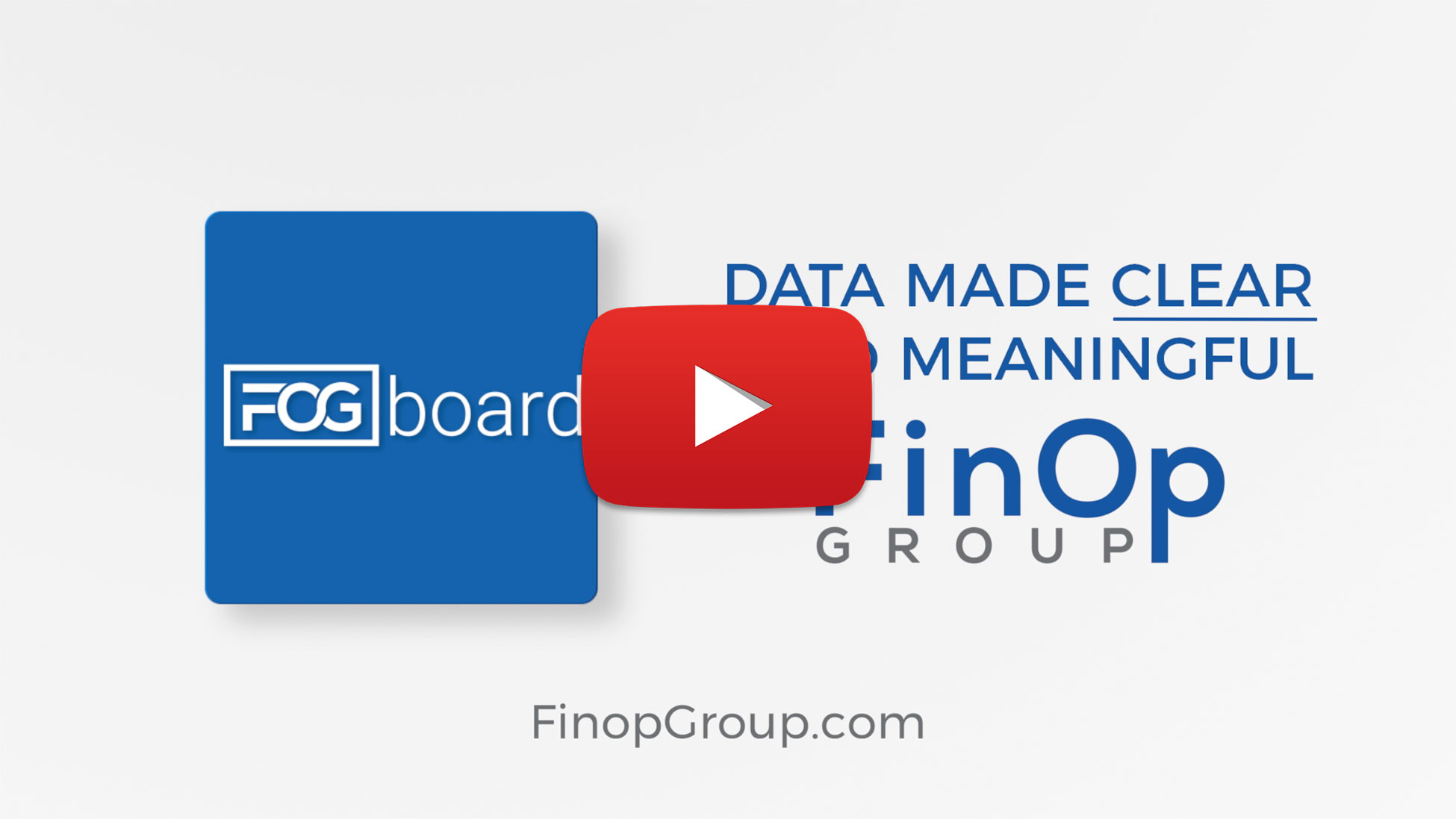 FOG board
Law Firm Accounting and Operational
Data Made Clear and Meaningful
With our FinOp Group FOG board, you can access all of your financial & operational data from anywhere, using your computer, tablet, or smartphone. We can create for you any number of fully customized dashboards. This legal accounting software tool helps you run your business more effectively and efficiently. Allowing you to better manage and oversee all aspects of your firm both financially and operationally.
Accounting Service Near Me For Law Firms
Are you a law firm in need of the most trusted accounting services? Look no further than FinOp Group! With our exceptional expertise in accounting for law firms, we are the perfect partner to handle your financial needs.
Serving our clients, we bring a tailored approach to ensure your law firm's financial success.
From bookkeeping and payroll to tax planning and financial analysis, our dedicated team of experts will streamline your financial processes, allowing you to focus on what you do best—providing exceptional legal services.
Law Firm Accounting Blog Posts
Contact Our Team Of Law
Firm Accounting Experts Today