Why your Law Firm needs a Contingency Plan.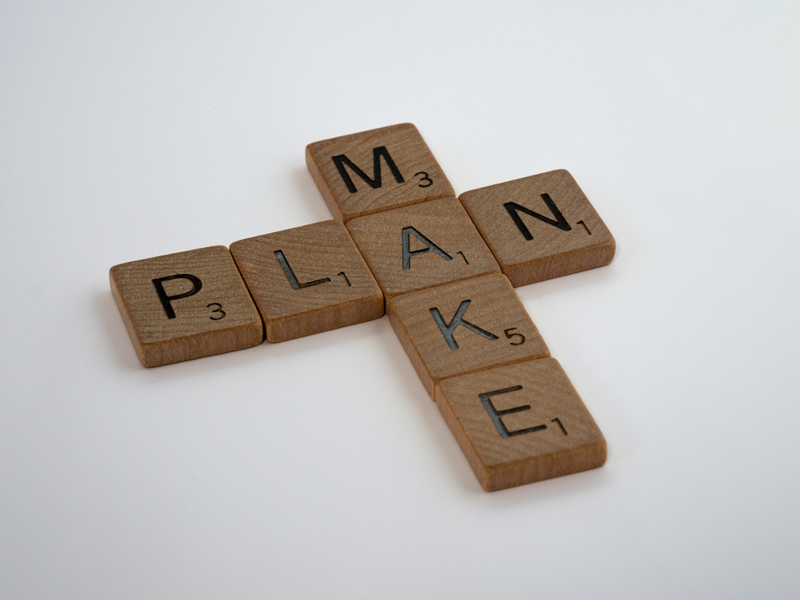 The legal world is continuously changing. 
While this change can facilitate growth, it can also throw challenges your way.
As such, law firm owners must have a plan in place for what to do when things go wrong. This is also known as a contingency plan.
What is a contingency plan?
A contingency plan is a document that can be relied upon in the event that something goes wrong. It provides you with the resources and guidance needed to respond to a 'disaster' scenario quickly and efficiently. This means that you're able to respond promptly to emergencies instead of having to draw together a plan of action at the last minute.
Within the legal industry, there are many different scenarios in which having a contingency plan in place could prove to be beneficial.
For example, if you're dealing with a cybersecurity breach (something that more than 25% of law firms experienced in 2022, per the American BAR Association), having a contingency plan in place will ensure this situation is resolved as quickly as possible.
Your contingency plan also comes in handy when dealing with legal and regulatory changes, such as when new laws are passed that impact your day-to-day practices and how you support your clients.
What are the benefits of having a contingency plan in place?
There are many benefits associated with having a law firm contingency plan in place.
Your team knows exactly what to do.
A contingency plan does not only benefit the business owner but every member of staff who would need to deal with the fallout of the incident. They can turn to the report to determine what they need to do individually without the need for delegation to take place.
For example, in the event of a cybersecurity breach, some staff may be responsible for communicating this issue with clients, while others will be using cybersecurity software to eliminate the threat.
You can reduce your stress.
When disaster strikes within the workplace, some stress is normal. However, high levels of stress increase the prevalence of both burnout and irrational thinking, which could make things worse rather than better.
With a contingency plan in place, you can rest easy knowing that you've already got a plan in place that will help you respond to this issue. Not only that but it can be actioned right away, often within hours of the incident taking place.
You can return to 'normal' quickly.
For example, a report by the Disaster Recovery Preparedness Council found that businesses with strong contingency or disaster recovery plans in place were able to recover twice as swiftly from challenges than those without. In short, having a contingency plan in place can reduce business downtime, resolve client complaints/disputes, and help you return to daily operations at a favorable rate.
Final Thoughts
Contingency planning is an effective way to protect your business from potential disaster. As such, when things do go wrong, you can preserve your reputation, customer satisfaction rate, and finances while also ensuring you respond as quickly as possible to the threat itself.
However, this is not the only way in which you can help protect your business. For example, keeping a close watch on your finances can also prove to be fruitful.
At FinOp Group, we have years of experience in supporting law firm owners looking to better understand their financial situation and prospects and can offer support in a range of tasks, from bookkeeping to tax planning. Get in touch today to find out more!