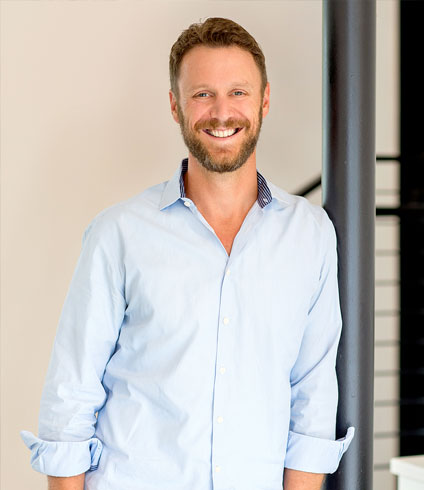 As the Founder of FinOp Group and one of the nation's top legal growth experts, Greg partners with leading law firms across the country to support and transform their business and financial operations and deliver profitable, scalable growth into the future.
Alongside FinOp's team of skilled CPAs, Greg leverages his decades of financial and operational expertise to guide clients to better business decision-making, proactive tax planning, and executive-level accounting management. He is deeply focused on helping his clients elevate their firm from a practice to a business so that they can get back to what they do best – practicing law. By fusing smart KPI dashboards with C-suite financial advisory, his clients can now make high-level decisions that can target profitable clients and services, bulletproof their budget, and improve cash flow and ROI.
In his former roles as a CFO and CEO, Greg advised top-tier law firms and professionals on financial operations, business strategy, and forecasting. He has also held previous roles as a Director of Finance and Financial Analyst at a premier accounting firm as well as a telecommunications company, specializing in providing timely, accurate, and actionable financial data to company management and owners.
Greg received his degree from California State University in Los Angeles, California, where he played 4 years of scholarship baseball, while at the same time earning a double major in Accounting and Computer Information Systems, as well as, a minor in Economics.
After becoming a CPA, he furthered his skills by earning the CGMA (Chartered Global Management Accountant) designation, which distinguishes accounting professionals with advanced proficiency in finance, operations, strategy, and management. He is a Founding Member of the Mass Torts Vendor Association (MTVA), a member of the American Institute of Certified Public Accountants (AICPA) as well as the Colorado Society of Certified Public Accountants (COCPA).
Greg lives in Denver, Colorado with his wife and three children. Together, they enjoy playing competitive sports, watching movies, and hitting the slopes. Most of their weekends are happily spent at a kids sporting event or acting performance.
Contact Us
About Our Law Firm Bookkeeping Services
Today