3 Tips to Build a Healthy Work-Life Balance at Your Firm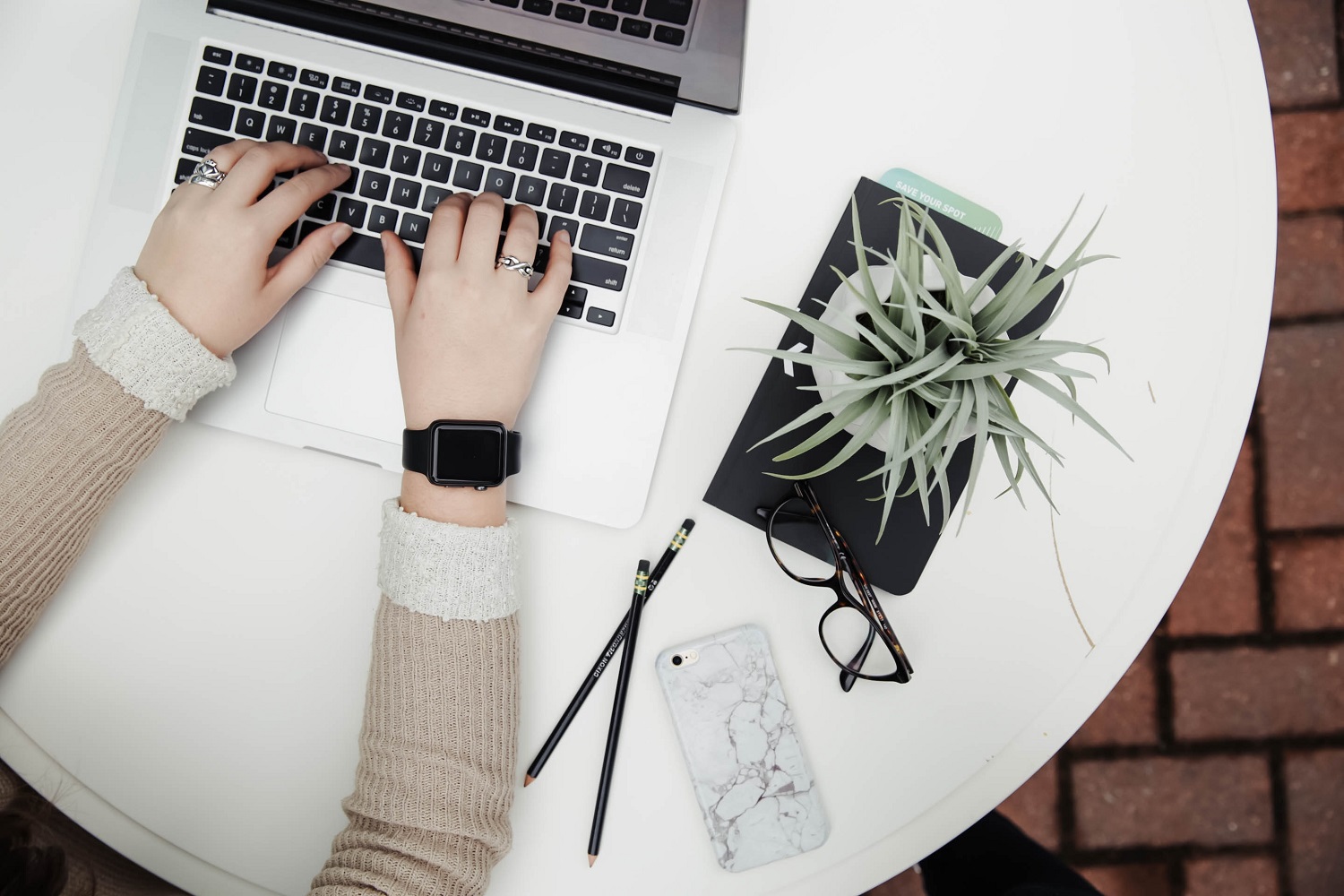 By now, you're probably well aware of the benefits of having a good work-life balance. However, in a hypercompetitive field such as law, many professionals feel this is simply unattainable. In fact, a recent ABA study found that "70% of those surveyed reported having significant problems meeting personal and health needs and finding time for family and leisure." 
There are various reasons why work-life balance is so poor amongst legal professionals. For example, the 2018 Legal Trends report found that on average, lawyers work for 49.6 hours a week – close to ten hours more than the average working professional. While that may not seem a significant difference; that amounts to 520 extra working hours a year. 
Furthermore, whether you are running your own firm or working your way up the ladder in another, expectations are high and competition is fierce. This means that many lawyers, especially those who are in the early stages of their careers, are willing to sacrifice their personal lives to get ahead. 
As a result, it's hardly surprising that in decades past, some people believed that the notion of being "tied to your job" was simply part and parcel of a career in law. However, a recent shift in societal norms means that more and more people are realizing that you can have a successful career without sacrificing your wellness. 
With that in mind, here are some tips you can use to find and build a healthy work-life balance while running a law firm. 
Tip #1:
Set your working hours. 
As a business owner, it's easy to view your law firm as a 24/7 venture – after all, you are considerably more invested in the success of your company than the average employee. However, this does not (and should not) mean you are working 24/7, or late into the night. 
Doing so could actually be an example of false productivity, which is described by ActiTime as a process where "you might be doing tons of shallow work, just keeping yourself busy instead of focusing on really meaningful tasks". To put it simply, you're busy, but you aren't really contributing to the growth of your company. Instead, you're just raking up the number of hours spent behind your desk. 
Setting work hours for yourself (in the same way you would for an employee) helps you establish better boundaries when it comes to running your business. As such, you have more time outside of work to dedicate to yourself – whether you're picking up a hobby or spending time with loved ones. 
Tip #2:
Find value in having a break. 
Many working adults have been raised to believe that being busy and working long hours equates to being successful. As a result, we are less inclined to take a break or step back from work when we need to, culminating in a terrible work-life balance. For example, a YouGov study found that 60% of people check their work email daily, even when on vacation. 
As such, one of the easiest ways to better your work-life balance is to find value in the time that you spend away from your desk. For example, you could engage in a new hobby that gives you something else to look forward to or serves as a distraction when workplace tensions are high. 
Remember, taking a break enables you to reset to a stage where you're more equipped to handle professional challenges when you return. This means that you'll be more productive and focused. 
Tip #3:
Learn how to prioritize your workload. 
As a law firm owner, your schedule is likely rather packed. Between meetings and casework, you've also got to find time for employee onboarding, financial management, and responding to emails and queries.  As such, learning how to prioritize your workload is essential.
The easiest way to do this is by putting together a to-do list at the start of each day, prioritizing tasks that are time-sensitive over those that can be left till a little later. While you may want to respond to emails as soon as you receive that notification, try to finish your current task first. This is because after sending an email, it takes around "23 minutes to get back on track" with previous work, according to a study in the Wall Street Journal.
Learning how to better manage your workload could also involve lessening your workload through outsourcing. For example, instead of spending hours pouring over financial data you don't quite understand, you could hire a fractional CFO or CPA to do these tasks for you – again freeing up time in your day.
At FinOp Group, our team of experienced CPAs provides full-service law firm accounting solutions, including tax planning, payroll, budgeting, and billing – taking a lot of work off your shoulders. Schedule your free consultation, or get in touch today to find out more!